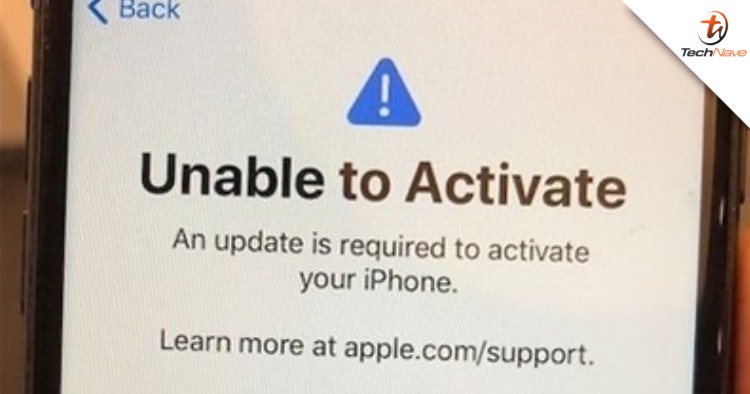 Most of the Apple iPhone 14 models are available for pre-order in Malaysia starting today but as it is right now, owners of the new iPhones may have a problem activating their devices through WiFi. This is due to an iOS 16 bug impacting new device activation that is currently "under investigation" by Apple.
MacRumors who have seen a memo by Apple shared that the bug impacts device activations on open WiFi networks for those running iOS 16, meaning that it affects the iPhone 14 lineup right out of the box. Apple further elaborated in the memo that there are no current official fixes and that support staff should "not create a repair case for the issue."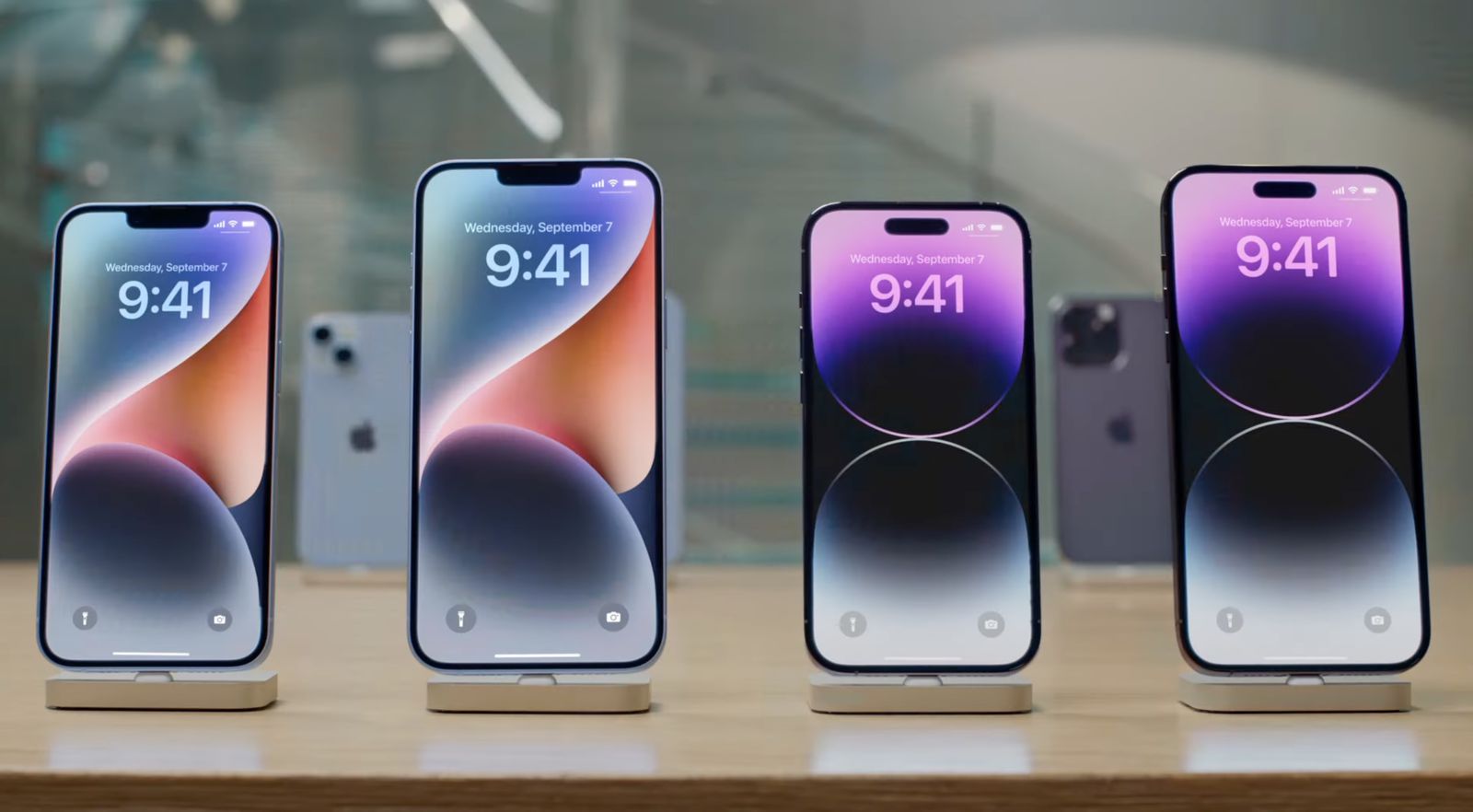 However, Apple did find a way to circumvent the issue, for now, which is by asking customers to select "Connect to Mac or to a PC with iTunes" in the initial iOS onboarding process when prompted to connect to a WiFi network. Afterwards, users can return to the previous screen and try again to activate their devices via WiFi until it successfully goes through.
Of course, this is not ideal and rather cumbersome, especially considering that many regular users don't actually own a Mac or PC nowadays. Besides, this is not something one expects from a device of the iPhone 14 series' price range.
The issue is seemingly fixed with iOS 16.0.1 update, though consumers can't really update their devices if they can't even activate their iPhones in the first place. The only to do so is as mentioned above, which is to connect to a Mac or PC with iTunes installed to update to iOS 16.0.1. Furthermore, in a support document, Apple tells new ‌iPhone 14‌ and ‌iPhone 14 Pro‌ customers that "iMessage and FaceTime might not complete activation" until they've updated their new iPhones to iOS 16.0.1.
So, what do you guys think of this bug affecting new iPhones running iOS 16? Share your thoughts with us in the comments below and stay tuned to TechNave for more trending tech news!