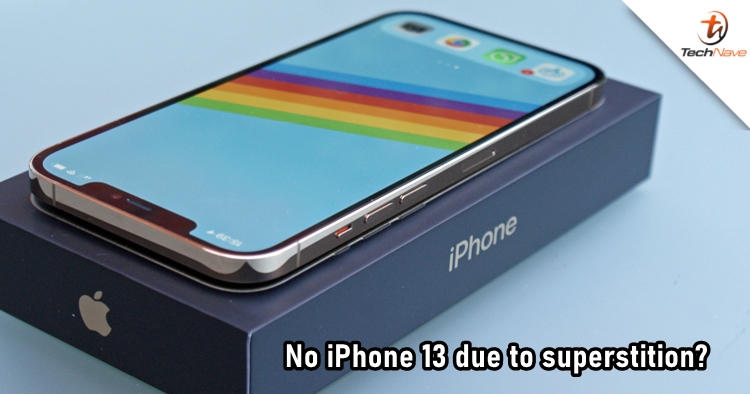 Photo courtesy of TechRadar
As many of you might have known, there is a high possibility that the next iPhones could be called iPhone 12s instead of iPhone 13. It's been a long time since the 's' appeared so it would be 'nice' to see the tradition makes a return. However, the latest news claims that the iPhone 13 might be skipped after the iPhone 12s due to superstition.
According to tipster Jon Prosser, Apple CEO Tim Cook and the other executives are a little uncomfortable with the number 13 as it is deemed as 'spooky' in the western cultures. However, we can't deny the fact that the company has previously launched products that are related to the number such as the A13 Bionic chip or a 13-inch MacBook.
This could be similar to what Qualcomm has done with their latest flagship chipset earlier by naming it '888' instead of '875'. It was said that the number symbolizes luck and prosperity for the Chinese. Besides that, it was also mentioned that the naming could also ease on-going US-China tensions as the firm is working with Chinese smartphone manufacturers like Xiaomi. If the numbers can help do good in the business, why not?!
Let us know what you think about the news on our Facebook page. Stay tuned to TechNave.com for more interesting tech news.