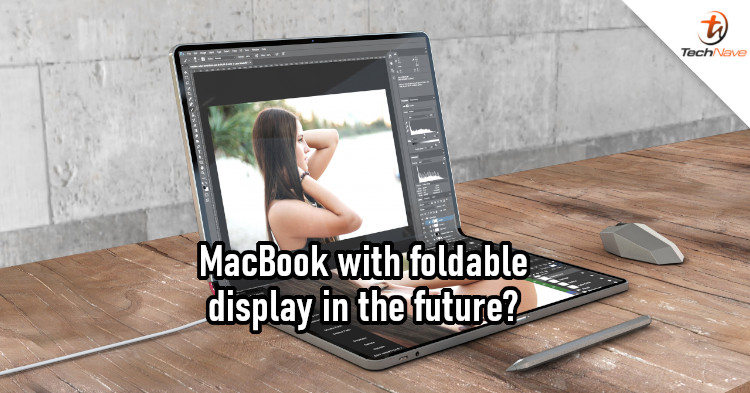 Image from Luna Display
In the last two years, increasingly more foldable devices have been launched. These are all mobile devices, using either a book-like design or clamshell design. But some companies might be considering foldable displays for other devices.
According to Ross Young (via MacRumors), Apple is working on an all-screen MacBook that uses a 20-inch foldable display. In other words, the device would have a larger screen than most MacBooks. This means that the physical keyboard would be replaced with a virtual one. Of course, Apple will probably use this as a chance to sell its Magic Keyboards. For your info, the price of the Magic Keyboard starts from RM379.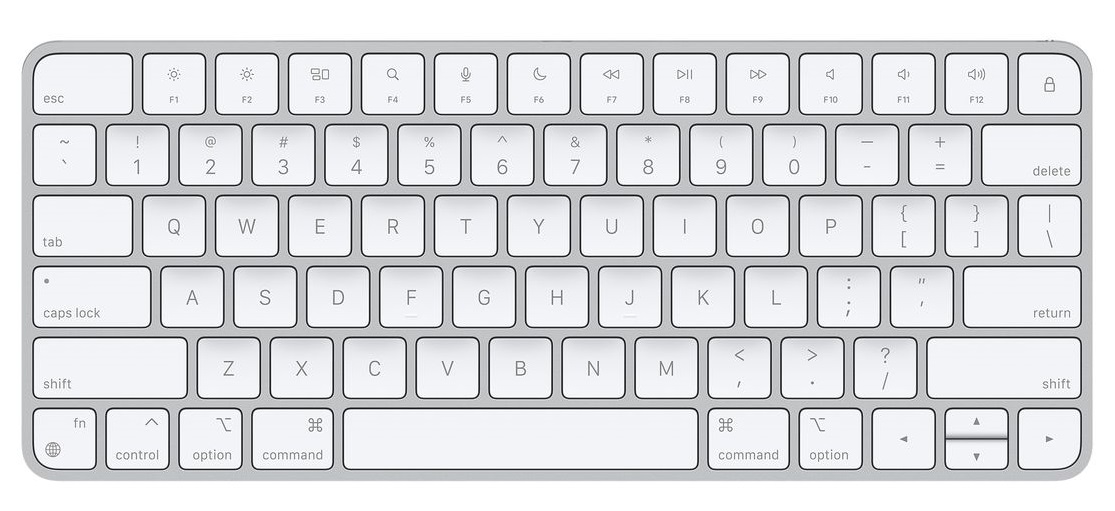 You'll probably have to use a Magic Keyboard with this so-called foldable MacBook
Besides this so-called foldable MacBook, Apple was rumoured to be developing a foldable iPhone. The Apple analyst Kuo Ming-chi previously predicted that the 8-inch foldable iPhone could launch as soon as 2023. However, Young claimed that Apple will be delaying the launch till 2025. Allegedly, Apple is not in a hurry to enter the foldable market. As for the foldable MacBook, it might not be released till after 2025.
While foldable smartphones have been gaining some popularity, would foldable laptops take off? Let us know what you think about this in the comments, and stay tuned to TechNave for more updates about the foldable MacBook.