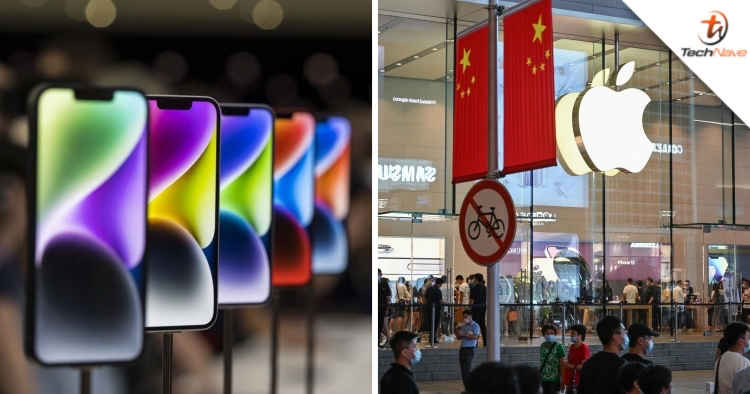 The mobile phone market last year saw a significant decrease in sales due to the global recession as well as supply chain issues in China. However, despite the shortcomings, a report by Canalys showed that Apple still dominated the Chinese smartphone market, especially in the high-end segment.
As reported by IT Home, Apple shipped 16.4 million units of the iPhone 14 series in Q4 last year, ranking first in the high-end segment. This is despite Apple recording a 24 per cent decrease year-on-year.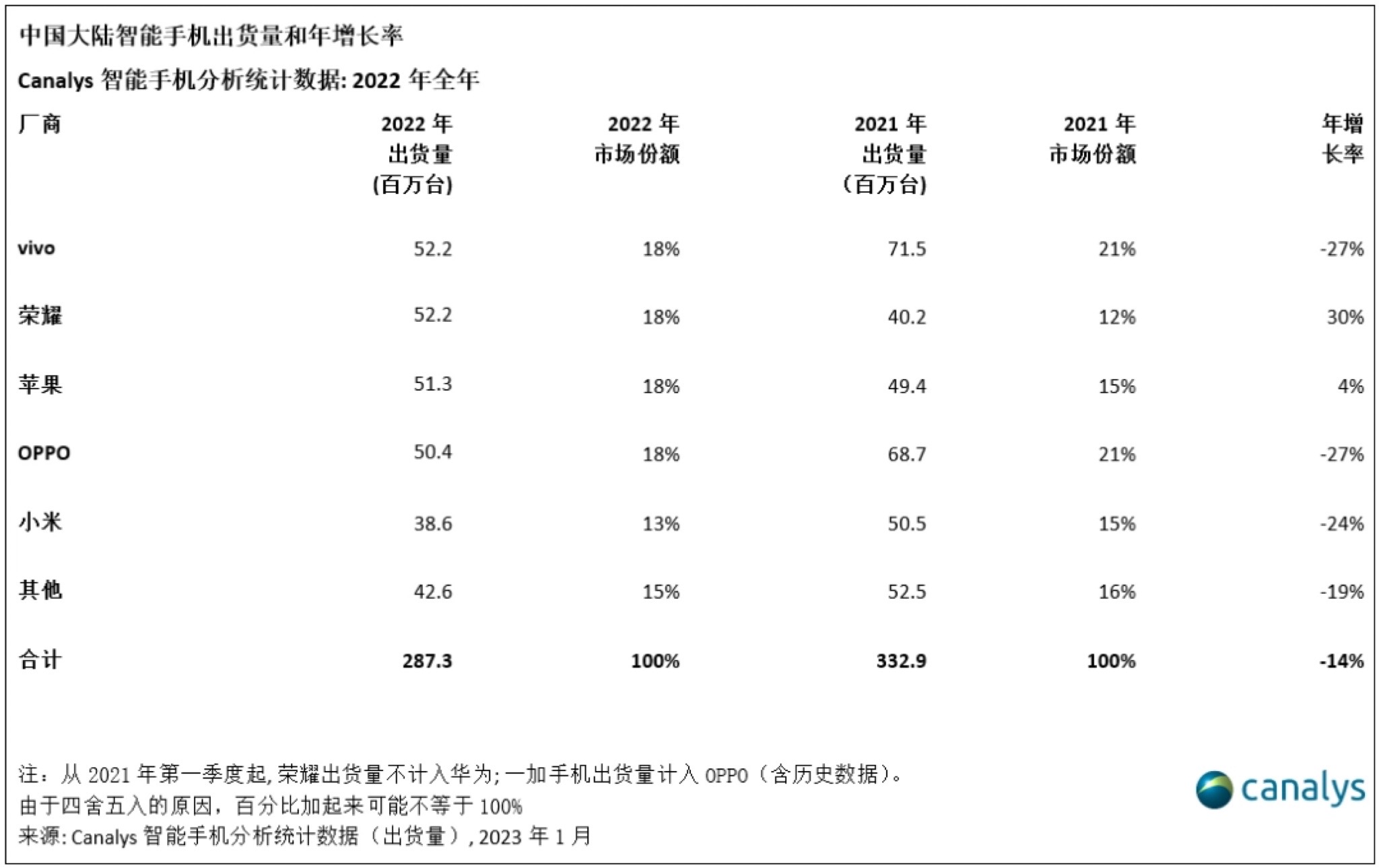 In fact, in the overall smartphone sales in China, Apple placed third behind vivo and HONOR which placed first and second respectively. Speaking of which, Apple (4 per cent) and HONOR (30 per cent) are the only smartphone manufacturers in China that recorded annual growth last year.
China has one of the most competitive smartphone markets in the world with many manufacturers aiming to sell their devices there. Well, that is to be expected for the country with the largest smartphone market in the world due to its size and population.
So, what do you guys think of Apple dominating the high-end smartphone market in China? Share your thoughts with us in the comments below and stay tuned to TechNave for more trending tech news.