Apple has a new cleaning cloth for its products' displays that costs you RM99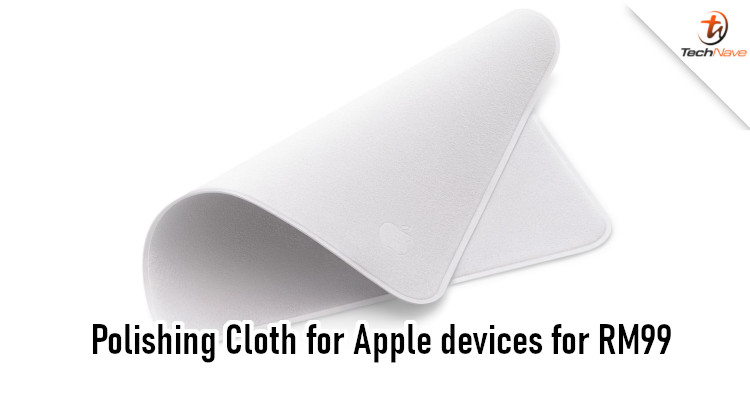 Apple has always emphasised care for its products' displays, especially for those with special coatings like the Pro Display XDR. This should apply to the new MacBook Pro laptops too, which is why the company recommends getting a cleaning cloth for its devices.
Now, here's the ridiculous part: It's not free. Earlier today, Apple has added a new Polishing Cloth for its devices. You can order it now for RM99 and Apple will start delivering it from 27 October 2021. The cloth is allegedly made with a "soft, non-abrasive material", making it ideal for Apple displays like the nano-texture glass.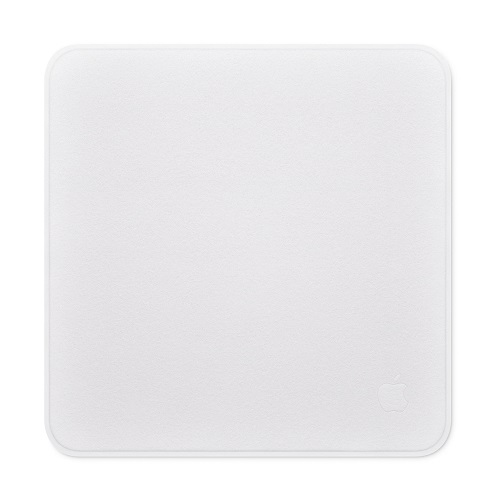 On Apple's website, you'll find a list of compatible products that includes iPhones, iPads, Mac PCs, and more. If you're a big Apple fan, you could show your support to the brand by getting this. But what do you think about that? Share your thoughts in the comments, and stay tuned to TechNave for more news like this.