Apple has moved on from AirPower and it's reported to be working on a similar product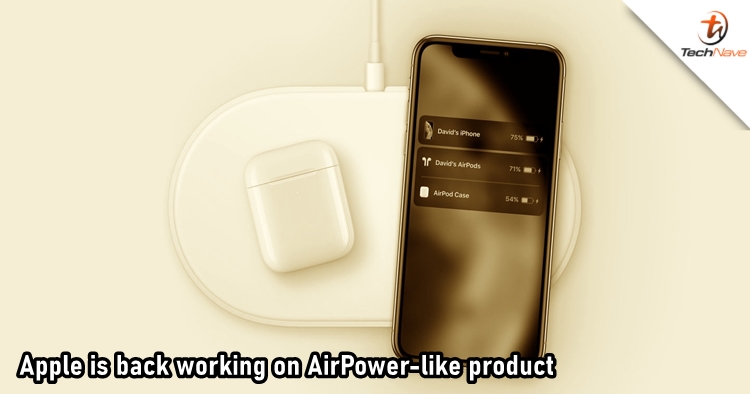 According to the latest source, Apple has moved on from the cancelled AirPower mat project and is working on another similar one. It is claimed that the company is now in the research and development stages for the "successor" of the failed wireless charging product. Therefore, the company could finally present the long-awaited wireless charging solution with multi-device support in the near future.
Besides knowing that a new wireless charging product is in the works, the source also mentioned that the product might be able to send power over the air across short distances, not necessarily through an inductive pad. We have seen other brand like Xiaomi presenting a similar idea as well with the Mi Air Charge Technology.
The AirPower mat project was announced as part of the iPhone X keynote in 2017 and promised to arrive in 2018. However, due to some hardware challenges including catching flame on a regular basis, the project was officially cancelled in 2019. Until now, the company might have gained enough confidence again and step back into the project. With that said, we hope that it will be a successful one this time and let the Apple fans have what they want!
Let us know what you think about this news on our Facebook page. Stay tuned to TechNave.com for more tech reports.