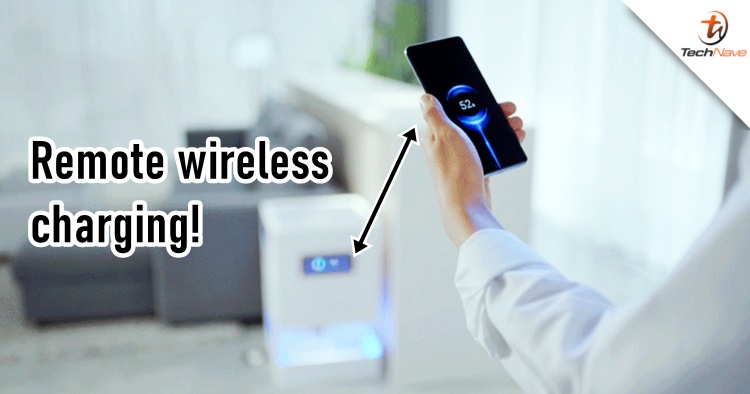 So besides from teasing the Xiaomi Mi 11 coming into the Malaysian market soon, Xiaomi Global just shared their very first remote charging technology. Called as the Mi Air Charge Technology, it's able to charge multiple devices without the need cables or charging stands.
From Xiaomi's official Mi blog, the Mi Air Charge Technology is a box-shaped device that features 144 antennas transmits millimetre-wide waves directly to the phone. To perform a true wireless charging experience, Xiaomi integrated a tiny antenna array with an in-built beacon antenna and receiving antenna array. With this, it allows the Xiaomi phone to covert the millimetre wave signal into electric energy which charges it up.
As great as it may sound, the box is only capable of remotely charging up to 5W. For the wireless-charging distance, it is said to be done within several metres and multiple devices can be charged at the same time with 5W each. Xiaomi is also planning to integrate smart wearable devices for the Mi Air Charge Technology, as well as other smart devices such as speakers, desk lamps and others in the future.
At the moment, the Mi Air Charge Technology is not on commercial sale (yet). But what do you think of this? Let us know in the comments below and stay tuned for more trending tech news at TechNave.com.