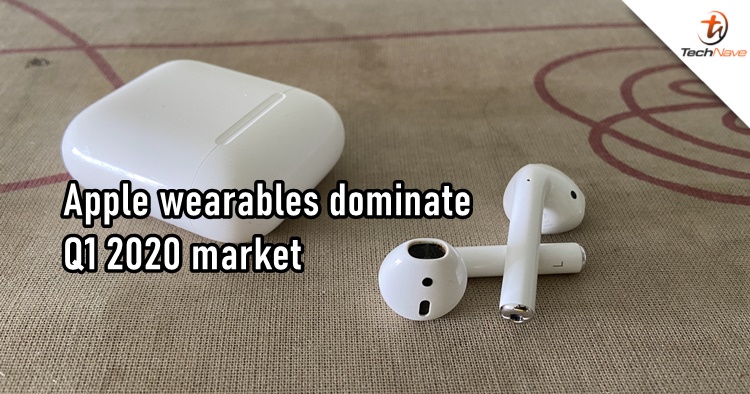 Previously, we wrote that the iPhone 11 is the most shipped smartphone of Q1 2020 (twice) with overwhelming numbers up to 19 million. In fact, they broke their own record in Q1 2019, overtaking the iPhone XR as the most popular phone currently but that said, what about the Apple wearable products?
According to the IDC report, their latest findings of the Apple wearable products are still conquering the charts with 21.2 million units shipped. That's just for the Q1 2020 and compared with Q1 2019, it is an increase of 13.3 million shipped units, that's a 59.9% year over year growth and 23.7% of market share. While the Apple Watch series shipments have decreased, their audio product lineups such as the AirPods and Beats are still standing strong.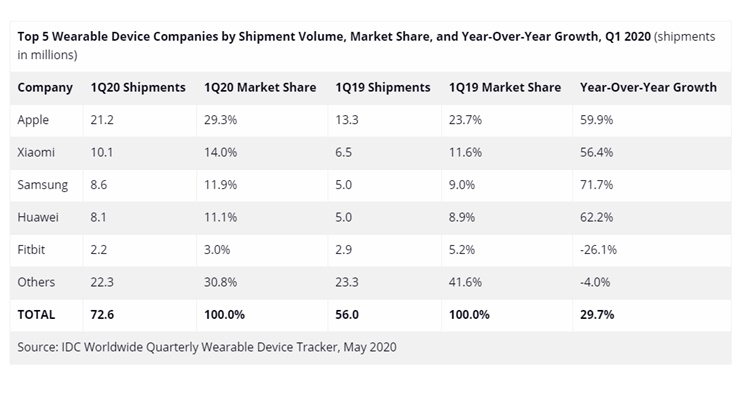 From the notes of IDC, Jitesh Ubrani, the research manager for IDC Mobile Device Trackers said that the Apple wearable audio products have increased in shipment is due to the current pandemic. Since there are so many online meetings like Zoom and Microsoft Teams, consumers are getting them for productivity and "reduce surrounding noises" at home.
Meanwhile, Xiaomi came in with second place with 10.1 million wearable units shipped. Other competitors also include Samsung, Huawei, and Fitbit which makes up a total of 72.6 million units shipped in Q1 2020 altogether. Stay tuned for more trending tech news at TechNave.com.