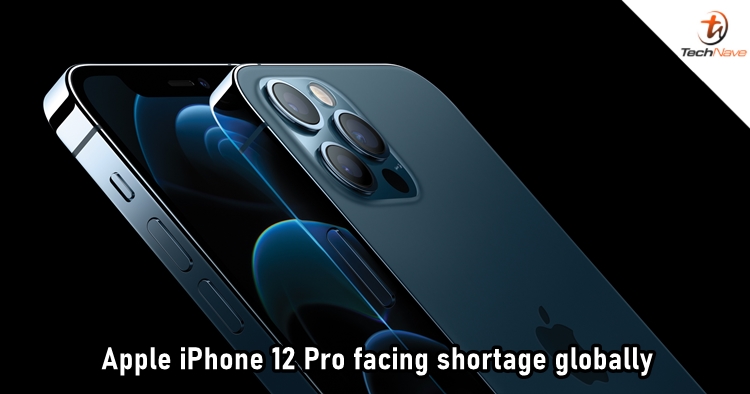 Although the Apple iPhone 12 series was announced almost two months ago, the upcoming Snapdragon-888 devices still can't cover its shine. Until now, the iPhone 12 Pro series is facing a shortage globally and people will have to wait for weeks to get them.
According to the source, the iPhone 12 Pro and iPhone 12 Pro Max are out of stock almost everywhere. On Apple's official website in China, the iPhone 12 Pro series will only be available in two to three weeks. It is said that the waiting period has already been shortened compared to the previous three to four weeks. Meanwhile, the vanilla iPhone 12 and iPhone 12 mini are not facing the same issue.
In the United States, the country that accounts for 35% of global iPhone shipments will need to wait 23 to 27 days for the devices as well. For Malaysia, it's the same with China which is two to three weeks. Surprisingly, the Pro series is selling better than the other models despite a higher price range. It is mentioned that Apple has been trying to solve the situation but it is still uncertain when the supply and demand can be met.
Let us know what you think about the news on our Facebook page. Stay tuned to TechNave.com for more latest tech updates.