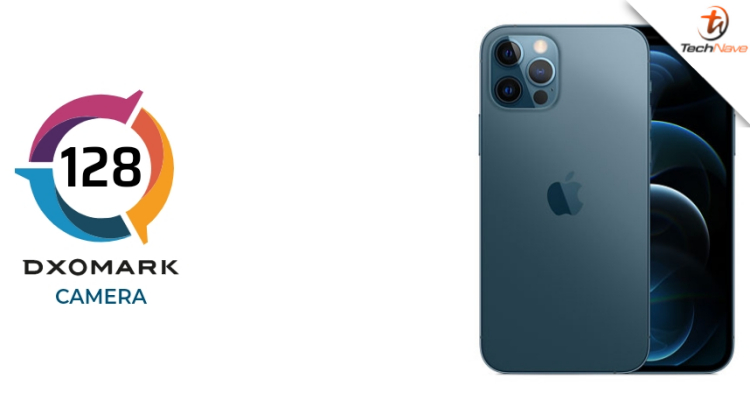 Apple themselves labeled their Apple iPhone 12 Pro as "the photographer's iPhone" and we have to say that it has managed to get 128 in DxOMark, reaching 4th place in the Top 5 smartphone camera ranking. The Huawei Mate 40 Pro remains at 1st place with a score of 136, followed by the Xiaomi M10 Ultra at 133 and the Huawei P40 Pro at 132.
Not too shabby considering that it's not the iPhone 12 Pro Max which supposedly goes beyond what the iPhone 12 Pro does (perhaps there'll be a new addition to that DxOMark ranking soon?) In any case, DxOmark noted a high Photo score of 135 and very good Video score of 112, with the only major weakness being the Zoom and a rather limited dynamic range.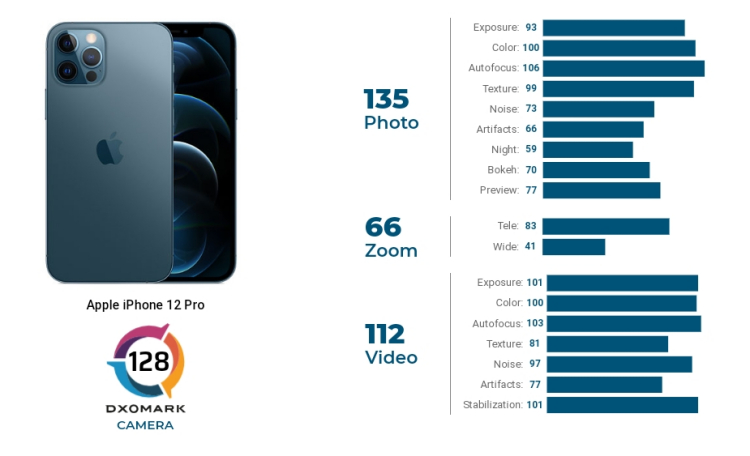 The latest iPhone 12 Pro improves on the autofocus thanks to the new LiDAR laser system but really goes beyond in terms of video recording with it's stabilization, colour rendering and cinematic feel. While the Night mode is much improved, there's still a lack of detail, especially in low-light conditions.
We still haven't got the iPhone 12 Pro ourselves, so we can't comment directly, but there are some fortunate Malaysians out there who have. Noticed any of those aforementioned things that DxOMark did? Let us know in our Facebook page and stay tuned to TechNave.com
[Update] We called it folks, DxOMark have revealed that the iPhone 12 Pro Max is scored at 130, placing it ahead of the iPhone 12 Pro. That means it takes rank number 4 while the iPhone 12 Pro takes rank number 5 in DxOMark's Top 5 smartphone camera ranking.