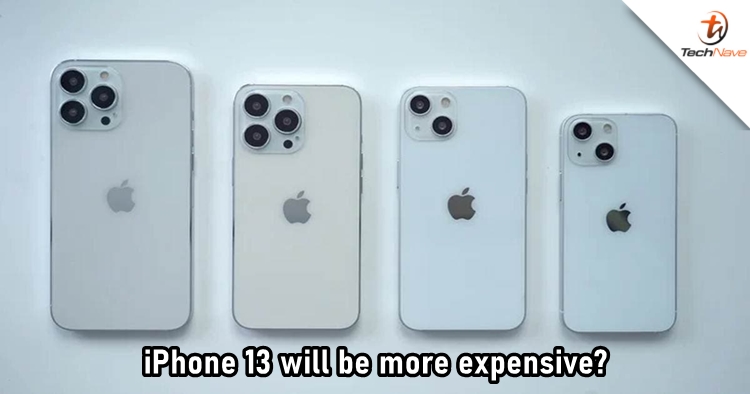 Unfortunately, the upcoming Apple iPhone 13 models are likely to be more expensive compared to the previous generation. Recently, TSMC has notified its customer that it will impose a 20% increase on the price of all technological processes. Since Apple is one of the semiconductor manufacturer's primary customers, it's no doubt that the tech giant would be affected.
Earlier, it was reported that only a 10% increase in cost awaits chips created using 5nm and 7nm technological processes, and 20% will add to the price of processors using 16nm and older technological processes. As Apple's upcoming iPhone 13 models are receiving the 5nm A15 Bionic, the company could be taking steps to include additional charges to the devices.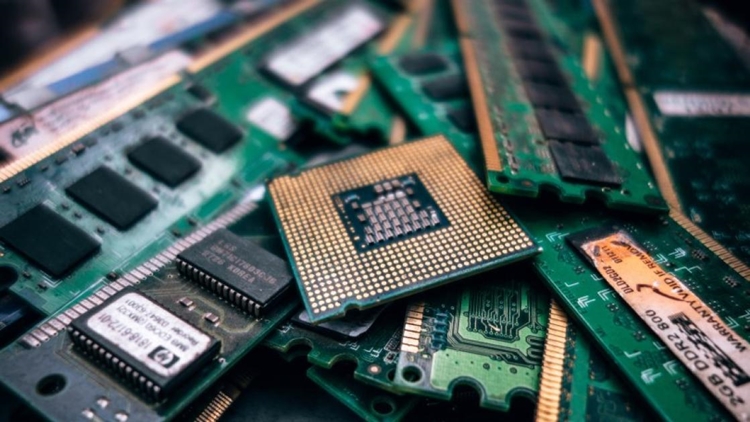 The iPhone 13 series is expected to arrive next month with several exciting upgrades, including a high-refresh-rate display, larger batteries, and advanced camera features. If TSMC didn't increase their price, we still wouldn't be surprised that the iPhone 13 devices ended up being more expensive because of one of those features.
For those who are waiting to switch, are you willing to pay more for the new iPhones? Leave your comments to let us know and stay tuned to TechNave.com for more smartphone news.