Okay, so here we go. Looking to get the Apple iPhone 7 Plus, despite the hefty RM3799 (on apple.com.my) price tag for just the 32GB memory model, when there are other cheaper flagships like Samsung, Huawei and others? Not only that, it also looks more or less the same as the iPhone 6 / 6s series, with features that almost every other flagship Android phone already has like water-resistance and dual rear cameras?
But despite all these, it is still no doubt that the iPhone 7 Plus is still the best in its league from what Apple has to offer. But is it worth the price? Stay with me here, and we will go through all the pros and cons in our review of the iPhone 7 Plus.
Design - Same old, same old
Aside from the new sexy Jet Black and Matte Black option, nothing much has changed. You already know how it looks like, it's the same as the iPhone 6s series, except that the headphone jack is gone. Antenna lines are shifted too, we have a new haptic home button as well, and a dual camera bump at the back. But let's start with the missing headphone jack first, which got everyone scratching their heads.
The same front design, with the new haptic home button
According to Apple at the iPhone 7 reveal two months ago, they mentioned it was "courage" to ditch the headphone jack. If you actually know Apple's history, they have a tendency to remove certain pieces of technology from Apple products. At first, I was a bit sceptical about the missing headphone jack, like "How am I going to listen to music and charge at the same time?" Well, honestly speaking, you don't need to.
The new antenna lines position and the dual rear cameras
After using it for about a month, I realized that I don't need to listen to my songs and charge at the same time that much, because the battery is durable enough to last me the whole day (more on that in the performance section below). And luckily for those who still want to use their headphones, Apple has provided a Lightning to 3.5mm Headphone Jack Adapter in the box. The EarPods have a Lightning Connector too, but don't expect any improvements in sound quality.
Besides, if you want to transfer your pictures and files while listening to your songs; you can always rely on Dropbox, Google Photos, Airdrop (with your iOS devices) and others for a wireless transfer. Easy peasy.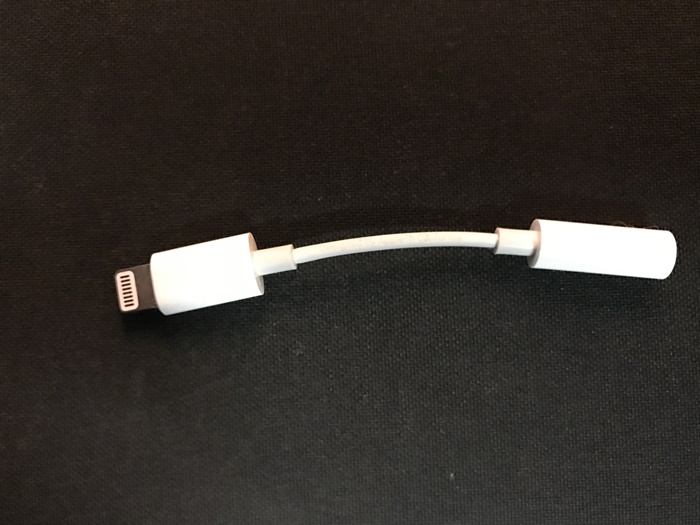 Lightning to 3.5mm Headphone Jack Adapter
The removal of the headphone jack also means more space for the hardware inside the body, which brings us to the new taptic engine along with the new haptic feedback home button. The home button is a new addition for the iPhone. I think it's safe to say that for most new iPhone 7 users, it'll be quite hard to get used to it but it won't take long to adapt. In fact, after I got used to it, I really like this new haptic button a lot. We will talk more about this in the features section below because it's really quite something that Apple has achieved.
A closer look at the lens, the standard one is the 12MP on the left, while the telephoto lens is on the right
Nano SIM card and power button
Volume rockers and the physical mute button on the left
Lastly, you probably would want to get a protective casing for the iPhone 7 Plus, the body material is engraved beautifully, but it still feels fragile and reports have it that even the non-Jet Black ones are also prone to scratches if the user is reckless.
Lightning port in between the microphone speaker (left) and sound grill (right)
Tech Specs and Features - A smooth user interface experience
Here are the iPhone 7 Plus specifications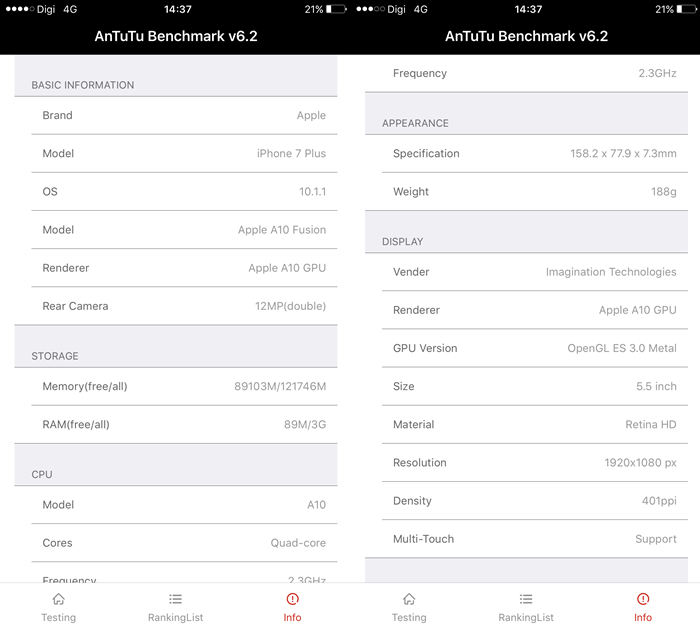 A10 Fusion chip, quad-core CPU
3GB RAM
32GB / 128GB / 256GB internal storage
5.5-inch Retina HD display with wide colour gamut
Measures 158.2 x 77.9 x 7.3 mm, weighs 188g
Two 12MP wide-angle and telephoto cameras (f/1.8 aperture, OIS, Quad LED True Tone flash, Flicker Sensor) + 7MP FaceTime HD camera
Features new Haptic Home Button, IP67 water and dust resistant, TouchID, 3D Touch, dual stereo speakers
Supports LTE, WiFi, Bluetooth 4.2, NFC and Lightning port connectivity
iOS 10
2900 mAh battery
Continuing from the taptic engine and haptic home button, according to AppleInsider.com, "Apple applies its Taptic Engine to mimic a home button press, relay system notifications, and reinforce audio alerts,". In other words, the iPhone will give you that gentle nudge whenever you spin that digital wheel with a not-so-annoying click sound, same goes to the vibration which doesn't shake the iPhone as much as it used to, but subtle.
As for the new home button, users can adjust the sensitivity click in the Settings to their liking, I choose option 1 because I like it to be less "clicky", giving me a sense of a near-buttonless experience.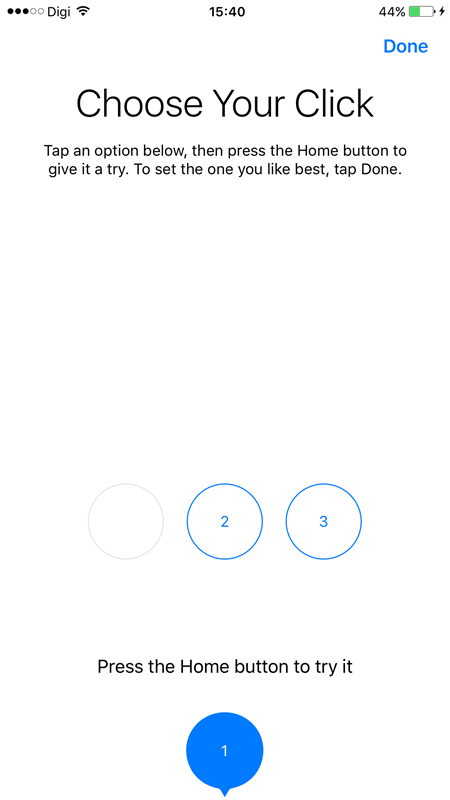 The setting for the haptic home button "clicky" sensitivity
Combining with the "Raise to wake" feature that's only available in iOS 10, unlocking the iPhone is wonder, just a soft touch on the home button will instantly bring you to the home page (although, occasionally it doesn't recognize your Touch ID, because either your finger or the button is a little bit dirty).
If there's one thing that I wish Apple did it better, is implementing a scrolling or back function on the home button, that'd be cool. Moving on, the specifications are a "Plus" here. Thanks to the A10 Fusion chip, quad-core CPU and the 3GB RAM, opening apps like Uber and navigating menus in Asphalt 8: Airborne is no trouble, so there's nothing much to complain about for the memory or processor.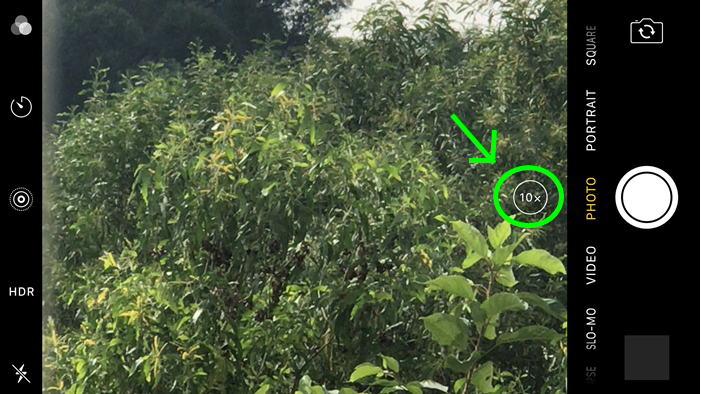 The zoom-in mode
Users can also use the new 12MP telephoto lens that functions as a zoom-in mode, just simply press on the feature (green circle) and they can just scroll from 1x to 10x. I find the telephoto lens super convenient and useful especially if you're blocked by people wanting to take a picture. Too many people? Just zoom in and you'll be fine, more picture samples later on.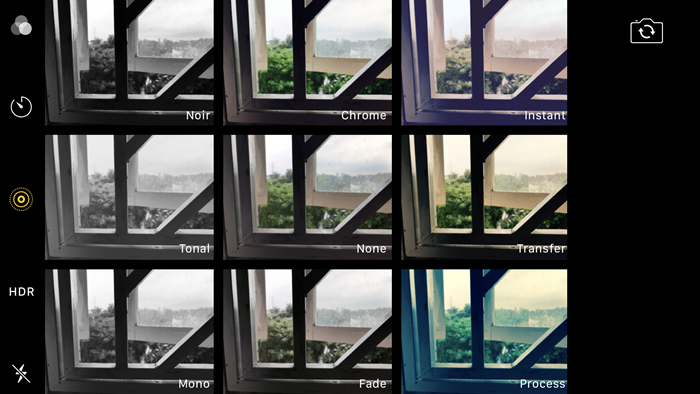 Camera modes, Live Mode (the yellow one) is quite cool too as it allows you to make a short live GIF file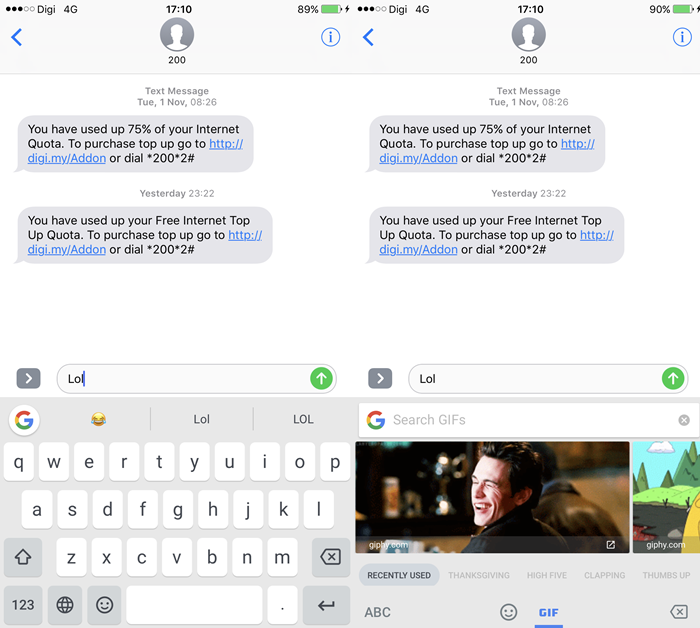 With iOS 10 being open to third party developers, I downloaded Gboard keyboard which is awesome (ironically, it's not available on Android yet)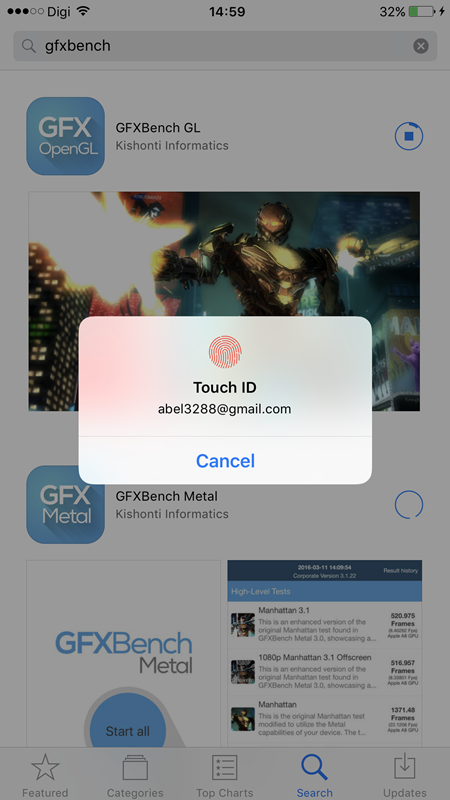 Users can now choose to enter their passcode or TouchID to download an app
Performance - It's called 7 Plus for a good reason
Since there's nothing much to complain, this goes the same to the performance side especially the battery. iPhone battery performance has always been a weak spot, but now that the headphone jack is gone; that means more space for the battery, adding 200 mAh more for the 7 Plus's battery.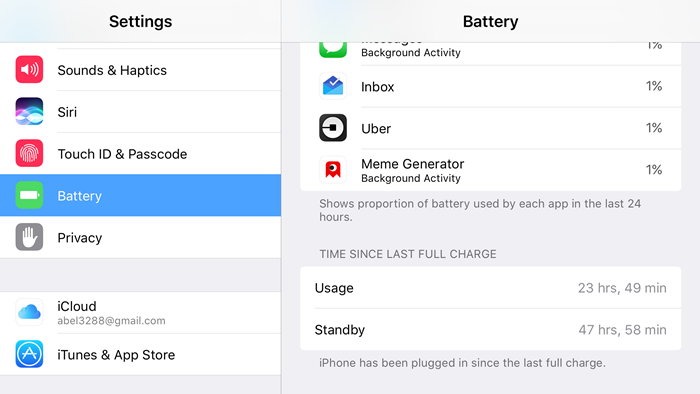 An estimation of how long the battery can last or standby at 80%
On paper, that may not look like much when compared to some other Android phones that can reach 4K mAh, but you have to take note that this is an iOS now running with the new quad-core CPU. On several occasions, I usually spend a whole day taking event photo shots, surfing social apps, listening to music, without having a power bank with me or having to worry about looking for a charging outlet, because I'm confident that the smartphone won't die on me.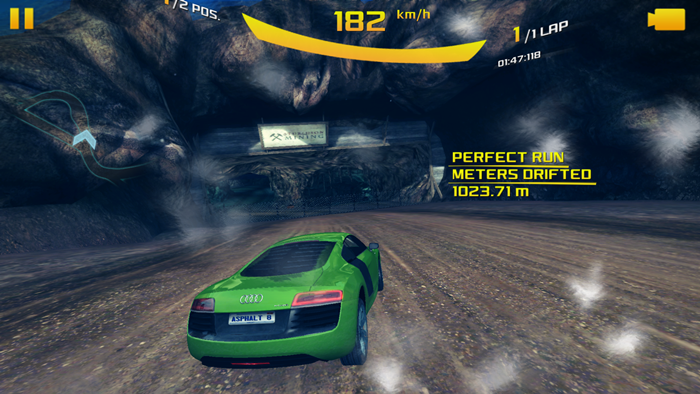 However, it takes pretty long to fully charge from 10%, about more than two and a half hours. And although the phone does get a bit hot after playing 3D games (Asphalt 8: Airborne) and even taking several photoshots, it cools down quickly when you stop for a few seconds.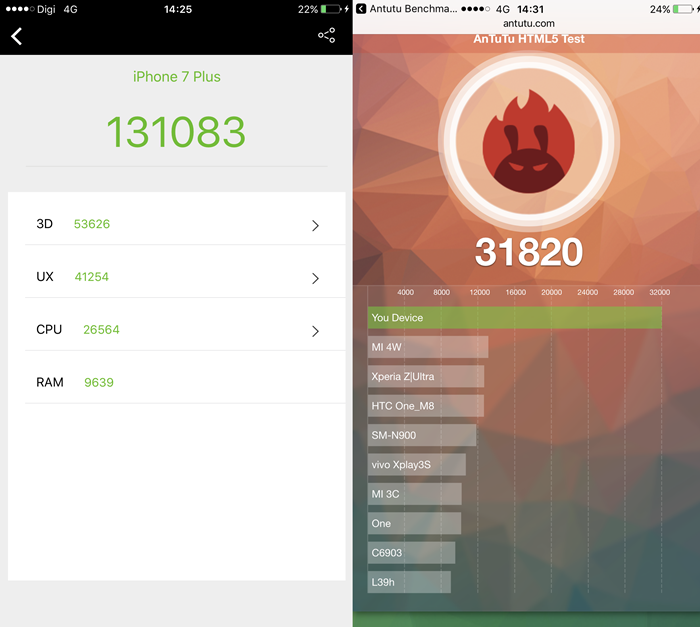 AnTuTu score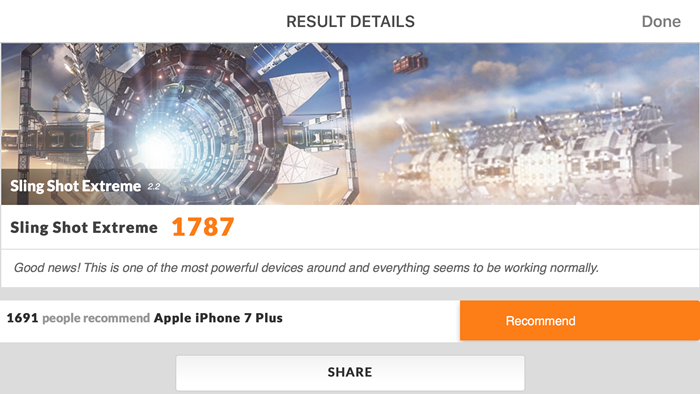 Very high 3DMark score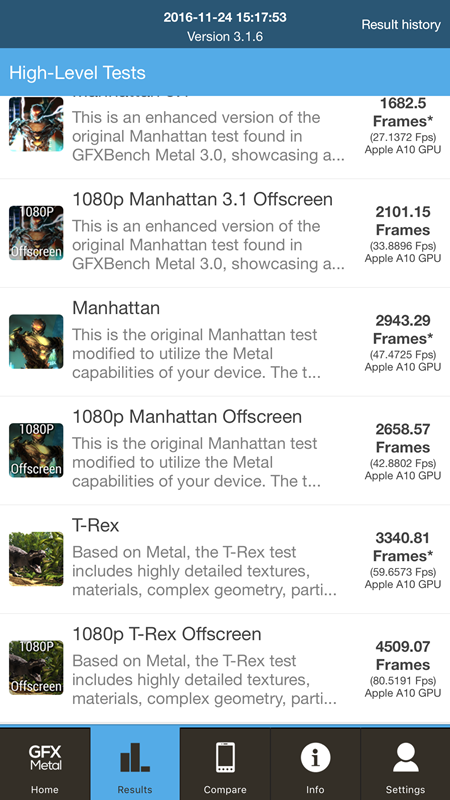 GFXMetal score
It can still run a game while getting splashed by water lol
To add on to that, with the first ever IP67 water and dust resistant iPhone is a good addition, it's said that it can be submerged underwater of 1 meter for 30 minutes. The dual stereo speakers sound great too, in fact, I think it actually sounds better than the Huawei P9 Plus' Sound Plus feature even at maximum volume.
Video recording is great too as it can now be recorded in 4K at 30 fps with OIS assistance
The display contrast has been improved as well with a 25% increase, so the graphics, videos and images look great on the Retina display. Speaking of images, even though the aperture has been increased; we still found a good amount of noise in low-light conditions. It would be nice if they can minimize it more like how Samsung did with the Galaxy S7 edge.
Its dual rear cameras work a bit differently from Huawei P9 series. From our comparison between the iPhone 7 Plus and Huawei P9 series' dual camera difference - the 7 Plus uses the two wide-angle lens and the telephoto; then the Image Signal Processor (ISP) analyses the two 12MP images and combines the best parts of every shot from auto-exposure to noise reduction, "fusing" them altogether under 25 milliseconds, this is also probably why there's 3GB RAM inside the device and also explains why no two pictures are always alike despite being the same scene.
Below are some pictures we took for your viewing pleasure, you be the judge.
Skyscraper shot
Freeze!
Just a normal photoshot
Portrait mode 1
Portrait mode 2
Close up shot 1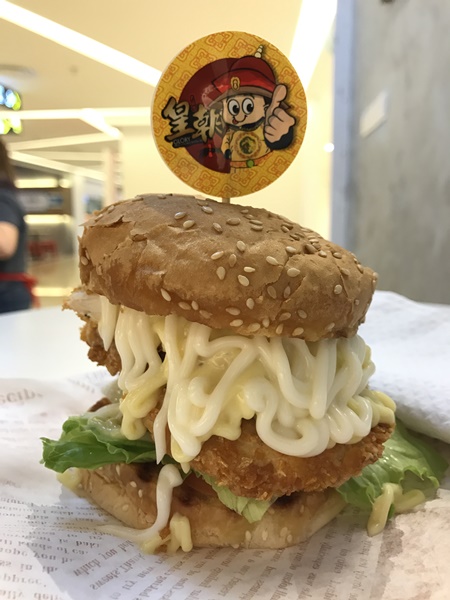 Close up shot 2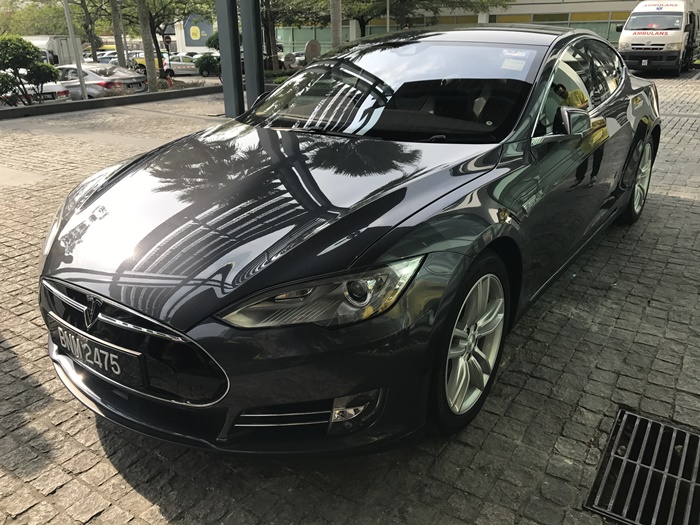 Medium shot
Nice shade transition from light to dark
A good balance sample between light and dark
Colours are vibrant enough
Indoor wide shot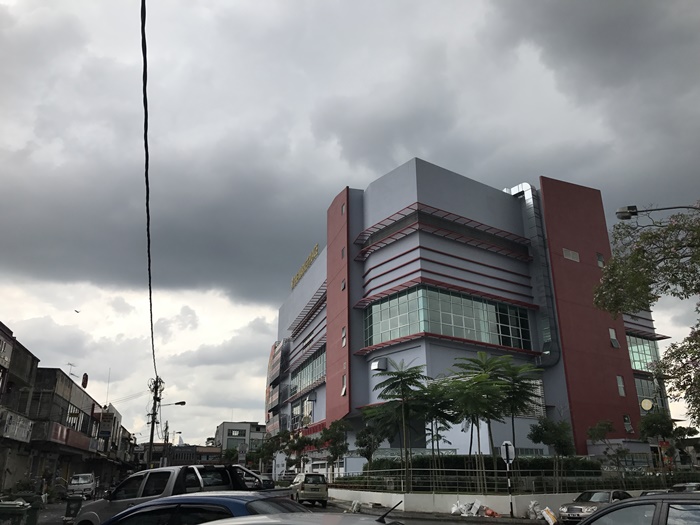 Outdoor wide shot
Colours can be a bit dull when it's on shot on a cloudy day
Panorama shot
Wide shot no.1
Zoom in mode (x10) no.1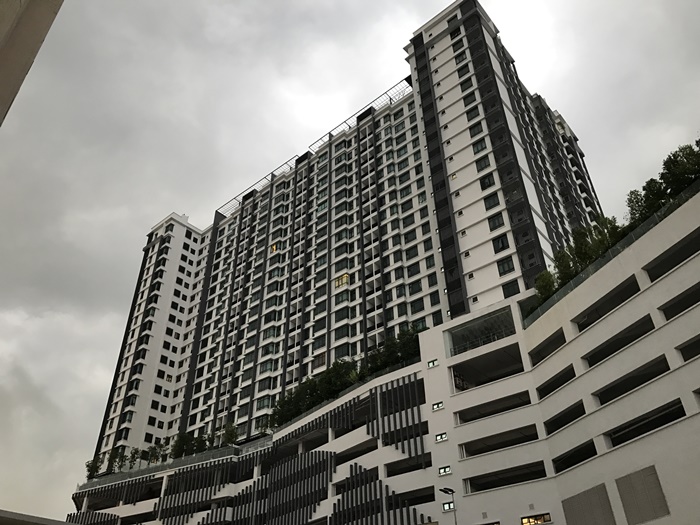 Wide shot no.2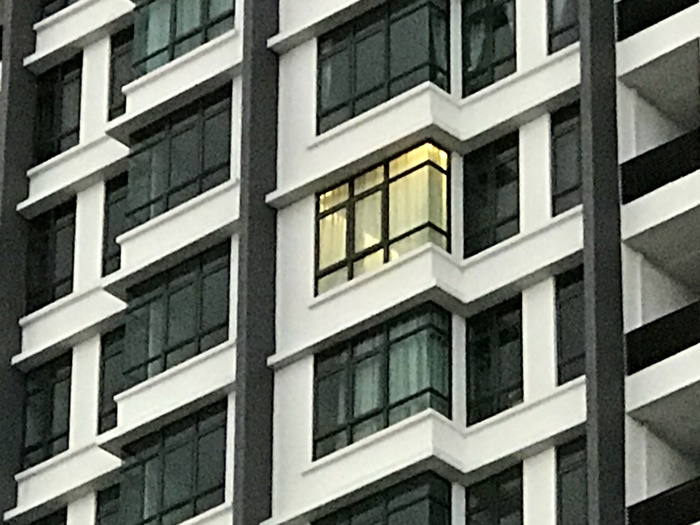 Zoom in mode (x10) no.2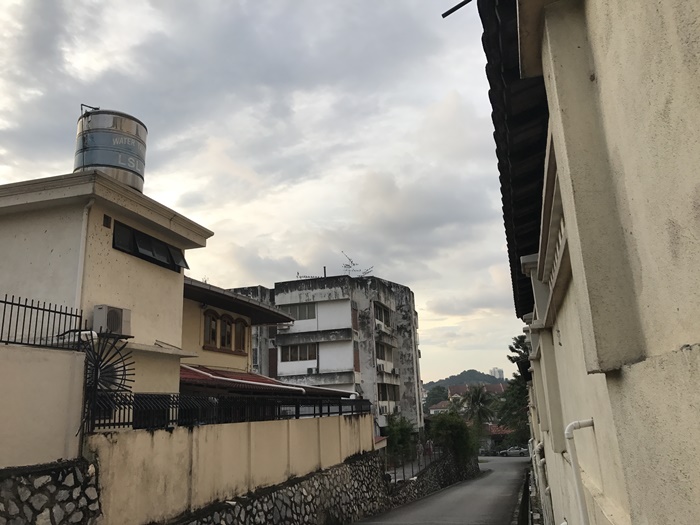 Wide shot no.3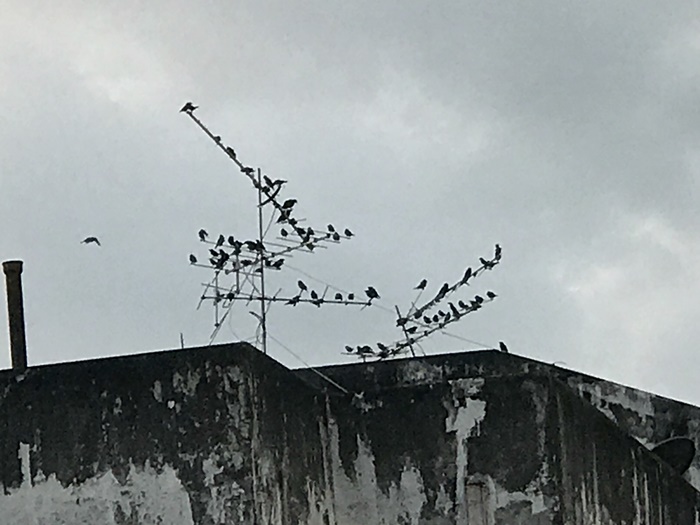 Zoom in mode (x10) no.3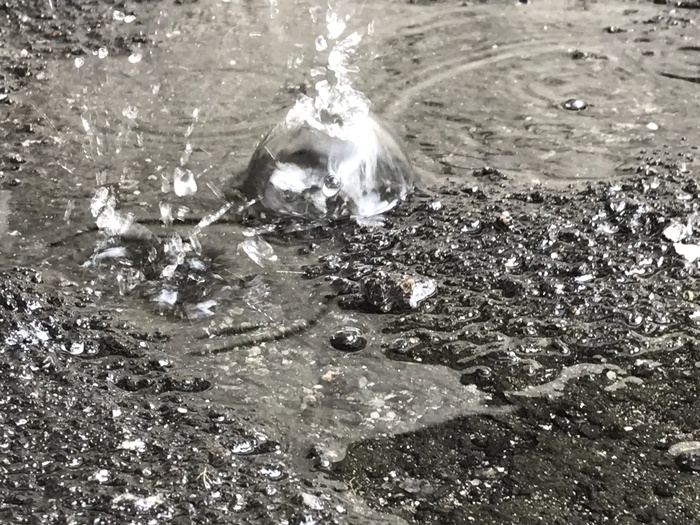 Zoom in mode (x5)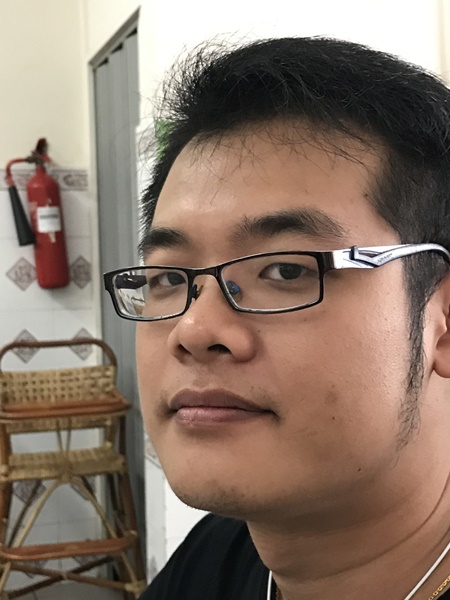 Not a selfie shot, just a normal one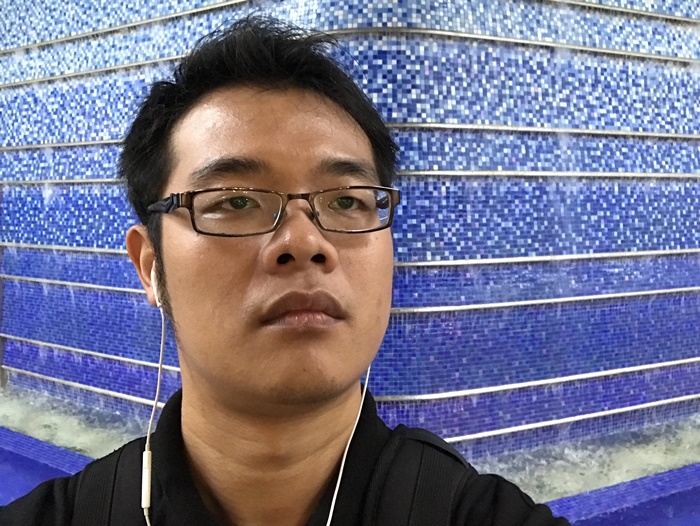 Selfie shot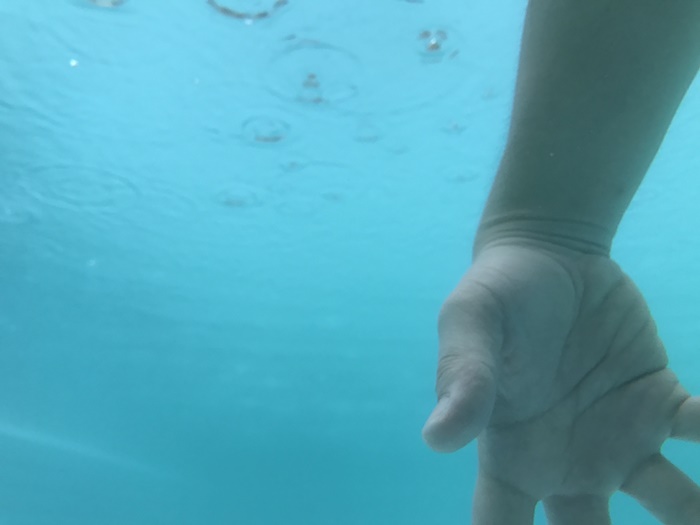 Underwater shot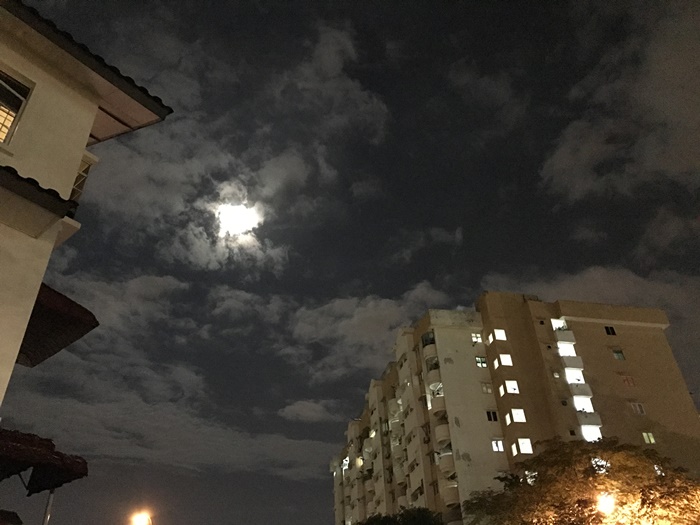 Wide shot at night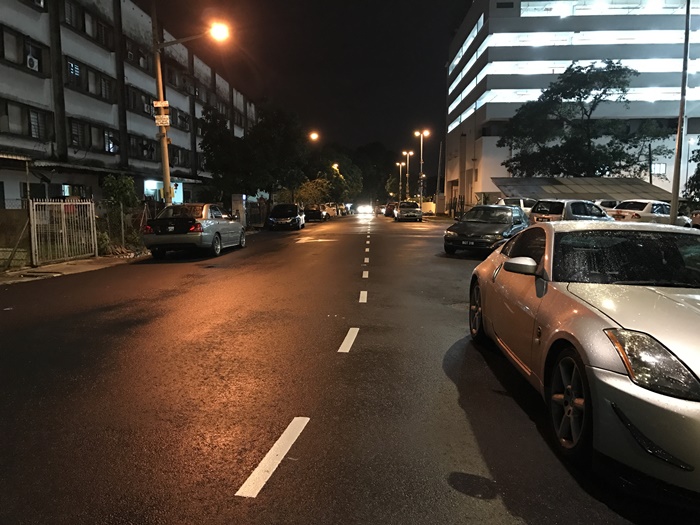 Night shot 2
Night shot 3
Us usual, noise will start to appear when there's less light
Low light
Flash mode on
Conclusion - You pay for what you get
The iPhone 7 Plus is probably the least innovative product that Apple has ever released, after all, it's a little slow on the features that other smartphone brands has done before, but they did it quite solidly, if not perhaps even better. Things that I like about the device is the new haptic home button, the convenient telephoto lens, along with the great picture quality and video recording, and the excellent durable battery life.
Comparing with the predecessors, the differences are just too minimal, but this is indeed the best iPhone device from Apple. So if you really want the absolute best iPhone right now, the iPhone 7 Plus is the one for you. However, if you're tight on cash, then getting the iPhone 6s Plus (32GB) for RM3199 or even the iPhone SE (64GB) for RM2199 (if you want a smaller phone) is perfectly fine because of how well it interacts with iOS 10. Our local telco companies can offer you a more affordable price as well.
That being said, the recent released Huawei Mate 9 in Malaysia should prove to be a challenge for the iPhone 7 Plus, as it comes packing with a brand new powerful Kirin 960 chipset which was claimed to save much battery life (4000 mAh). Not forgetting the 20MP (monochrome) + 12MP (RGB) dual rear cameras featuring 4-in-1 Hybrid Auto-focus [Laser, PDAF, Depth, Contrast], 2X Hybrid Zoom, Leica Vivid Mode, OIS or Optical Image Stabilization, dedicated ISP and it only cost RM2699.
On the other hand, if you're looking for the best camera smartphone; the Samsung Galaxy S7 edge (RM3099) beats the iPhone 7 Plus in terms of better picture quality overall, thanks to its Dual Pixel Technology allowing it to take sweet night pictures (see our camera comparison between the iPhone 7 Plus and Galaxy S7 edge here).
My experience using the iPhone 7 Plus actually made me feel like Apple is pushing towards a wireless future, there's actually a growing number of Bluetooth headsets over non-Bluetooth ones this year and I don't really miss the headphone jack that much. I'm also using the Assistive Touch virtual button more than the haptic home button (except for unlocking), but I guess Malaysia is not ready for it yet.
Well, that's my thoughts on the iPhone 7 Plus. As always, thanks for reading and stay tuned for more reviews at Technave.com!