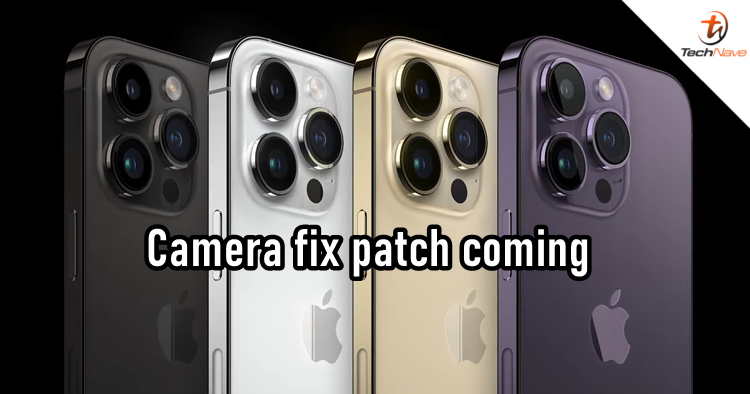 Yesterday, we reported that many users have experienced a weird camera bug on the iPhone 14 Pro and iPhone 14 Pro Max when using a third-party app. This includes popular social apps such as TikTok, Instagram and Snapchat, whereby the cameras would shake, grind or make buzzing noises.
While not everyone has the same issue, it was bad enough that Apple acknowledged it and released a statement to the media. An Apple spokesperson said they are aware of the issue and will send a fix patch next week. Oddly, the camera issue didn't affect the iPhone 14 and iPhone 14 Plus.
Apple didn't also explain why it was happening, but it could be because of the optical image stabilizer or the camera switching between the ultrawide and telephoto lenses. Oh well, at least Apple is going to fix it soon as per tradition. It's not the first time that this happened whenever the company released a new iPhone and other devices.
The pre-orders for the iPhone 14 series are ongoing in Malaysia and the launch sales will begin on 23 September, except for the iPhone 14 Plus which will arrive on 7 October 2022. Stay tuned for more trending tech news at TechNave.com.