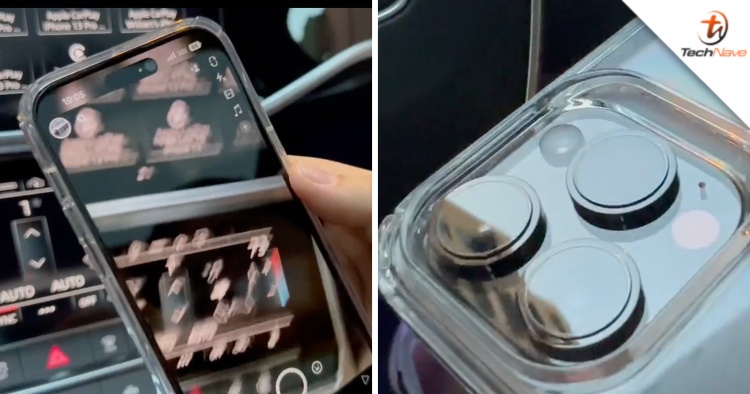 Owners of the new Apple iPhone 14 Pro lineup are reporting some weird bugs when using the device's cameras with third-party apps. These include camera shakes and grinding or buzzing noises when using the camera on apps such as TikTok, Snapchat and Instagram.
Thankfully, this may turn out to be a software issue rather than a hardware one as the iPhone 14 Pro and iPhone 14 Pro Max don't have any issues when using the stock camera app. Moreover, the issue doesn't seem to affect the iPhone 14 or the iPhone 14 Plus.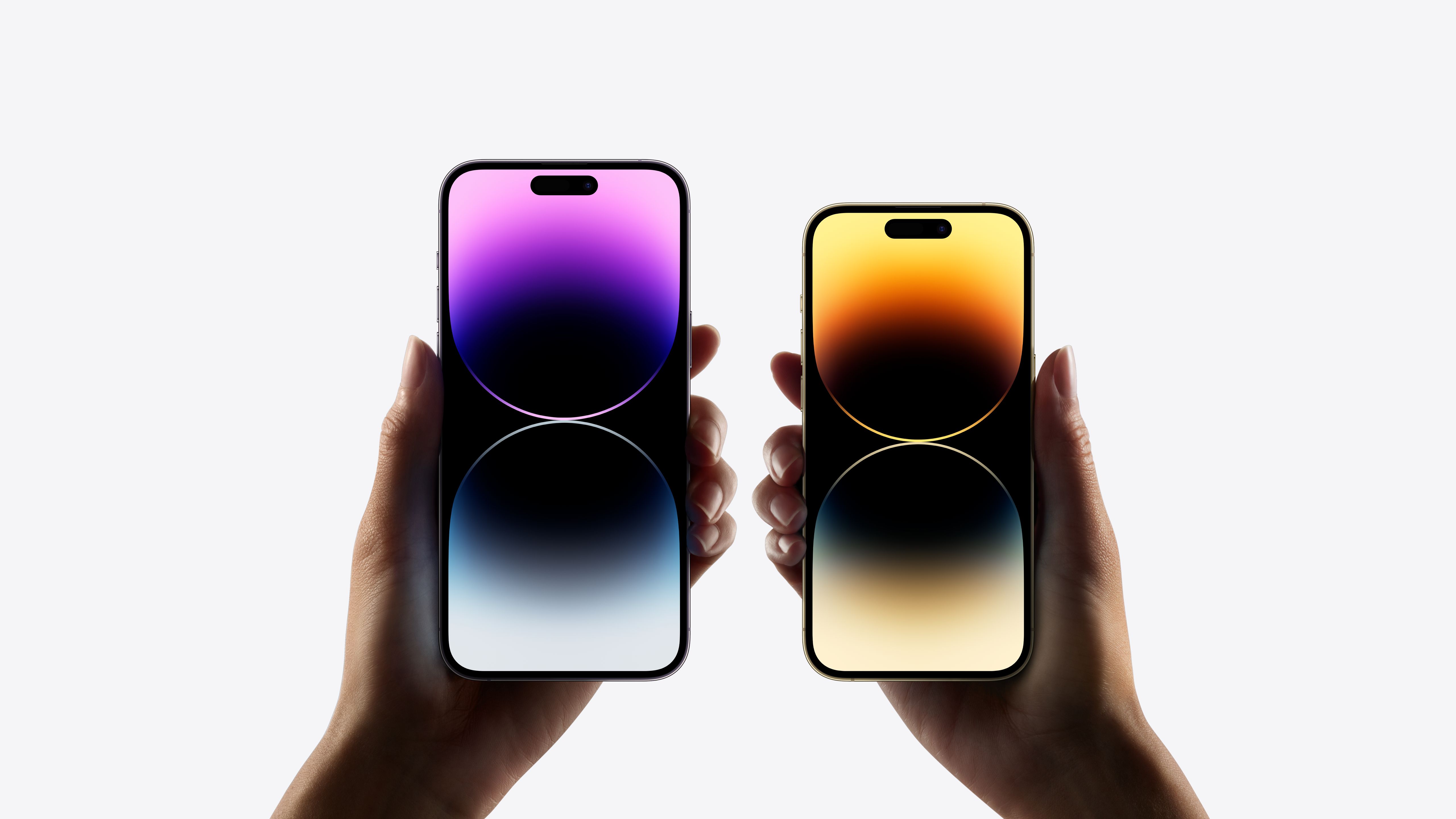 One of those that suffered from this issue is tech YouTuber Luke Miani who shared on Twitter a video of his iPhone 14 Pro Max's camera shaking and making a grinding noise when opening a third-party app. The loud grinding noise can be heard rather clearly in the video, which is definitely not something you'd want to see from a brand-new expensive smartphone.
Given that the vibration seems to come from the camera module, it could be a problem with third-party apps making the 'sensor shift' of the primary camera go haywire and making the sensor move continuously to the point of producing a grinding noise. If this proves to be the case, the bug could potentially damage the sensors should it be allowed to shake for a long time, hence let's hope that Apple fixes the issue soon.
So, what do you guys think of the whole situation? Share your thoughts with us in the comments below and stay tuned to TechNave for more trending tech news!