Apple is the first to contract with TSMC for the 3nm process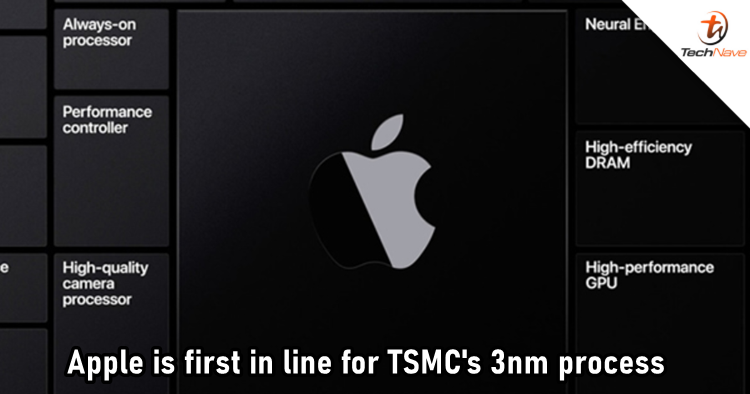 At the beginning of 2021, we'll get to see smartphone manufacturers showcasing their latest devices that come with 5nm chipsets that include Qualcomm's Snapdragon 888, Samsung Exynos 1080, and Exynos 2100. As Apple has already launched the iPhone 12 with the 5nm A14 Bionic chip earlier this year, the tech giant might have now shifted their focus to something more powerful. It is reported that Apple has become the first to contract with TSMC for the 3nm process.
Earlier reports have stated that TSMC has already started to work on their 3nm process for a while now. It is said that trial production is expected to start sometime during the latter half of 2021. After that, mass production would begin in the year 2022. With that said, it is about time for smartphone manufacturers to order their batch and it looks like Apple is the first in line.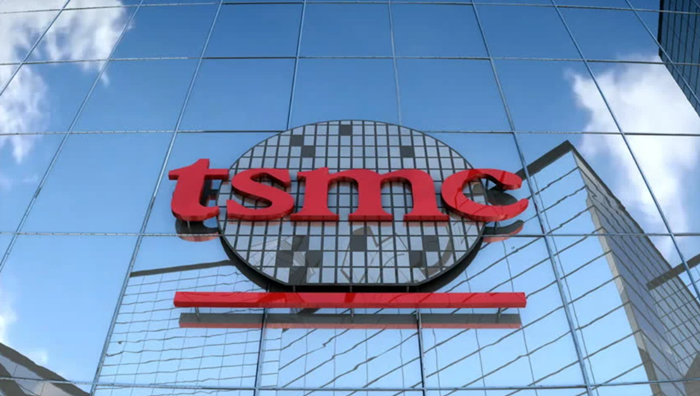 According to the source, TSMC moving fast to the 3nm process is beneficial to Apple. As the Cupertino-based company is now planning to include its entire electronic product portfolio to self-designed chips, it's better to secure the stocks for their newly released M series chips or even the upcoming A series chips.
Let us know what you think about the news on our Facebook page. Stay tuned to TechNave.com for more latest tech reports.