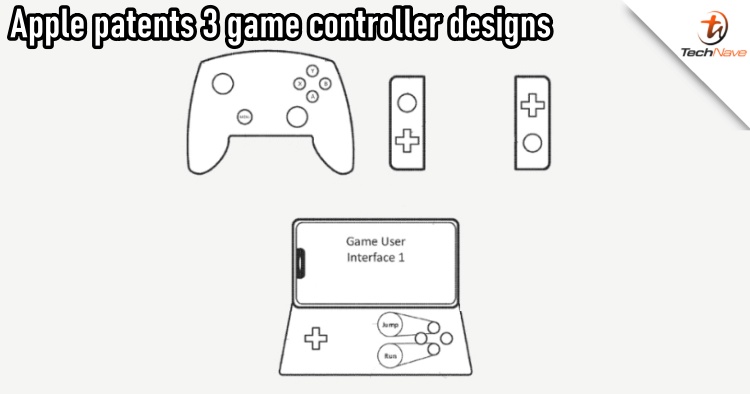 Yesterday, we reported how Apple was successful in its patent application for an under-display Face ID technology. Well, it looks like the tech giant has been busy behind the scenes and has also been granted patents for other designs, including for a few game controllers!
Speaking of the game controller patents, it seems that Apple may still be figuring out the best design option. The company has had three different design concepts for the gaming controller in two separate patent applications that were approved by the US Patent and Trademark Office as well as from the European Patent Office.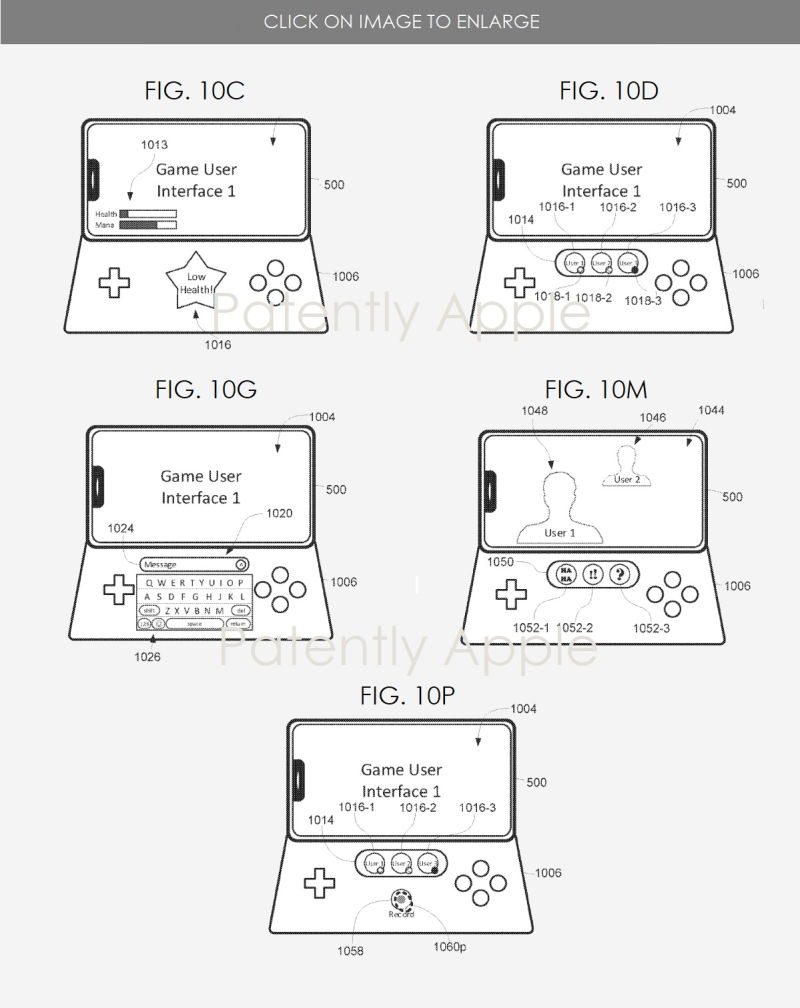 As shared by Patently Apple, the first patent was published on 31 March while the second one was published on April 10. One of the concepts illustrated inside the patents were a classic joystick design that would work with all Apple devices via Bluetooth.
The second design was exclusive for the iPhone, whereby the illustration shows the controllers being built into a foldable case. Furthermore, the case also has a small built-in display to show a touch keyboard or even extra game content.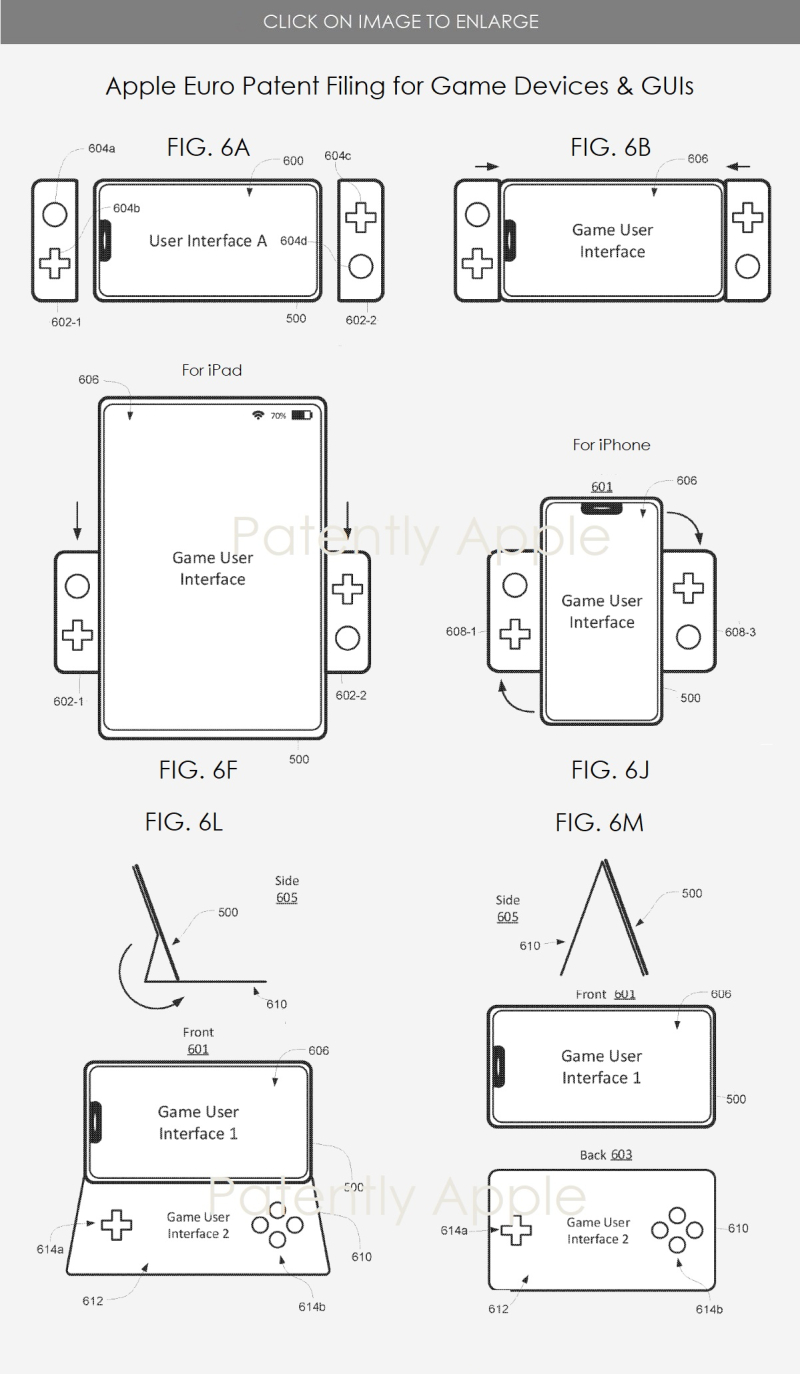 The last design is quite similar to the Nintendo Switch's Joy-Con. It is basically two separate controller parts that can be connected to the sides of an iPhone or iPad, or the controller can be attached together to make for a bigger controller.
As all of these are just patents, it is still unknown whether Apple will proceed to make an actual product from them or when it will be released. Well, only one way to find out, which is to wait for an official announcement from the tech giant.
What do you guys think of the game controller designs in Apple's patents? Which one do you want to see being made into a consumer product?
Share your thoughts with us in the comments below. Moreover, do stay tuned to TechNave for all the latest trending tech news such as this!