One of the stand-out new features found on the Apple iPhone 14 series is the Emergency SOS via Satellite, which as the name would suggest, allows users to send a distress message when there are out of cellular range. While the feature will only be available in the United States and Canada this November, a new report suggests that Apple may bring it to other regions by the end of 2022.
Yesterday, MacPrime claimed that Apple shared with them its plans to include other countries for the satellite connectivity feature "this year" and other additional regions in 2023. However, the report did not specify which countries will be part of the feature's coverage expansion.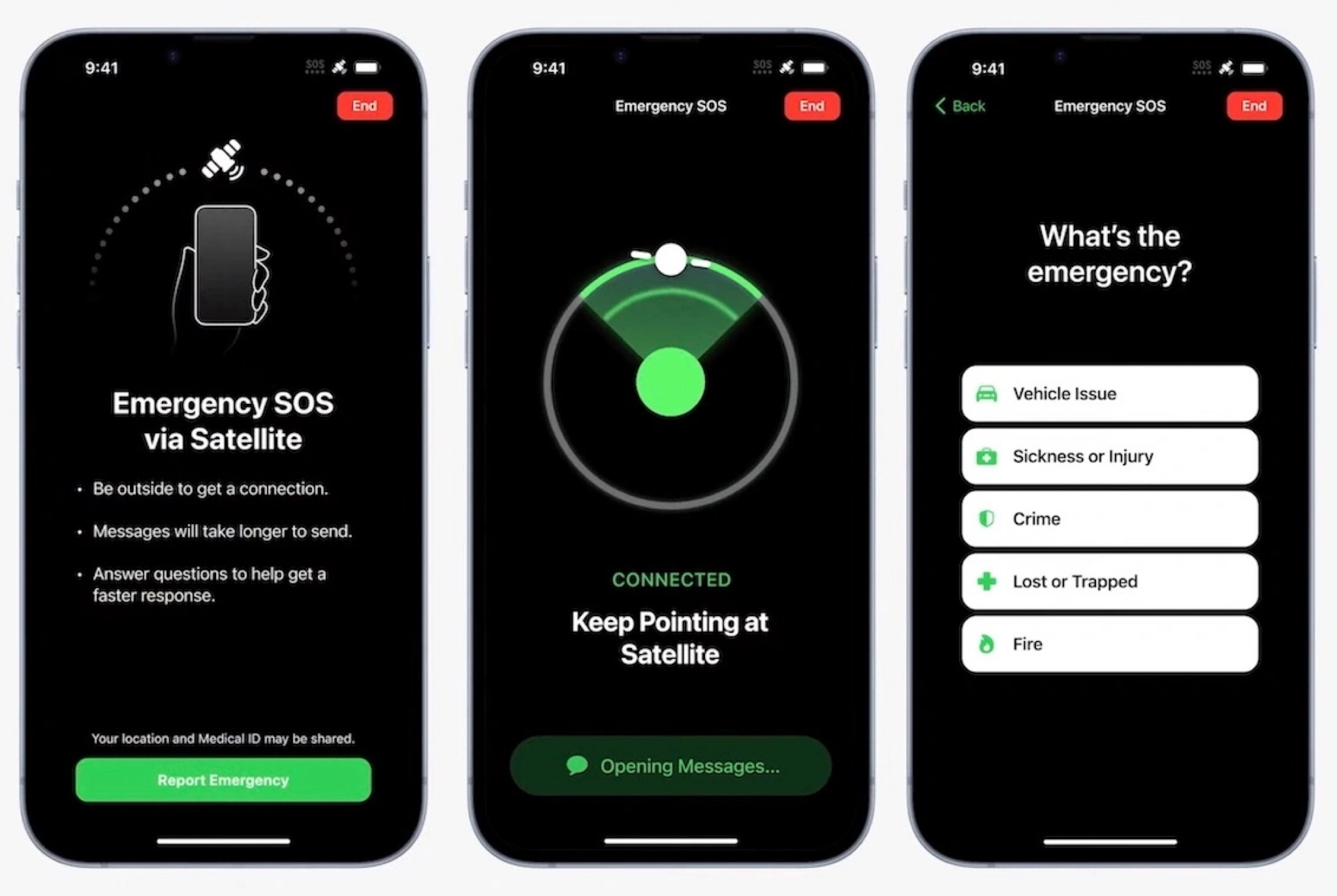 The feature itself is free for two years for those that bought the iPhone 14 series in North America, though Apple has not revealed whether it will be a paid service after that period has ended. Many tech insiders even speculated that Apple intentionally gave that 2-year grace period because the company itself has not yet decided on whether to monetise the service.
However, do take this information with a grain of salt as nothing is confirmed as of yet. Well, we just have to wait for an official announcement by Apple to know whether the report is correct or not.
So, what do you guys think of the Emergency SOS via Satellite feature found on the iPhone 14 series? Do you think other smartphone manufacturers should offer similar tech and services? Share your thoughts with us in the comments!