Apple might launch the iPhone 12 series in two stages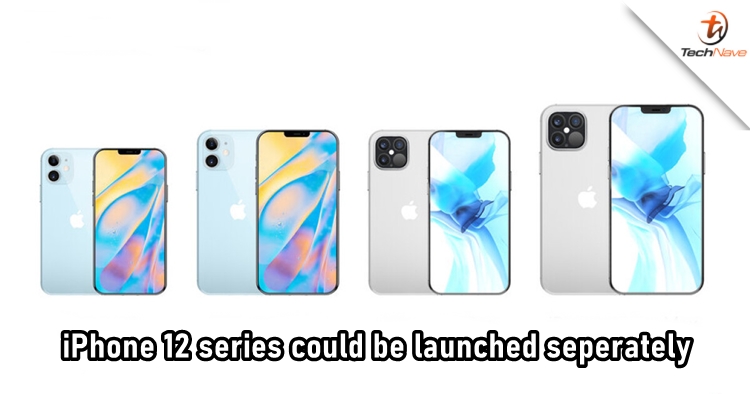 Last week, Apple CFO Luca Maestri has confirmed that the launch of the iPhone 12 series will be delayed. Luckily, we're seeing only a one-month-long delay as it is suggested that the devices will eventually arrive around the end of October 2020. However, it looks like not all four devices from the series will be launched together at one time but rather in a two-stage launch.
It is reported that the tech giant will be launching two 6.1-inch models in the first and another two 6.7- and 5.4-inch devices in the second. Other than that, sources have also mentioned that the suppliers of SLP (substrate-like PCB) mainboards for the former models have recently started shipments, with those scheduled for the latter to start in late August.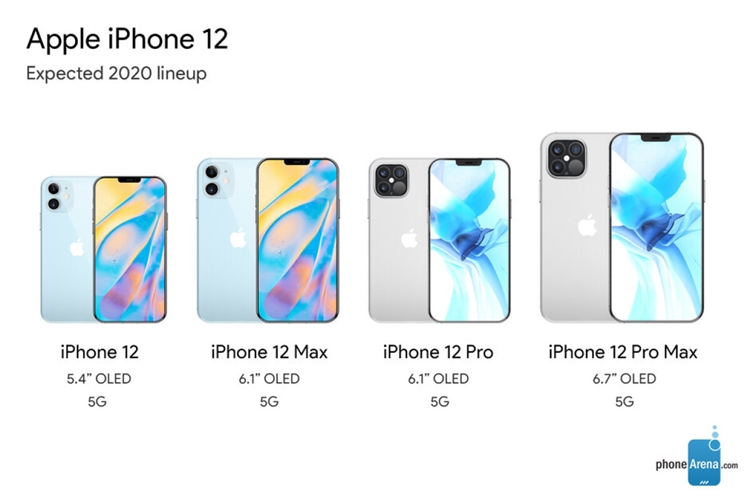 However, it is worth mentioning that this information is provided by only some supply-chain sources. It is believed that Apple has other suppliers as well which have different schedules, so the schedule of one supplier is not necessarily the schedule for all. Besides that, there is currently no insight into the company's plans. We hope that Apple will soon make an official statement regarding the new iPhones' launching schedule.
Let us know what you think about the two-stage launch of the iPhone 12 series on our Facebook page. Stay tuned to TechNave.com for more latest Apple news.