Apple reaches agreement with developers on changes App Store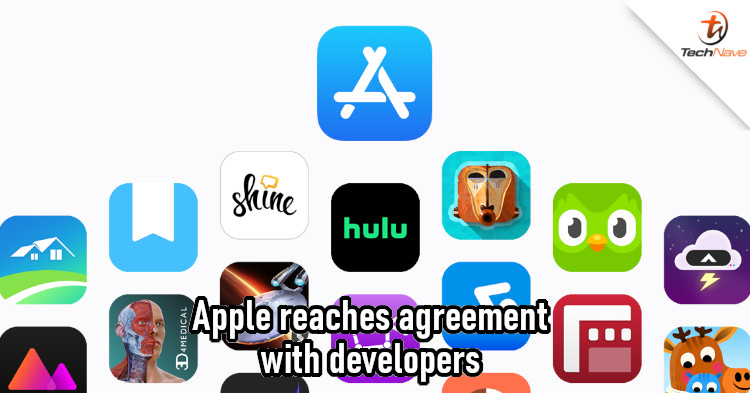 Some of you may recall Epic Games' decision to bypass the Apple App Store's payment system last year. Things quickly blew up between the two companies, resulting in an anti-trust lawsuit against Apple. After a long year, we're finally getting some form of resolution to this.
According to IGN, Apple has reached an agreement with game developers in the US. The company will be implementing a series of updates to the App Store. From what we understood, the plan is to allow developers the user of their websites or social media accounts to mention alternative payment methods. However, they can't do so directly through the iOS app.
The Cupertino company also expanded the price points that developers can offer in terms of subscriptions, in-app purchases, and paid apps. Another measure Apple has created is the Small Developer Assistance Fund. Once the US courts settle the related case for it, Apple will pay out USD 100 million (~RM420 million) to small developers that only earn USD 1 million (~RM4.2 million) or less from their apps.
Epic Games is still trying to get the US courts to reduce Apple's 30% cut for the App Store, though that's probably not going to be settled anytime soon. But are the measures Apple has created so far enough for developers? Let us know what you think, and stay tuned to TechNave for more news like this.