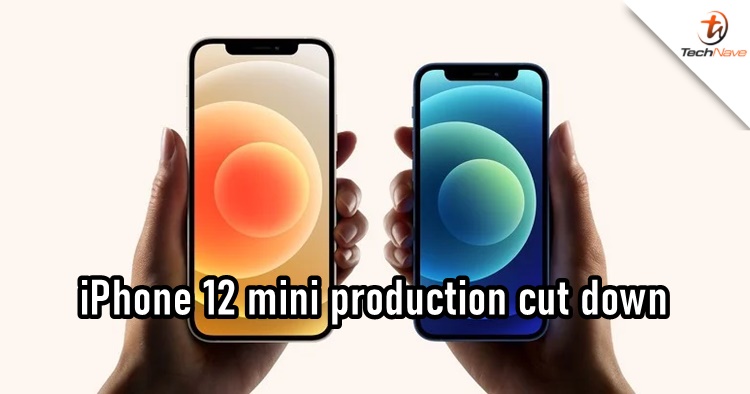 Previously, we reported that the Apple iPhone 12 mini is the least sold model among the series. That may seem like an odd statement but the statistics don't lie, as the mini variant only accounted for 6% of the total sales. To continue in catering to the iPhone 12 Pro demands, it was reported that Apple has cut down production of the iPhone 12 mini.
From Morgan Stanley's investment note, the production was cut down by 2 million units, this is so that more iPhone 12 Pro models can be manufactured as mentioned earlier. On top of that, the note also reads that the iPhone 12 production got ramped up as well. In case you missed it, the iPhone 12 is the most sold model and the most popular one, achieving 27% of the total sales.
Meanwhile in China, the non-pro variants are doing much better when compared to the iPhone 12 Pro and iPhone 12 Pro Max. It was reported that the iPhone 12 gained a 20.3% market share there which is a new 18-month high. For the first time in 4 years, it has gotten the largest base of any iPhone launched in China.
But what about you? Which iPhone 12 model do you prefer? Let us know in the comments below and stay tuned for more trending tech news at TechNave.com.