Apple responded to the battery "dormant software lock" saying it was to protect the customers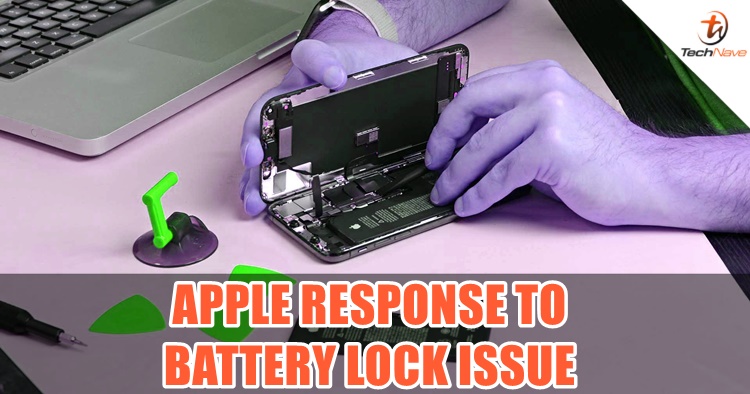 Just yesterday, we wrote about how Apple is using a "dormant software lock" on the Apple iPhone XR, iPhone XS and iPhone XS Max and this will cause a pop-up message about being unable to verify the battery and showing the battery health information. This only happens if the owner had it replaced from a third-party service provider, but out of the blue, Apple actually responded and gave their reasons.
Apple did not shy away from the "issue", as they confirmed that this feature was already on the current iPhone series since last year. In their defence, they are just protecting their customers from "damaged, poor quality, or used batteries". Below is the full statement:
"We take the safety of our customers very seriously and want to make sure any battery replacement is done properly. There are now over 1,800 Apple authorized service providers across the United States so our customers have even more convenient access to quality repairs.

Last year we introduced a new feature to notify customers if we were unable to verify that a new, genuine battery was installed by a certified technician following Apple repair processes. This information is there to help protect our customers from damaged, poor quality, or used batteries which can lead to safety or performance issues. This notification does not impact the customer's ability to use the phone after an unauthorized repair."
Since it has already started last year, we expect the same on the upcoming iPhone 2019 lineups and future models as well. Just so you know, the official battery replacement or repair is $69 (~RM289) for those iPhones that have finished the warranty period and understandably more expensive than third-party service providers. However, there is AppleCare+ which gives free repairs but only for iPhone under warranty.
So what do you think of Apple's response? Let us know in the comments below and stay tuned for more iPhone news at TechNave.com.
Apple iPhone XS Max Specs & Price >