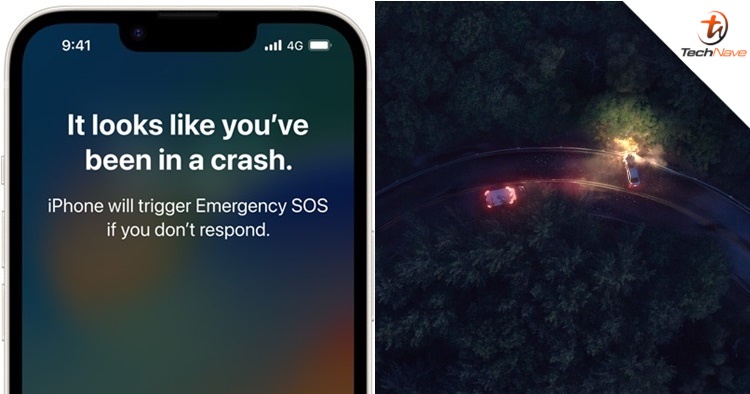 Since the iPhone 14 series was released, a few reviewers have tested the Crash Detection function. There was one test that worked, but others took a bit more effort. Either way, we know that the process works because of the recent rollercoaster rides triggering it.
For context, there have been six Crash Detection emergency calls to the King Island amusement park in the US, as well as at the Six Flags Great America amusement park. The function had mistakenly taken the rollercoaster ride as a car crash due to the G-Force movement, without the iPhone 14 users realizing it.
With this, two senior Apple executives had to explain how Crash Detection works (even though they already did). Crash Detection will appear and will ask them if they need emergency services. The function will then automatically dial 911 to report the crash location. However, we think the iPhone 14 users can't be blamed because they were all in an amusement park, you can't exactly hear the function asking you.
Besides being triggered by G Force, Apple said the Crash Detection combined various signals. This includes the gyroscope, accelerometer, GPS, microphone and others. To sum it up, Apple executives said "There's no silver bullet, in terms of activating crash detection".
Anyway, Apple may have to come up with another way to prevent Crash Detection from appearing on rollercoasters but it's not that simple. Still, it's quite intriguing and hilarious that it happened. Stay tuned for more trending tech news at TechNave.com.