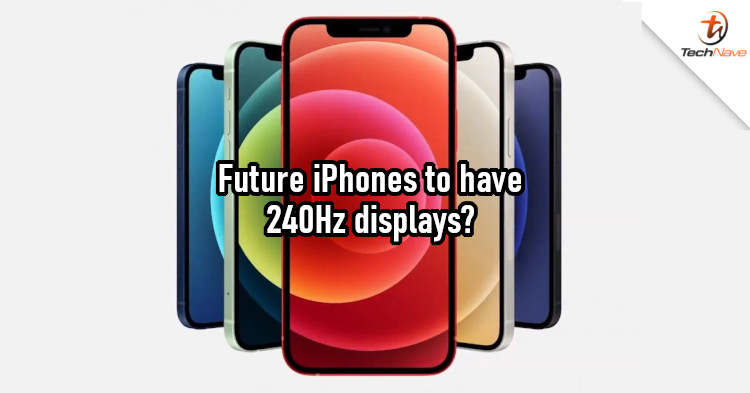 If you thought phones will stop at 144Hz, think again. In their quest to one-up each other, brands continue to push the hardware available in phones. Now, a new Apple patent shows that the company wants to push display tech further.
According to Macrumors, Apple has published a new patent on the USPTO for a display with a very high variable refresh rate. The idea is to have a high refresh rate mode that will multiply the native refresh rate of a phone's display. For instance, a 60Hz display would double to 120Hz while a 120Hz screen may boost up to 240Hz.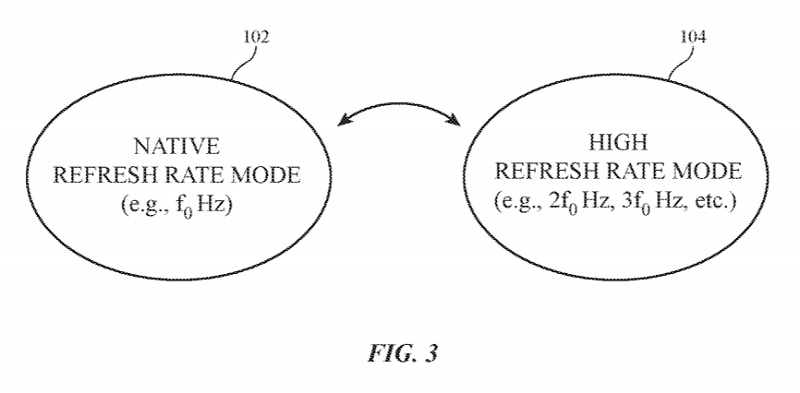 The 2f0 and 3f0 refers to how the refresh rate is being multiplied
Many analysts believe that at least 120Hz is a guarantee for 2021. In fact, it's said that Samsung will be supplying LTPO OLED displays with 120Hz for this year's iPhone 13 series. This means that the display for the iPhone 13 series could go up to 240Hz, but that's assuming the technology is ready to deploy.
Of course, this begs the question: Do we even need 240Hz on a smartphone display? Well, some would say why not, but what do you think? Share your opinions in the comment section below and do stay tuned to TechNave for more news on the latest gadgets and tech.