Apple the HomePod Mini and MagSafe Charging: HomePod Mini with Siri integration, MagSafe Wireless Charging from RM179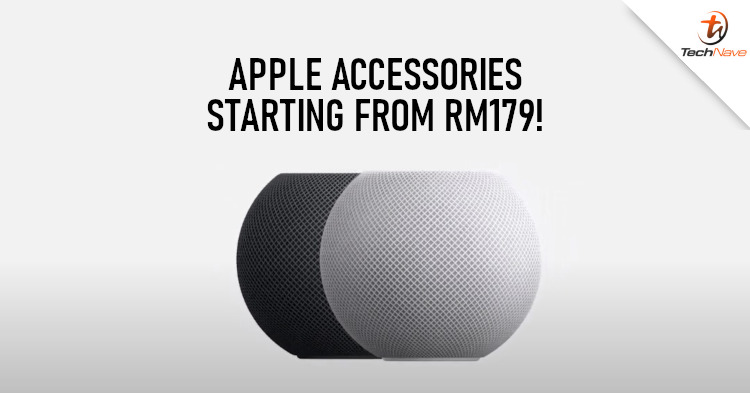 Other than the iPhone 12 series launch, Apple also unveiled the Apple HomePod Mini which is a compact smart speaker that's wrapped in a satisfying looking mesh outer shell. Due to the fact that it's a smart speaker, it comes equipped with Siri integration to help control a wide range of IoT products as well as act as a personal assistant to the user for the price of 99USD (~RM409).
But that's not all, you'll be able to seamlessly stream content such as music and podcasts from your iPhone to any Apple HomePad Mini located in your house. It can also function as an Intercom, which lets you communicate from one HomePad Mini to another in another room.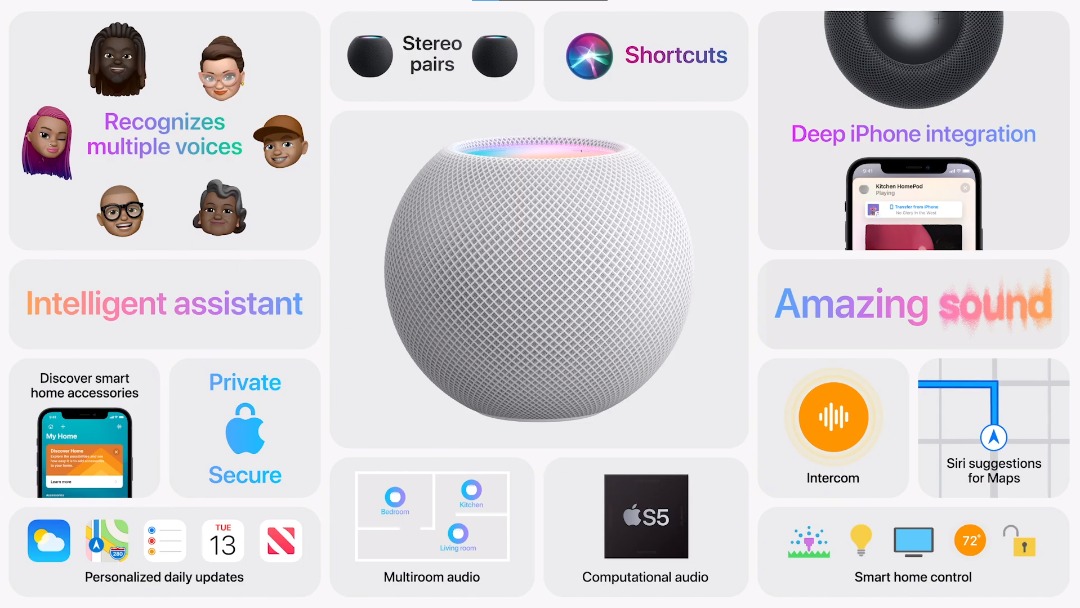 MagSafe Charger
iPhone Leather Wallet with MagSafe
Other than that, there's also the MagSafe accessories from RM179 that allows the users to charge their iPhone 12 smartphones via wireless charging. In order to ensure maximum efficiency while charging, all MagSafe charging accessories use magnets to make sure that the wireless charger is placed directly over the receiver.
But that's not all, accessories can also utilize the magnets at the back of the iPhone 12 to mount accessories such as cardholder at RM269, MagSafe casing at RM219, as well as many more. With all that said, would you be interested in getting any of the accessories mentioned above? Let us know on our Facebook page and for more updates like this, stay tuned to TechNave.com.
Apple iPhone 12 Specs & Price >