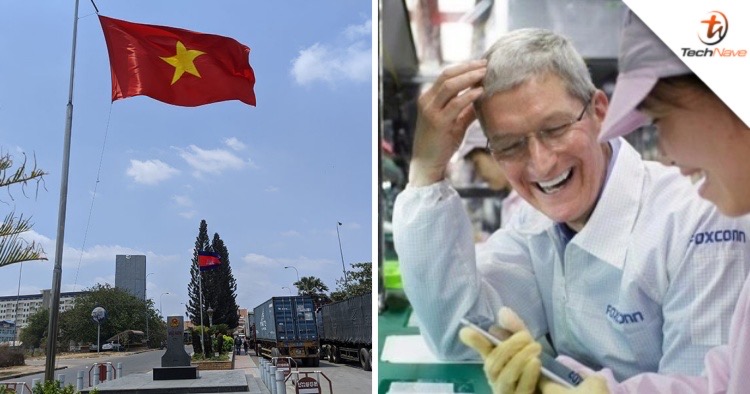 Apple is reportedly planning to move its MacBook lineup's production from China to Vietnam for the first time next year. This diversification move is following the rising tension between the United States and China, with the tech giant's top supplier, Taiwan's Foxconn being told to start manufacturing MacBooks in Vietnam around May 2023.
As reported by Nikkei Asia which quoted reputable sources close to the matter, this move has been part of Apple's effort to add production sites outside of China. Previously, we reported that the company has shifted several of its product production to Vietnam, including the iPad, AirPods and Apple Watch.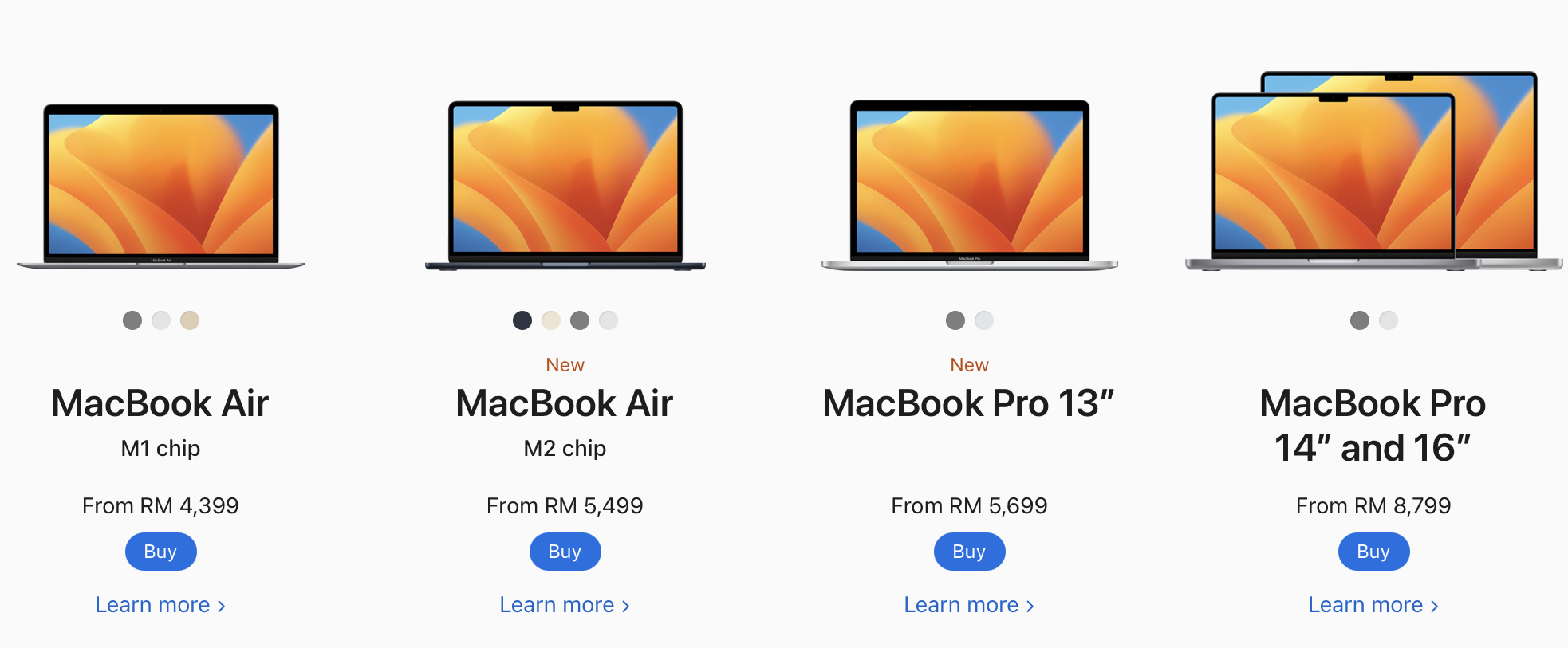 Moreover, the sources also claimed that Apple has been planning to move some MacBook production to Vietnam for almost two years. Currently, the tech giant makes up to 24 million MacBooks annually, with production spread between bases in the Chinese cities of Shanghai and Chengdu.
So, what do you guys think of this move by Apple? Share your thoughts with us in the comments below and stay tuned to TechNave for more tech news such as this!