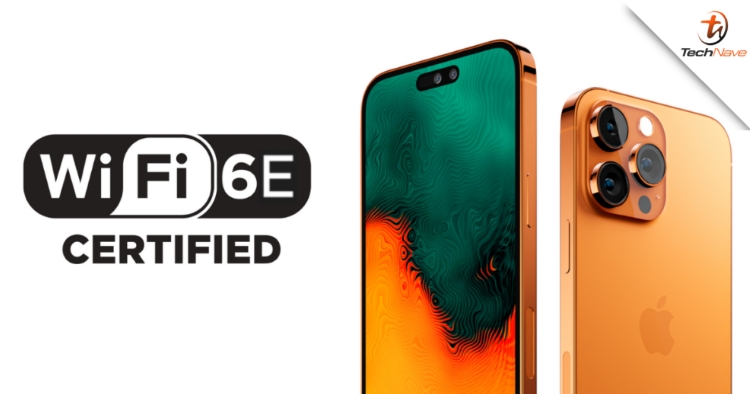 Previously, we reported that the iPhone 15 series may feature WiFi 6E and now, more information has come out regarding the matter. In an alleged Apple document leak, it looks like support for the WiFi standard will be limited to the iPhone 15 Pro models.
As reported by MacRumors, the document was leaked by researcher and tipster on everything Apple, Unknownz21. The document features alleged diagrams of the iPhone 15's antenna architecture, with the iPhone 15 Pro models being given the D8x codename while the vanilla iPhone 15 models are referred to as D7x.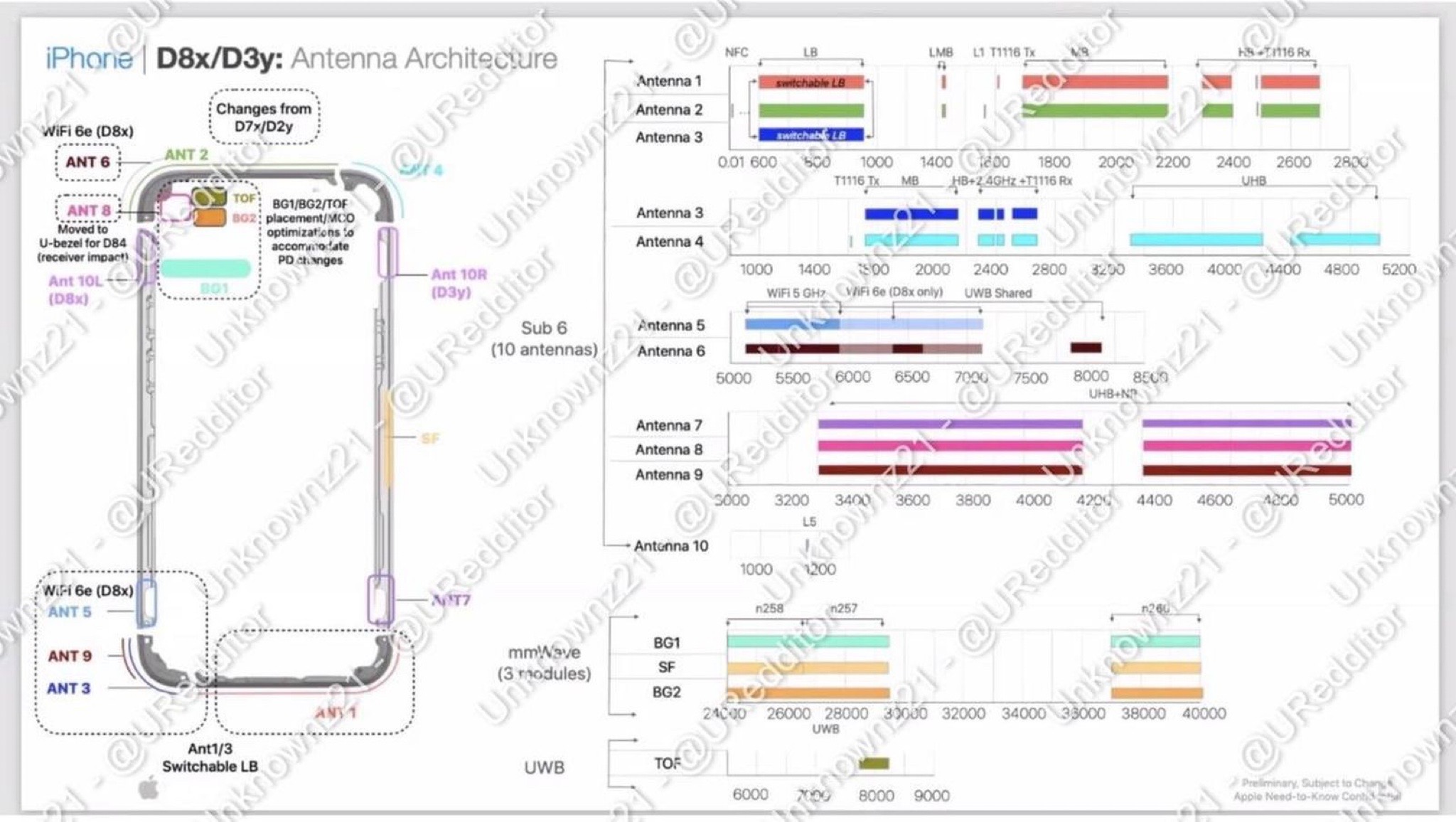 The diagram further showed that the iPhone 15 Pro models will feature the faster WiFi 6E standard, while the vanilla iPhone 15 models will continue to use WiFi 6.
Of course, do take this information with a grain of salt as nothing is confirmed as of yet. Well, if it turns out to be true, this won't be the first time that Apple limits faster WiFi support to its more expensive iPhone models.
What do you guys think? Share your thoughts with us in the comments below and stay tuned to TechNave for the latest tech news such as this.