Are you constantly running out of battery? Huawei Mate 30 Pro might be the device for you!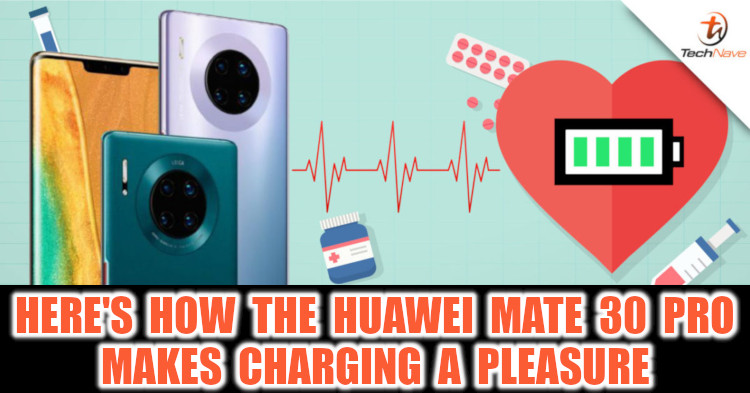 As smartphones these days become more and more powerful, so does the amount of battery required to power these devices. It is not uncommon for these devices to run out of battery frequently especially while playing mobile games, watching movies or even navigating around town.
Not only that, but smartphones are also very important during emergencies as they can be used to contact the authorities when things go south. But with all that said, how does the Huawei Mate 30 Pro help us make sure that our smartphone is constantly charged?
40W Fast Charging or 27W Wireless Fast Charging?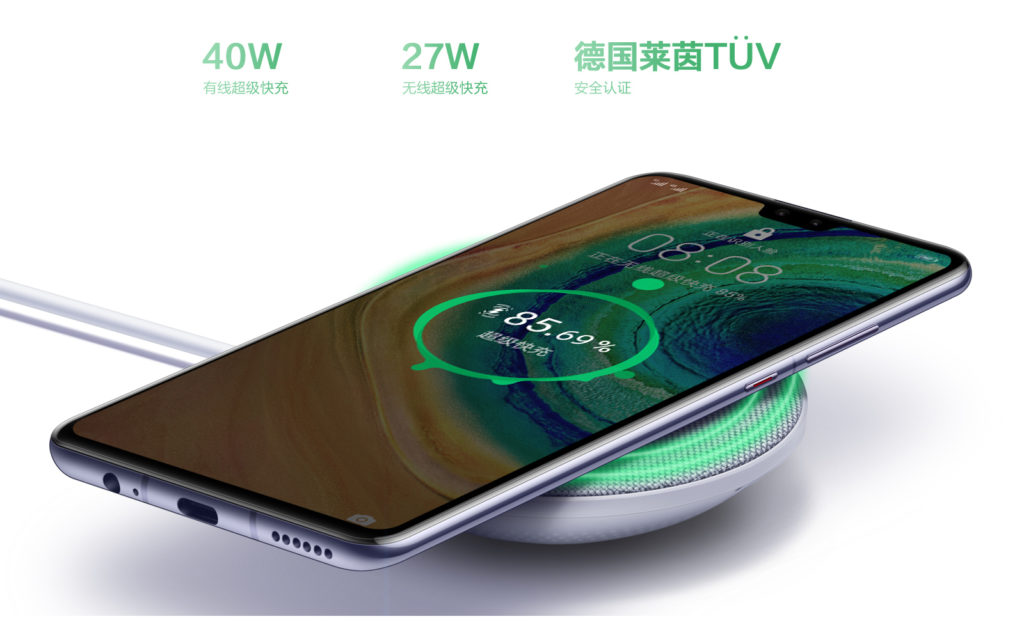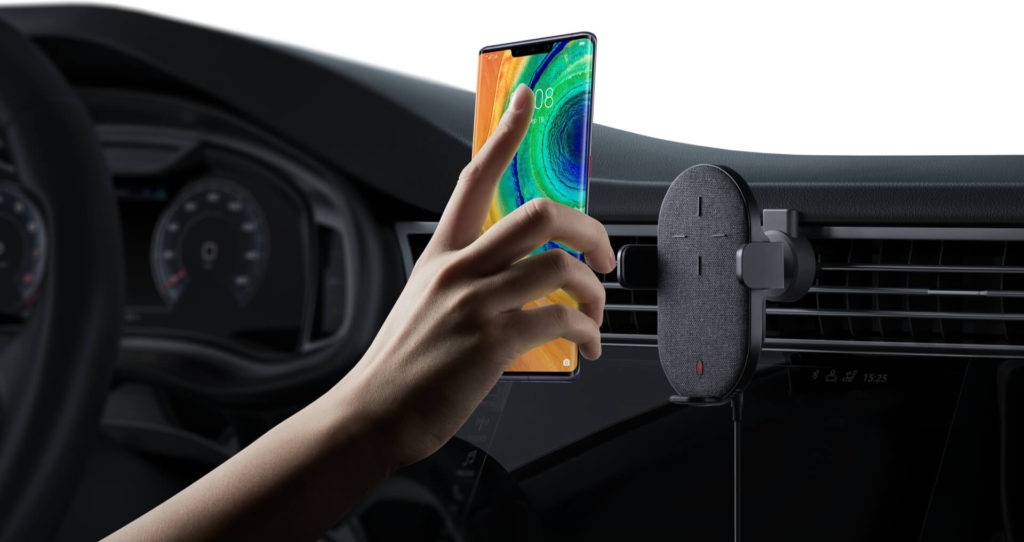 The Huawei Mate 30 Pro supports up to 40W Wired Fast Charging, which lets you charge your battery for around 15 minutes which should be more than enough for the smartphone to last up to around half a day. Not only that but if cables are too messy for your liking, you could also consider utilizing the 27W Wireless Fast Charging feature as well.
It has a 4500mAh battery and Reverse Wireless Charging
If you're in a situation where your friend's smartphone ran out of battery, you could use the reverse wireless charging on your smartphone to help charge up your friend's smartphone. In addition to that, but the Mate 30 Pro also comes with a 4500mAh battery capacity which is more than enough to last an entire day on a single charge.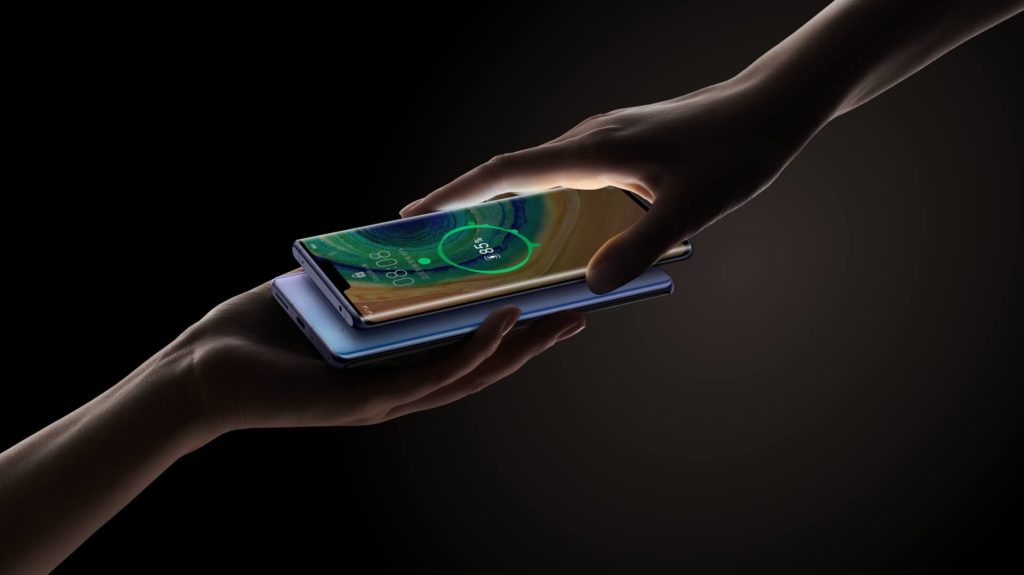 Long battery life is a combination of Software and Hardware optimization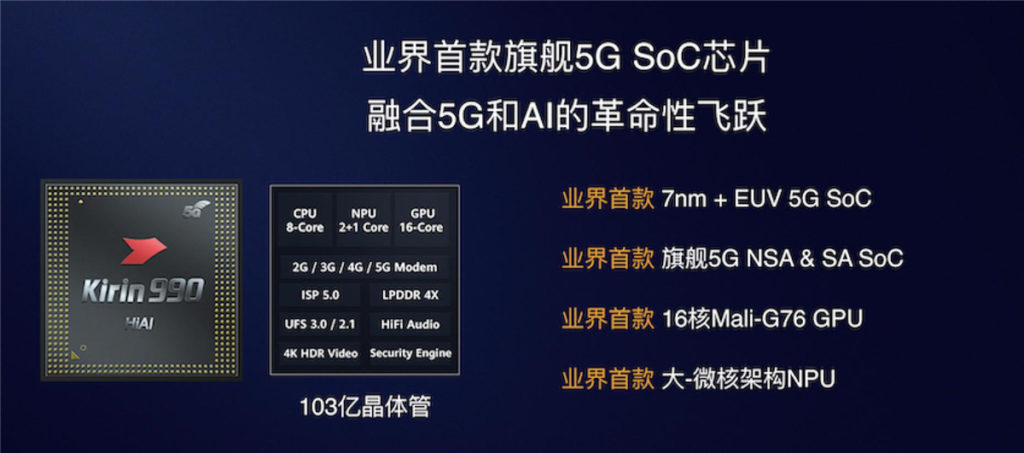 In order for a smartphone to last an entire day, it needs to be running on energy-efficient hardware as well as software that is well optimized to increase battery life. With that said, the Huawei Mate 30 Pro comes with the latest HiSilicon Kirin 990 chipset that is built on a 7nm process which not only faster(size-wise), but also more efficient. Furthermore, the device is also running on the EMUI10 which helps optimize the device and reduce the overall power consumption as well.
With all that said, the Huawei Mate 30 Pro is not only a performance and photography powerhouse, but it also comes with the aforementioned 40W wired fast charging, 27W wireless fast charging as well as hardware and software optimization to ensure that it is able to last several days on a single charge.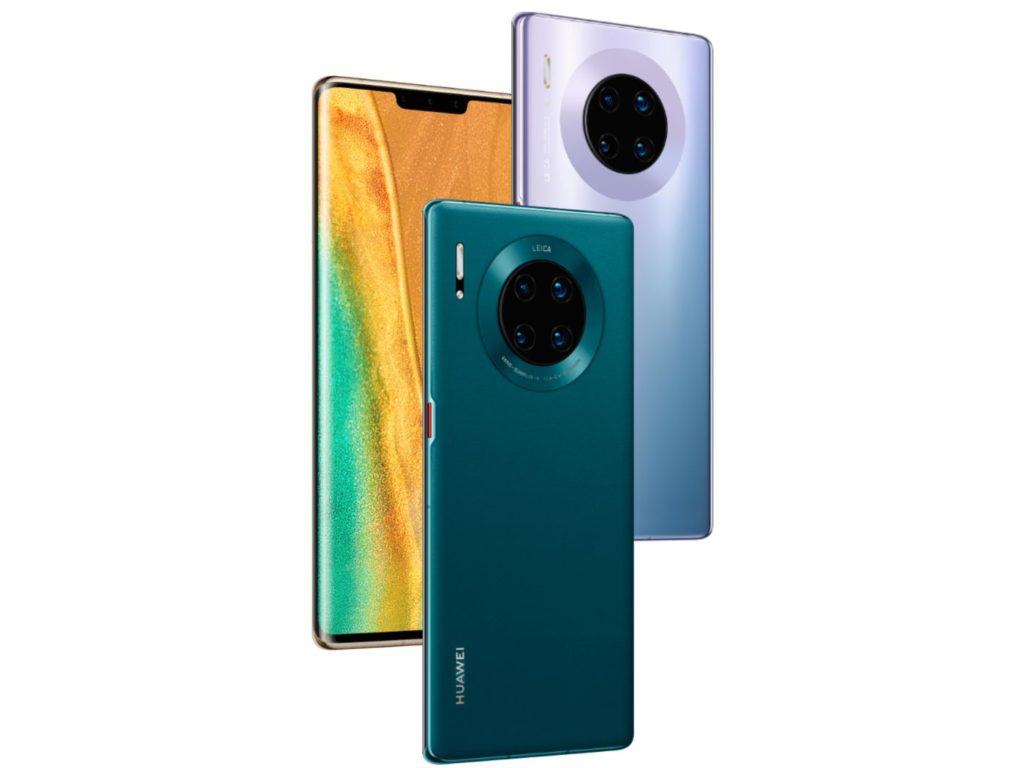 Head over to Huawei's official website, if you are keen on getting the Huawei Mate 30 Pro. Would you be interested in getting the Huawei Mate 30 Pro? Let us know on our Facebook page and for more updates like this stay tuned to TechNave.com.
Huawei Mate 30 Pro Specs & Price >