Asia Pacific Predator League 2020 has been rescheduled due to coronavirus concerns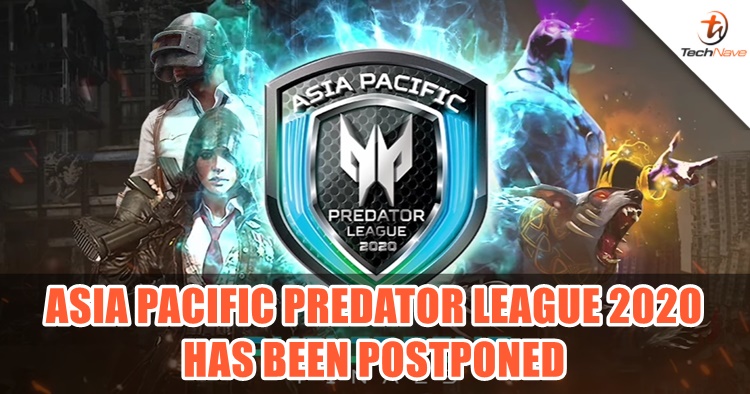 The unfortunate virus outbreak has caused several events to be delayed. Not long ago, Huawei postponed its largest event which is Huawei Developer Conference 2020 to a later date due to the issue. Other than that, LG has also pulled out from this year's Mobile World Congress 2020 for safety-related concerns. Now, we might have to wait for the Acer's Asia Pacific Predator League 2020 to happen at another time as the virus is still spreading across the lands.
The press release has been issued by Acer to inform the public regarding the delay. Initially, the event was supposed to take place in Manila, Philippines between 19th to 23rd of February 2020. However, it has now been rescheduled to either June or July 2020, and the exact date will be updated once it's confirmed again.
Furthermore, it is said that the tournament has attracted almost 20,000 people to purchase the tickets. It is not shocking at all considering Acer's effort in developing eSports-related events for the past two years. Updates to the tournament rules that arise as a result of this change of schedule will be announced on the league's official website shortly, along with information about the reuse and/or reimbursement of tickets.
People, remember to wear a mask and wash your hands regularly during this time. Let us know what you think about this delay on our Facebook page. Stay safe and stay tuned to TechNave.com for more viral tech news.