Asus ROG Phone 3 Price in Malaysia & Specs
Rate & Review Asus ROG Phone 3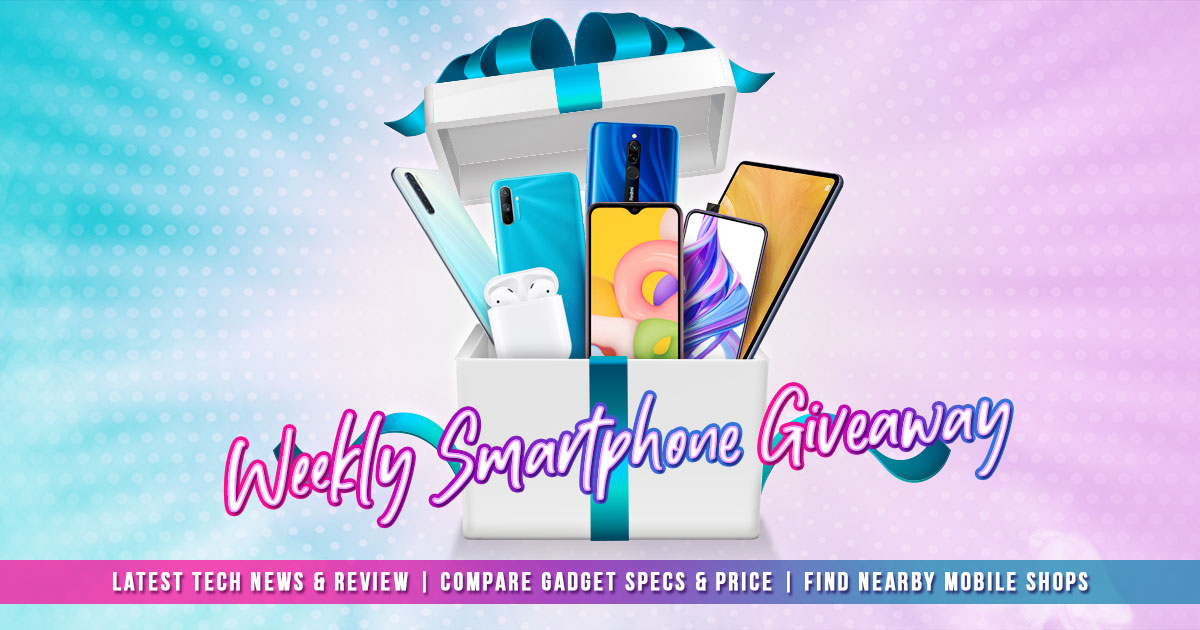 Rate & Review now via the TechNave APP and win yourself a branded new smartphone weekly.
Download the TechNave App Now: http://onelink.to/technave
Follow the latest Tech News and Gadget Reviews
Compare Gadget Specs
Get the best Prices from Nearby Retail stores
Win FREE smartphones from the weekly Giveaway.
Donwload now from:
User Reviews & Ratings
Filter by:
Awesome

Good for gaming

02 Sep 2021 *Owner Review

ROG PHONE 3

It don't have a ear-jack,but I don't really use ear phones..so it nothing to complain about

For daily use it really good with high capacity of battery 6000 mah, doesn't eat too much battery,when it's comes to gaming,it depends on the game,if it's a heavy game or low it doesn't lagging

I don't know what the bad about this phone...I'm good with it

05 Jun 2021 *Owner Review

Very strong machine. You will love it ROG fans!!

Best machine I had bought in my life!!

Incredible gaming speed, cool design and rgb lightings, game genie which it has really helps when playing games, large and long lasting battery.

Expensive.

16 Jan 2021 *Owner Review

16 Jul 2022 *Owner Review

22 Apr 2022 *Owner Review

16 Mar 2022 *Owner Review

09 Dec 2021 *Owner Review

15 Jul 2021 *Owner Review

27 Jun 2021 *Owner Review

18 Feb 2021 *Owner Review

15 Feb 2021
Sep 06, 2020

If you are wondering whether you should pre-order the Strix Edition or just wait for the 12GB + 512GB or 16GB + 512GB (this is the one we reviewed) model, you have come to the right place. Tried and tested, here are all the pros and cons you need to know about the ROG Phone 3 (16GB+ 512GB). Let's get to it!

Jul 24, 2020

But what we want to discuss here isn't about which phone is better. Today, our goal is to do a more basic comparison in terms of features so that you can decide which device best suits your needs. So without further ado, read on below to find out the 3 major differences between the ROG Phone 3 and Legion Phone Duel.
Most Popular
You might also like