Asus ZenFone 4 variants prices leaked starting from RM990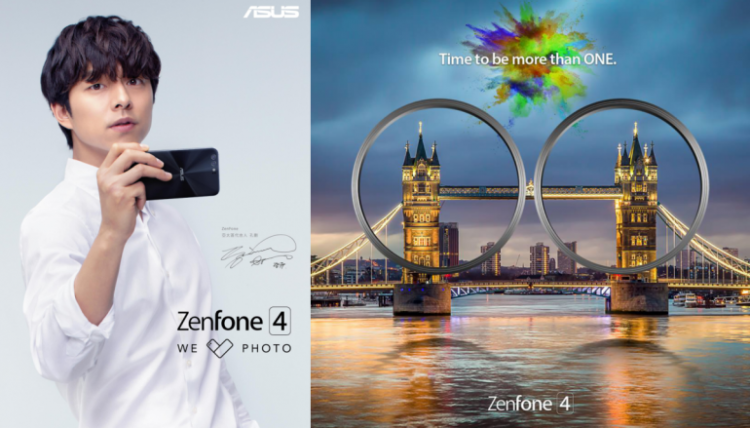 We are all happy to know that Asus has recently acquired South Korean superstar Gong Yoo as their latest brand amabassador for the Asus ZenFone 4 lineup in the Asian region. Now there's more reason to be hyped as some of the phone prices may have been leaked.
As mentioned in our previous rumour, the Asus ZenFone 4 is expected to be released along with 4 different variants, making it a 5 phone variant total.
According to a Chinese website, these prices are said to be from 6990NTD (RM990), 9990NTD (RM1420), 13990NTD (RM1190) and lastly, 18990NTD (RM2699).
It wasn't mentioned for which variant the prices will be associated with, but from here we can roughly estimate the range of pricing when it does finally comes out.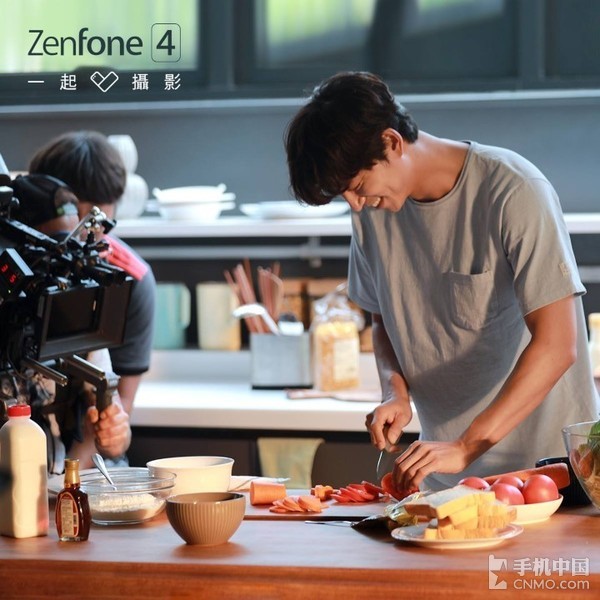 Asus CEO Shen ZhenLai has mentioned that the Asus ZenFone 4 will be matching the previous Asus ZenFone 3 concept of 'Premium Luxury' and 'Ultimate Luxury' but with much more improvements.
With the hype that has been put into the Asus ZenFone 4, one can hardly keep their excitements locked in. Make sure to stay tuned to TechNave.com for any Malaysian releases and official pricings in the future.
Asus Zenfone 4 Specs & Price >