Asus Zenfone Max Pro M1 Price in Malaysia & Specs
Rate & Review Asus Zenfone Max Pro M1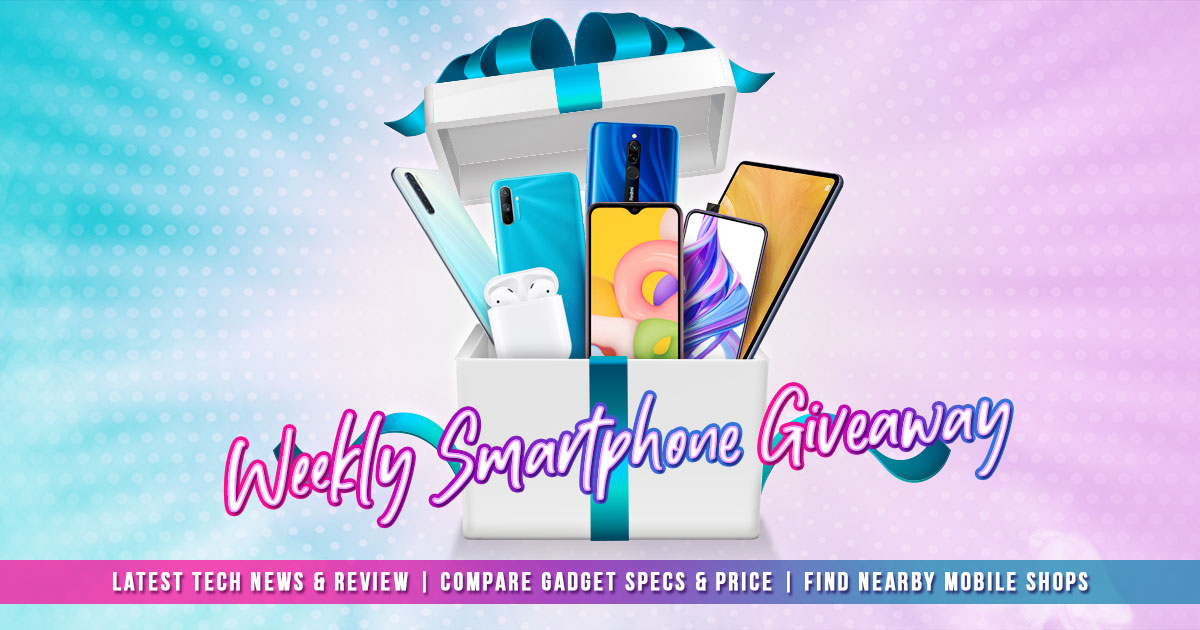 Rate & Review now via the TechNave APP and win yourself a branded new smartphone weekly.
Download the TechNave App Now: http://onelink.to/technave
Follow the latest Tech News and Gadget Reviews
Compare Gadget Specs
Get the best Prices from Nearby Retail stores
Win FREE smartphones from the weekly Giveaway.
Donwload now from:
User Reviews & Ratings
Filter by:
Good phone

Good midranged phone

Affordable

No cons

23 Apr 2021 *Owner Review

asus zenfone max pro m1 6/64gb

saya sangat suka hp keluaran asus ini.. bagi pendapat saya sangat berkualiti.... tahan lasak

max pro m1 sangat sesuai untuk penggemar gaming.. 👍👍👍

kemera cuma dua.. tapi untuk keluaran 2018 max pro m1 agak berbaloi..

07 Jan 2021 *Owner Review

04 Aug 2021
Sep 07, 2018

The ASUS ZenFone Max Pro M1 6GB RAM version is now available in Malaysia for RM999 (RM899 for 1 day on 9 September 2018) and we managed to get some hands-on time with it. Packing in practically the same tech specs as the ZenFone Max Pro M1 3GB RAM version, the extra memory comes with upgraded 16MP cameras and offers a bit of a boost to the already midrange Qualcomm Snapdragon 636 chipset and massive 5000 mAh battery it comes with. Check out our first impressions below to see if it's worth your while.

Jun 01, 2018

When ASUS first came into the market with their ZenFones, they offered good design value-busting devices for affordable prices. Granted, there have been a few hiccups along the way but ASUS looks to be coming back to their value-busting roots with the ASUS ZenFone Max Pro M1.

Featuring a massive 5000 mAh battery, the latest midrange Qualcomm Snapdragon 636 processor, pure or stock Android and more, this new disruptive device could shake the foundations of Malaysia's value market once more especially priced for just RM699. Find out if it is the #limitlessgaming device for the masses ASUS says it is in our review below.
Most Popular
You might also like