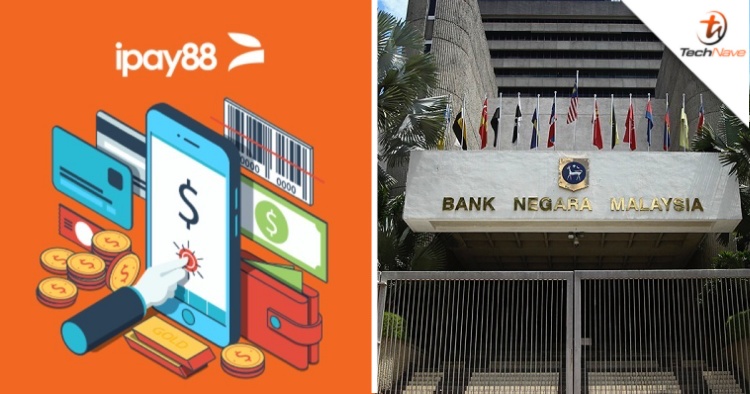 Previously, we reported that the federal government is investigating the iPay88 security breach in which Malaysian consumers' card data may have been compromised. Now, even Bank Negara Malaysia (BNM) has issued a statement regarding the incident, reassuring the people that the nation's payment system remains safe and secure.
As reported by national news agency Bernama, BNM asserted that banks have heightened their fraud risk management and monitoring of suspicious or fraudulent activities for affected cards. Moreover, BNM has also instructed banks to immediately notify cardholders of additional protective measures that will be taken to further protect them against risks of fraudulent or unauthorised transactions.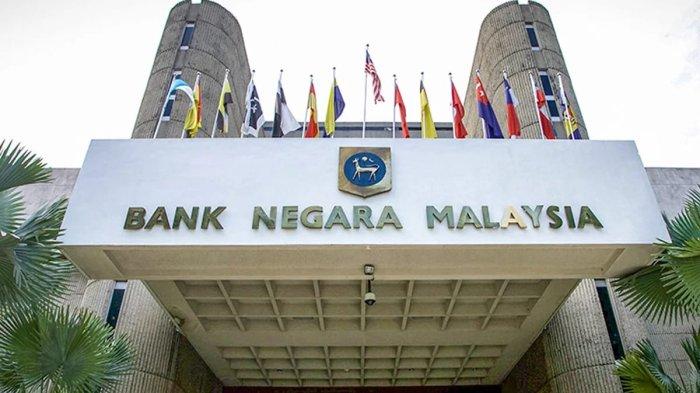 The Malaysian central bank further stressed that it views any incident that affects confidence in the payment system seriously. BNM iterated that it will not hesitate to take necessary supervisory or enforcement actions to ensure strong security controls are in place and maintained by financial institutions and customers are treated fairly.
BNM also urged customers to immediately notify their banks if they observe any irregular or unauthorised transactions on their cards. On the iPay88 data leak, BNM is also conducting forensic investigations but assured that the breach originated from iPay88's platform and doesn't involve vulnerabilities in the banks' systems.
So, what do you guys think of the whole cybersecurity breach fiasco? Share your thoughts with us in the comments below and stay tuned to TechNave for more trending tech news.