Been wanting to get your hands on the iPhone 7? It is now RM500 off in Malaysia!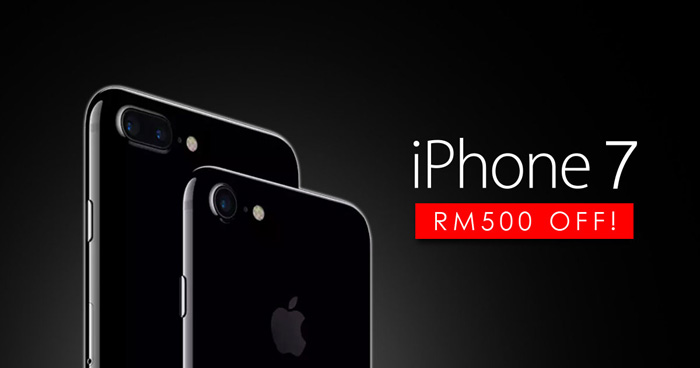 If you had been thinking of getting an iPhone 7 or iPhone 7 Plus, now is probably the best time to get one in Malaysia. If you have always felt like you had just enough budget for the base 32GB model, you can rejoice that there's a "free" storage upgrade at most of the major authorised resellers in Malaysia now.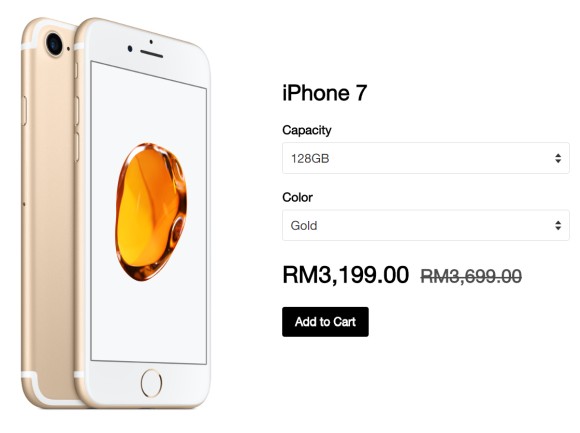 The iPhone 7 128GB, is yours for only RM3199. That's the exact same price for the 32GB model, which wasn't offered a price reduction. While the 256GB variant now costs RM3699, which is the usual pricing of the 128GB model.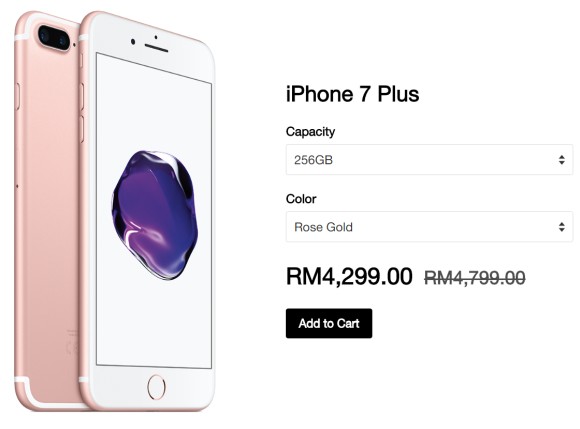 As as for the iPhone 7 Plus, the 128GB model is now RM3799, and the 256GB is offered at RM4299.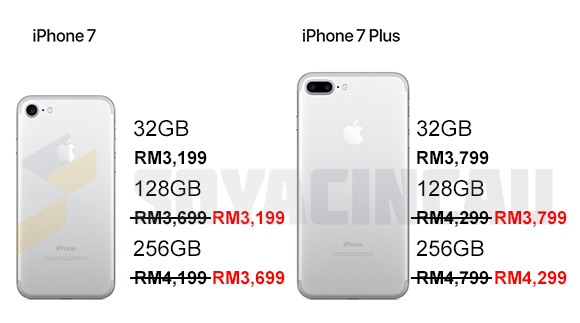 Both Machines and Switch, which are Apple authorised resellers, announced the price reductions earlier today. This offer is valid in stores, as well as online. The same offer is extended on both SenHeng and Harvey Norman too. Though, SenHeng seems to be the only one listing that this "free" storage upgrade offer is a month-long limited time offer, valid from 26 February untl 25 March 2017, or while stocks last.
If you've been eyeing on that 32GB iPhone 7 or 7 Plus, time to cash in on this "free" storage upgrade!

[Source]