Beta version of Huawei's HarmonyOS 2.0 officially available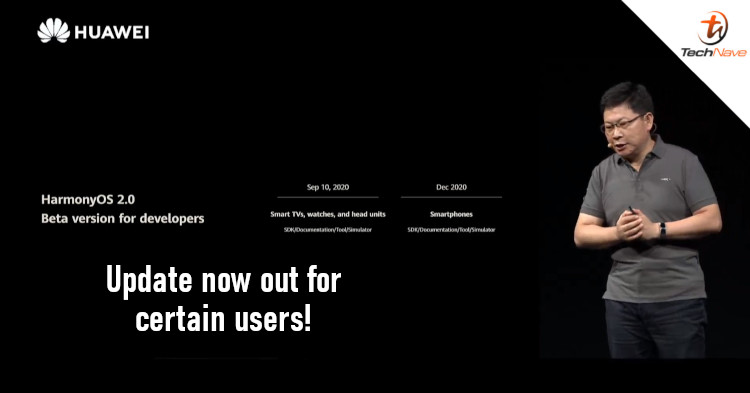 About two weeks ago, Huawei unveiled the latest version 2.0 of its HarmonyOS. Users who have the more recent Huawei devices (like the Huawei P40) could register for the beta test before 31 January 2021. But the actual update is already being made available to some developers and Huawei's partners.
According to Gizchina, the first developer beta is already available via OTA update. As we've mentioned, only developers and industry partners currently have access to it. This means the actual public beta won't be available till after the registration period. Putting that aside, the update is quite large at 4.04GB, so do make sure you have the storage space if you're looking to test existing apps on it.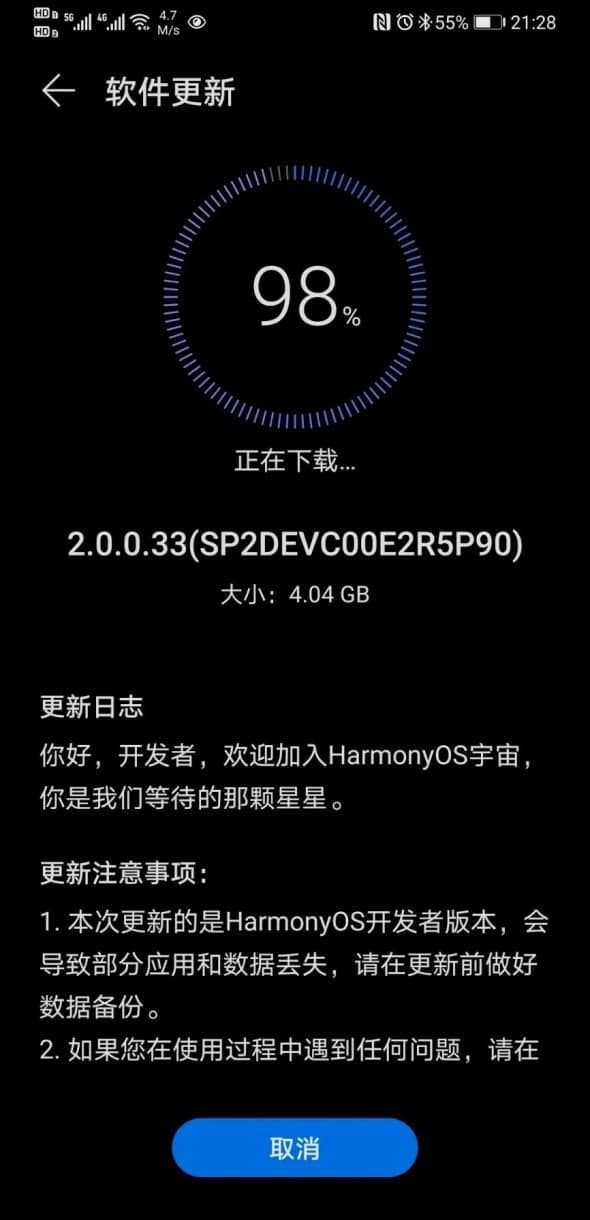 It should be noted that the update isn't permanent. If you run into major bugs or don't like the software, you can use the Huawei Mobile Assistant to roll back your Huawei device's OS to EMUI 11. But having said that, would you be giving HarmonyOS 2.0 a try? Drop your comments below and stay tuned for more updates on this.