Better autofocus for iPhone 12 series and periscope lens in phones by 2022, analyst predicts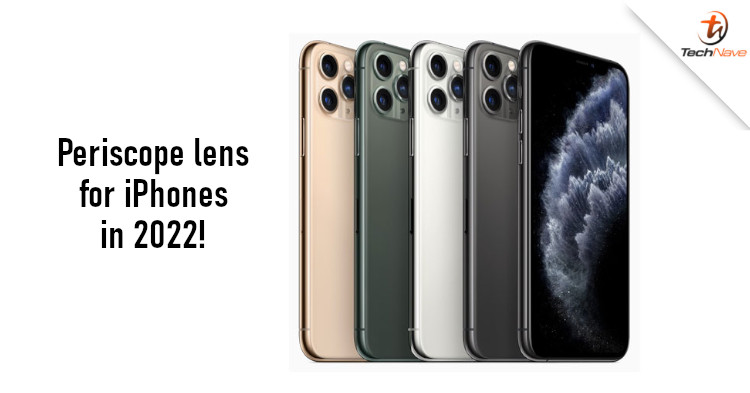 When it comes to predictions on Apple products, TF Securities' analyst Kuo Ming-Chi is one of the most well-known. In a recent report, he claims to have new info on what Apple plans to do for the camera when it comes to the iPhones. The most relevant prediction for this year is the alleged improved autofocus for the upcoming iPhone 12 and possibly new camera features for iPhones in 2022.
According to 9to5Mac, Kuo thinks that lens suppliers Semco and Sunny Optical will enter into a supply chain partnership with Apple this year. These suppliers are supposed to have higher quality components, with the ball-based voice coil motor from Semco expected to be used in the iPhone 12 series to provide greater autofocus capability. It's unknown whether Apple will use Semco's parts for all of its iPhone 12 models or only for the high-end ones.
Besides that, partnership with Semco means that Apple could make use of the periscope lenses manufactured by the company. Kuo claims that iPhones featuring such lenses could launch in 2022. A periscope lens for an iPhone in 2022 should provide very high digital zoom, but it would likely feature a thicker camera bump as well.
While many of Kuo's predictions are based on solid facts and have been accurate before, you should still take this news with a grain of salt. Having said that, what do you think of the periscope lens idea? Let us know on our Facebook page and stay tuned to TechNave.com for more news.
Apple iPhone 12 Specs & Price >