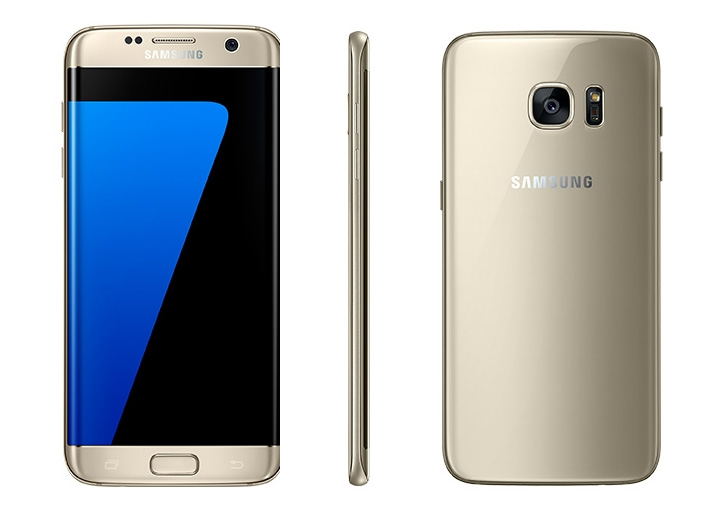 In conjuction with Samsung Galaxy S7's release in Malaysia today, Samsung would like to introduce three creative individuals who embody the ethos of the Galaxy S7 and Galaxy S7 edge. The three individuals are American cyclist Kelli Samuelson, Danish fashion designer and musician Henrik Vibskov, and Sudanese author and activist Alek Wek.

Spotlight #1: Don't Accept Limits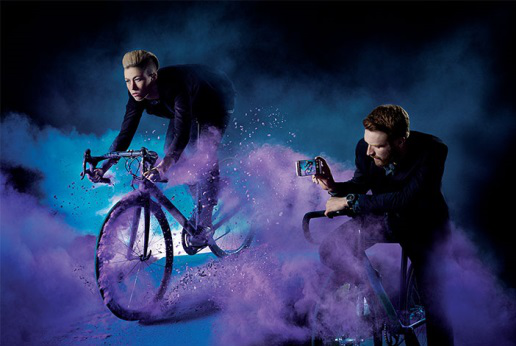 Kelli Samuelson, an American cyclist and all-female cycling team owner is an aspiring professional and has ventured into uncharted territory for female riders, being a role model by setting the stage for other barrier-breaking females. There was one time when she had a hip injury which has given her some serious setbacks, including a lengthy rehabilitation after a surgery that put her dreams on hold. Despite that, she still used her time away from the road to do something she truly believed in – finding a place for women in the traditionally male-dominated cycling world.
"To me, breaking barriers means being who you are and not accepting the limits imposed on you by daring to defy anything that stands in the way of what you want to achieve! I refuse to be defined by a single label but rather choose the freedom of following whatever inspires my passion," said Kelli Samuelson.
To her, technology allowed her to beyond limitations, and from what she went through; it makes her feel inspired to share her motivation with others to break through their own barriers, no matter who they are.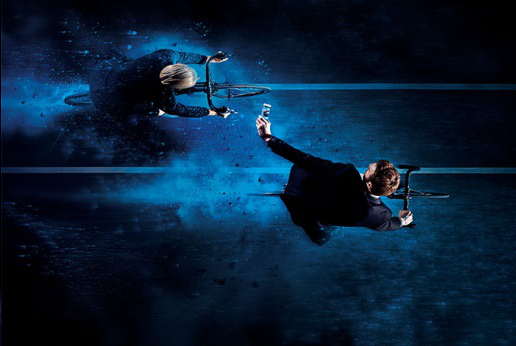 When asked what she especially liked about Galaxy S7 and S7 edge, she said "When you spend your day on a bike, the world rolls by quite quickly. That's why I am especially obsessed with the super-fast autofocus on the Galaxy S7 and S7 edge's camera. No matter my RPM, I know that it will capture me crossing the finish line in perfect clarity! Plus, it does the same even on late night rides."
Similarly to the Galaxy S7 and S7 edge, the flagships' camera enables you to capture every memory as clearly as the moment. And for people like Kelli in mind, individuals for whom thinking outside of the box is a way of life. So, no matter what road you race down in life, never accept limits and empower yourself to live life beyond barriers

Spotlight #2: Challenge Perceptions, Create Progress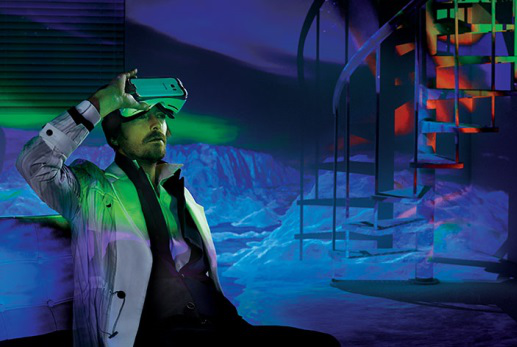 Next, Henrik Vibskov, a leading light in the fashion industry and musician, believes that constant reinvention is at the heart of the creative process. When asked about what pushes him to create such a diverse portfolio of work, Henrik remarked, "I am always inspired by people who challenge themselves to go out there and try something new, to challenge perception and create progress. In the brave new world of multi-discipline art creation, technology can be a powerful tool. If you can make technology as mobile as you are, then the sky is the limit."
That being said, he also believes that Samsung is motivated to redefine what a phone can do, as he finds both the Galaxy S7 and Galaxy S7 edge truly embodies what he aims to achieve and empowers his multifaceted lifestyle. With the Gear VR and Gear 360, which is compatible with the devices, it has allowed him to channel new ideas and creativity to a new level of creative freedom, and breaking down boundaries.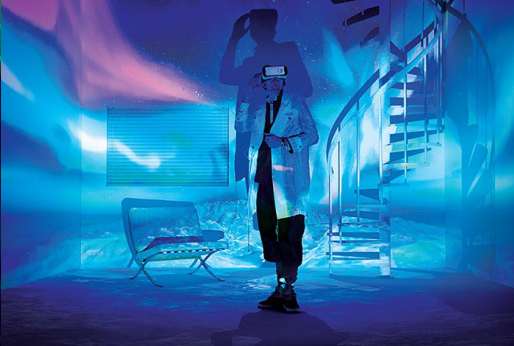 "It's a completely new way of thinking, seeing and experiencing the world both near and far from home," says Henrik. "It allows me to fully immerse myself in an entirely sensorial experience that stirs my creative senses. I'm interested to see how I can incorporate this progressive technology into my art and design."

Spotlight #3: Celebrate Who You Are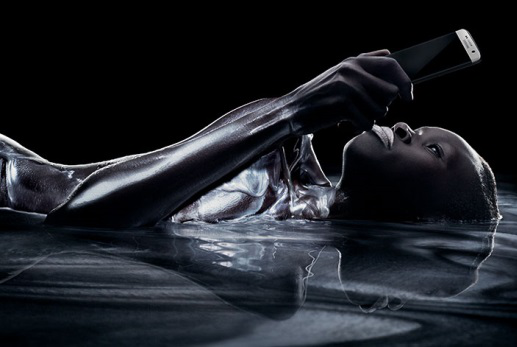 Lastly, South Sudanese supermodel, author and activist Alek Wek, has come a long way from a bloody civil war that led her to flee her native country at age 14 and take refuge in the United Kingdom. After four years, she then got her breakthrough when modelling scout discovered her in South London park. It didn't take her long to be on the front covers of fashion magazines such as Vogue and Elle, as at that period of time, there were no supermodels who has Wek's distinctive looks of the Dinka people – the predominant ethnic group of South Sudan – while it does seem to be at odds with the fashion world's idea of beauty, she rewrote history nonetheless.

"Children should never think 'I can't do that,' just because no one else like them is doing it," she says. "From my childhood in South Sudan to my unconventional 'look' in the fashion industry, I've faced many barriers to get where I am today. However, the relentless pursuit of my dreams helped me to defy these imposed limits and create meaningful progress within the fashion industry." said Wek.
When asked about her partnership with Samsung on the shoot, she says she appreciates Samsung's status as a relentless innovator in their industry, as they're not afraid to be the first or to be a pioneer.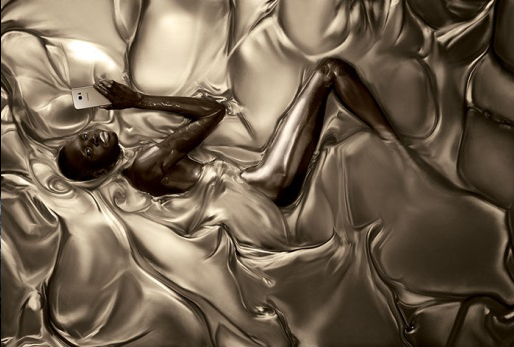 Believing technology can make the world a connected and unified place. She says, "It enables us to keep moving forward and bring awareness to meaningful causes while empowering people across the globe to break their own personal barriers and defy limitations."
If you want to know more about these three amazing individuals, click either one of the links below to get started.