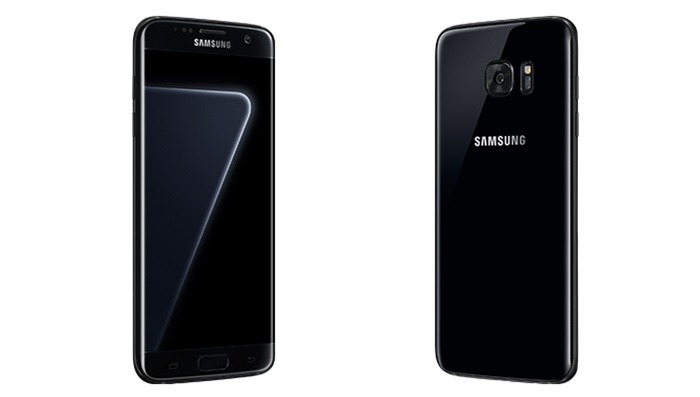 Remember that we reported Samsung was thinking of releasing their own Jet Black Samsung Galaxy S7 edge version? Well, guess what? It's happening and is already spotted in China in "Black Pearl", also exclusive to the 128GB memory variant only with 6288 Yuan (around RM4038).
The difference between Black Pearl and Black Onyx (which they already have a few months back) is subtle but according to Samsung, the Black Pearl "radiates quality and luxury."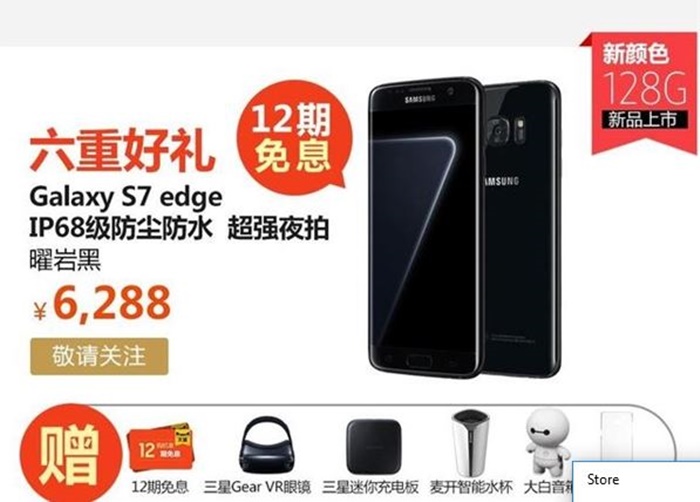 "Black Pearl was designed to be modern and striking. The sleek black finish blankets the entire device – edges and all – and adds depth to its glass design. The result is a stylish all-black aesthetic that captures the essence of the color in its purest form." the website said.
This will mark the third new entry of the Samsung colour addition, with Pink Gold available in South Korea only, and Blue Coral that was released in Malaysia last month. The Black Pearl is said to be available on 9 December today but Samsung didin't mention which market will be getting it, jopefully it comes to Malaysia in time for Christmas.
Stay tuned for more Samsung news at Technave.com.
[Source]