Black Shark introduces new mobile accessories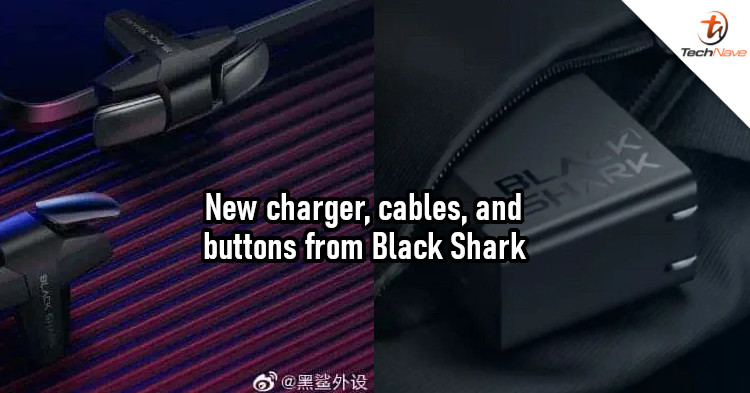 With the year coming to a close, most companies are already talking about plans for 2021. Black Shark is certainly one of them, though it doesn't look like there's any news about a new phone yet. Instead, the company has announced that it has a few new mobile accessories.
According to Gizchina, Black Shark is launching a new fast-charger, cables, and shoulder buttons in China. The fast-charger is a 30W that has a USB Type-A and USB Type-C connector, so you should be able to charge any modern device with it. Then there is a Type-A to Type-C cable for Android users and two Type-A to Lightning connector cable for iOS users. As for the shoulder buttons, they can be clipped on to a phone to use as tactile buttons, useful for those who play mobile games.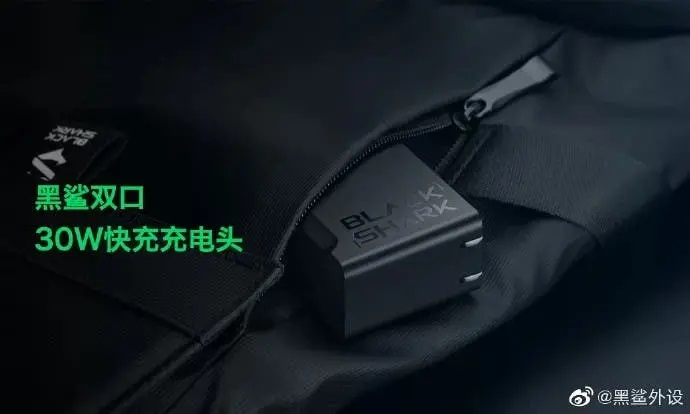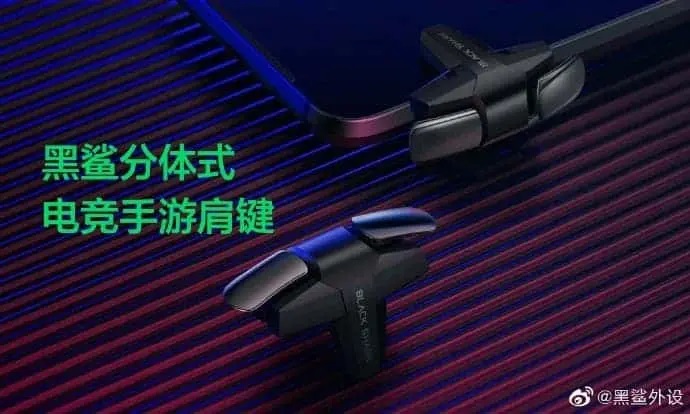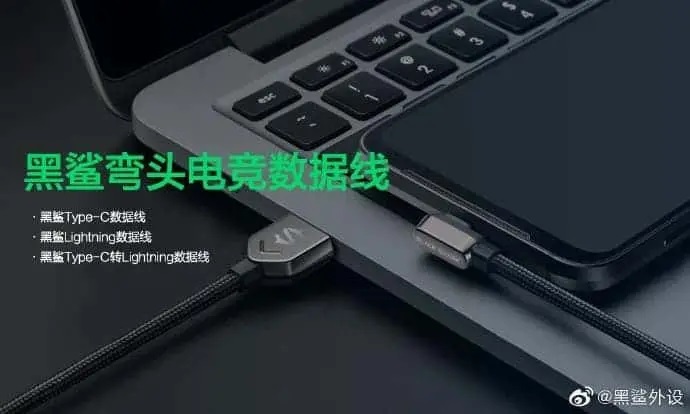 However, there's something we have to address here. With these being sold separately, does it mean that Black Shark plans to drop chargers or cables from its product packaging in the future? Apple has already done so when it launched the iPhone 12 series and Xiaomi is following suit for the Mi 11 series, so it won't be surprising if other companies jumped on the trend in the name of being "environmentally friendly".
It's not a big deal if you already have an existing charger and cables to use, but just bear in mind that many brands could start doing this in 2021. Having said that, are you okay with this happening? Share your thoughts with us on our Facebook page and stay tuned to TechNave for more news.