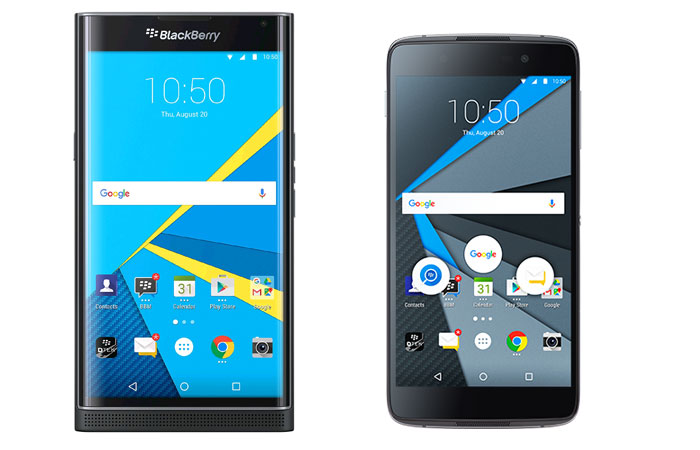 If you haven't heard about it yet, there is a new vulnerability that is affecting about a billion phones around the world running Android and with Qualcomm chips. Now Blackberry has stepped forward to be the first manufacturer to actively patch against the exploit, making them the first to be safe against QuadRooter.
The update should roll out over-the-air in the next few days to all handsets out there. Units purchased straight from BlackBerry will get it first, then followed by those devices sold through carriers. The official patch is set to be released with Google's September security patch, but Blackberry can't wait, and have released theirs earlier.
Bravo to Blackberry for the quick action for the patch. We hope more companies are more reactive to the needs of their user's security on their devices as well. Looking forward to see the Blackberry DTEK50 on TechNave soon as well.
[Source]