Snapdragon-based Android devices affected by Quadrooter vulnerability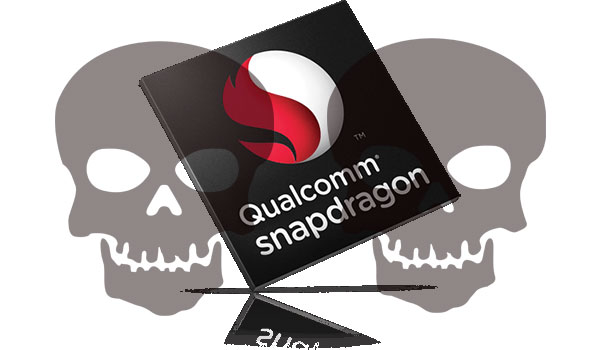 With over a billion devices running Qualcomm's Snapdragon processor right now, the scale of a newly discovered vulnerability is staggering. Called Quadrooter, it can essentially take over the data on your smartphone.
The vulnerability needs the unsuspecting user to install a malware-ridden app that does not need any permission to run on their phone. Once the app is installed however, the attacker can easily take over the data and information stored in the smartphone if the phone is rooted. The invader also gains access to the camera, microphone, data and all of the remaining hardware.
The next security patch from Google is expected to come from the company by September, as the workaround was not created fast enough for the August patch. Until then, users are reminded to only install apps from the official Google App store and not to install any unknown APKs from the internet for safety. We at TechNave would like to advise our readers to follow this instruction to the letter, to ensure the safety of your data.
[Source]