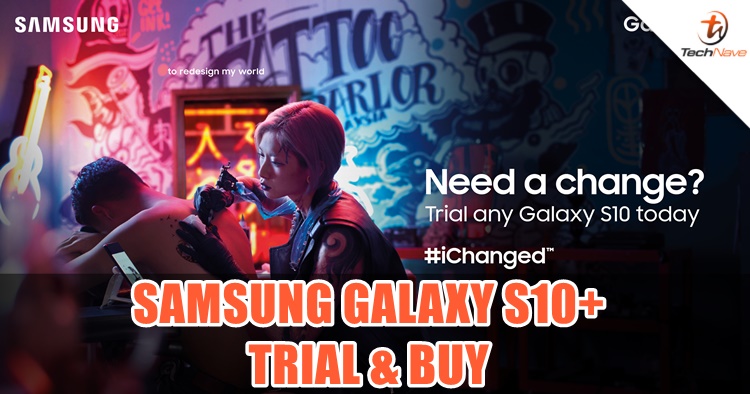 If you still remember about Samsung Malaysia's #iChanged campaign initiative, it seems that they have already started the first phase of Trial and Buy promotion a few days ago until 28 July 2019. Currently happening at the Samsung Experience Store (The Gardens Mall, all-day), participants can have the first-hand experience on the Samsung Galaxy S10+ (128GB) and receive a free gift by joining the campaign.
But before that happens, you will have to register your interest at this online form here and then wait for the Samsung Customer Service to call you from 22 - 27 June 2019. To also make sure the trial isn't just some "alang alang", the customer is required to make full payment of RM3699 and perform the Smart Switch on the spot.
We know what you're thinking, why so serious? Just hear us out first, after the full transfer you will have the trial duration for 21 days. Should you be satisfied with the flagship, you get to keep it just like that. But if you changed your mind, you must return the device in good condition by 28 July 2019 and no worries, you will get a full refund too. Customers will not be entertained if they return it after the deadline.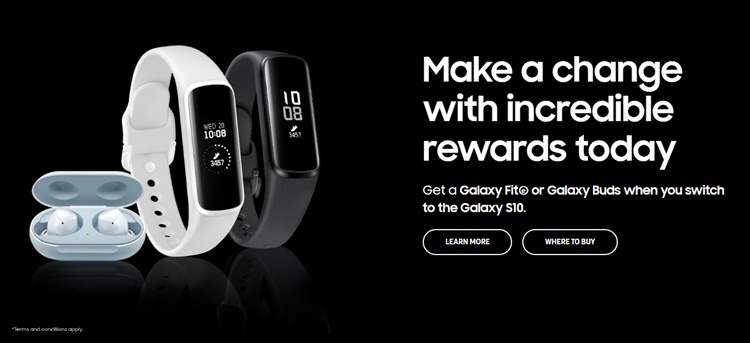 Oh, also when participating in the campaign, the customer is entitled to get some freebies. Upon depositing your cash, you get a free Galaxy Buds or Galaxy Fit e. And if you return it (with the accessories) as aforementioned above, you will get the keep the Galaxy Fit e. Neat, right?
To find out more on Galaxy S10 and the promotion available, please visit the campaign page here. Enjoy!