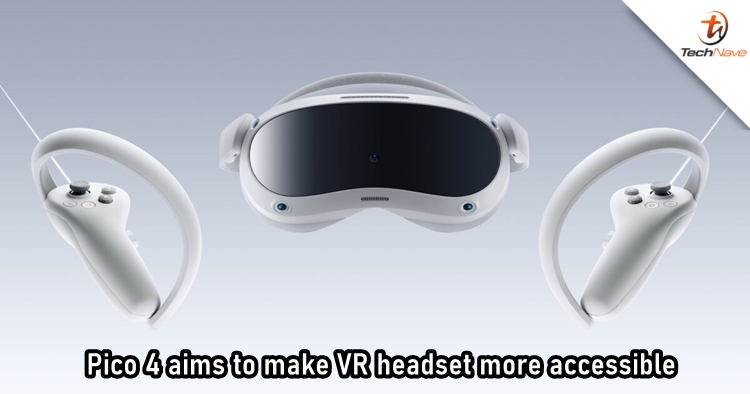 ByteDance's virtual reality headset brand Pico has launched a new product today. The Pico 4 sets to arrive in several European and Asian countries, aiming to become a much more accessible VR headset in the current market with a price that doesn't scare its customers off.
The Pico 4 has two 2.56-inch LCD panels with support for a resolution of 2,160 x 2,160 per eye and refresh rates of 72 and 90Hz. Besides that, the lenses used by the device are called pancake lenses with 105 degrees field of view. It's said that the field of view will appear larger than the degree figure indicates because of the proximity of the pancake lenses to the user's eyes. On the internals, the Pico 4 gets powered by Qualcomm Snapdragon XR2 processor paired with 8GB of memory. It also has a battery that lasts about three hours.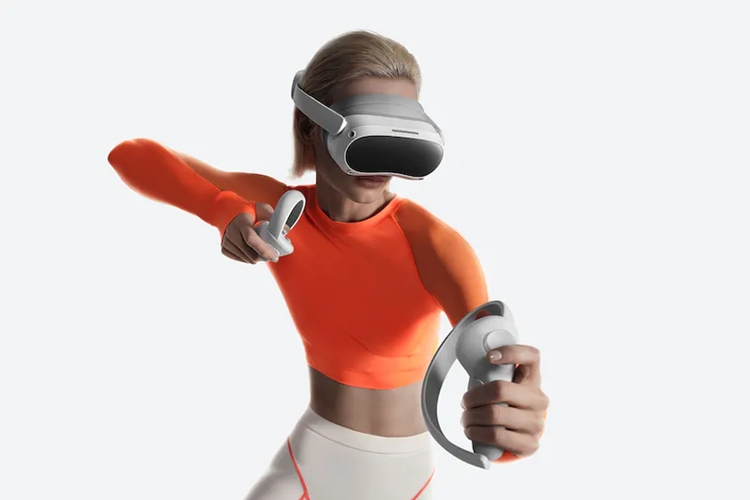 The Pico 4 works with SteamVR on PC and has a dedicated Pico app store. Games confirmed coming to the device include Peaky Blinders: The King's Ransom, Ultimechs, and The Walking Dead: Saints & Sinners 2. There's an exclusive cooperation with Ubisoft expected to start in 2023, and Just Dance will then get released in the Pico Store. Besides gaming, fitness apps include Les Mills Body Combat, All-in-One Summer Edition, and Creed: Rise to Glory are also available. Pico is also launching its version of metaverse called "Pico Worlds" in 2023.
The Pico 4 retails at €429 (~RM1,929) for a 128GB model and €499 (~RM2,243) for a 256GB model. It's expected to arrive in Malaysia later this year. Stay tuned to TechNave.com for more tech gadget launches.