Camera specs for Sony Xperia 1 II has been leaked, comes with 2 sensors from Sony and 2 from Samsung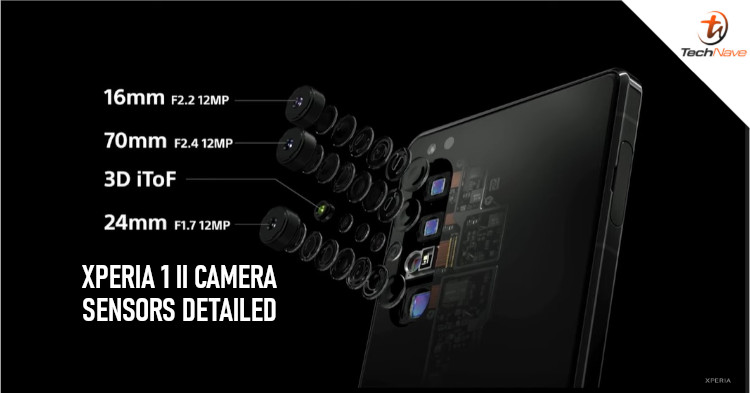 Sony officially unveiled its Xperia 1 II and Xperia 10 II devices last month and many of its specs are already known. However, there are still a few details that haven't been revealed. Recently, the specs for the Xperia 1 II's camera were leaked, detailing the camera sensors used by the device.
According to GSMArena (via AndroidNext), the rear camera setup of the Sony Xperia 1 II features two Sony cameras and two from Samsung. Its main camera is a 12MP Sony IMX557 sensor (f/1.7) and the other Sony camera is an ultrawide lens, which is a 12MP Sony IMX363 sensor (f/2.2). The third lens is a 12MP telephoto lens (f/2.4) using Samsung's ISOCELL S5K3T2. As for the second Samsung lens, it's used on the front selfie camera, which is an 8MP (f/2.0) Samsung S5K4H7 sensor.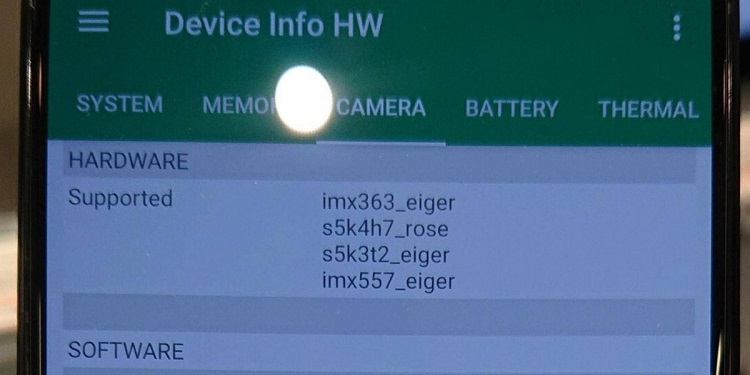 Image source: AndroidNext
The Sony IMX557 seems to be a new sensor, though it was noted that the model number is similar to the IMX555 used in the Galaxy S20 and Galaxy S20+. Aside from the cameras, it was also mentioned that the Sony 1 II will be using UFS 3.0 storage. It's a fast storage system that gives sequential write speeds of around 220MB/s, so it can save photos taken even faster and possibly allow for higher rates of burst shots.
Sony is expected to start shipping the Xperia 1 II in Q2 2020, but it hasn't been confirmed which countries will be getting the device. Assuming it comes to Malaysia, would you be interested in getting your hands on the phone? Let us know on our Facebook page and follow us on TechNave.com for further updates.
Sony Xperia 1 II Specs & Price >