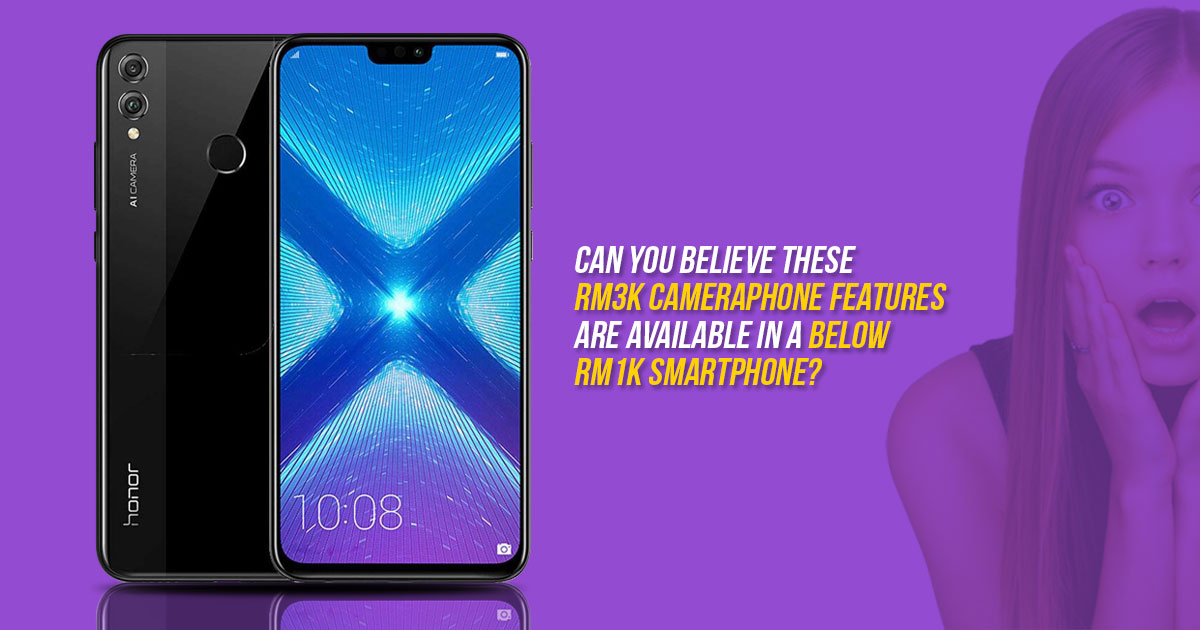 When it comes to budget smartphones, camera performance is normally just average at best while RM3000 or RM3K and above smartphones tend to have awesome camera features. However, one budget smartphone that has the potential to challenge that, is the honor 8X. We have been playing around with it for a while now and we have to say, for a smartphone under RM1000 or RM1K, its photo quality is almost as good as the honor 10, or even its cousins from the Huawei P and Mate series.
Like most new midrange and flagship smartphones nowadays, the honor 8X also comes with an AI Camera function, as well as Portrait Mode, Aperture Mode and the newest camera features such as the AI Sports Shot and Super Night Mode that are most impressive. These features really complement the 20MP + 2MP dual rear camera, as well as the 16MP front camera. Anyway, we took some photos with it and here are the results without any alterations except for resizing. Check them out below!
AI Colour Power!
Starting off with the basic, new smartphones are slowly adopting the "AI Camera" feature but not every budget ones below RM1K has this priviledge. The honor 8X however does come with one and it definitely delivers the performance, showing strong colour contrast. You can really tell the difference when switching it off and it's entirely up to you if you want to utilize it or not.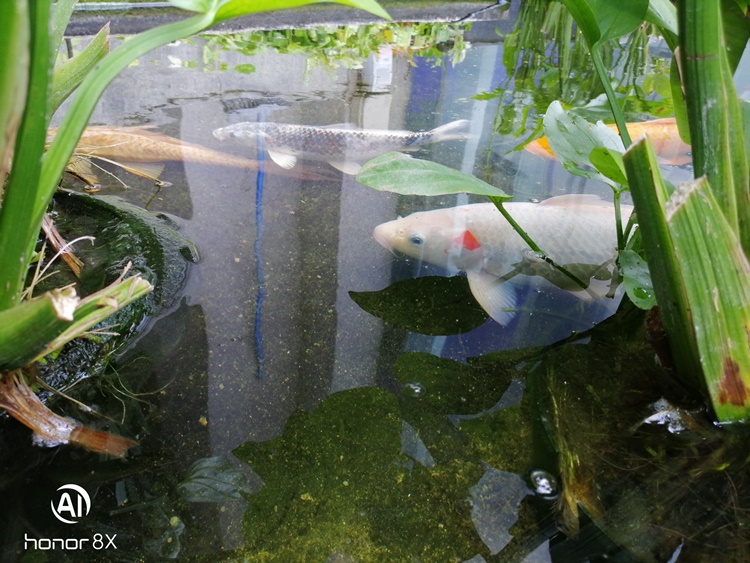 Starting off with auto mode without AI Camera enabled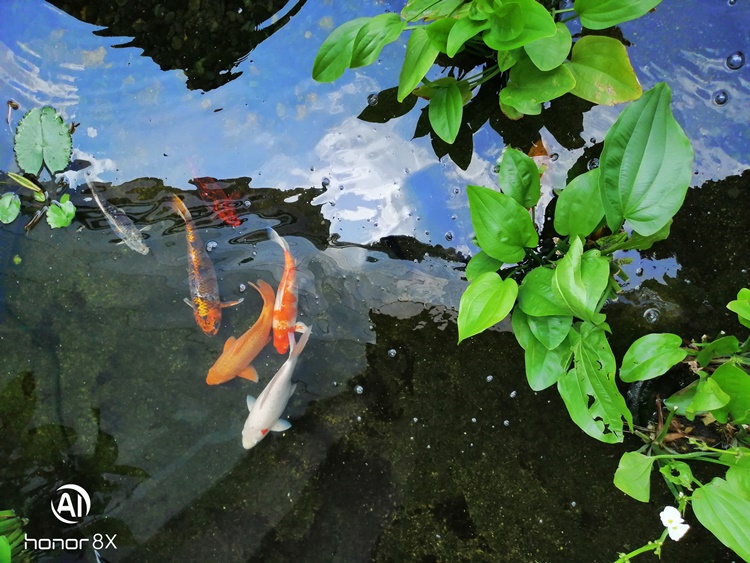 Switching on AI Camera, the leaves and scales of the fishes came "alive"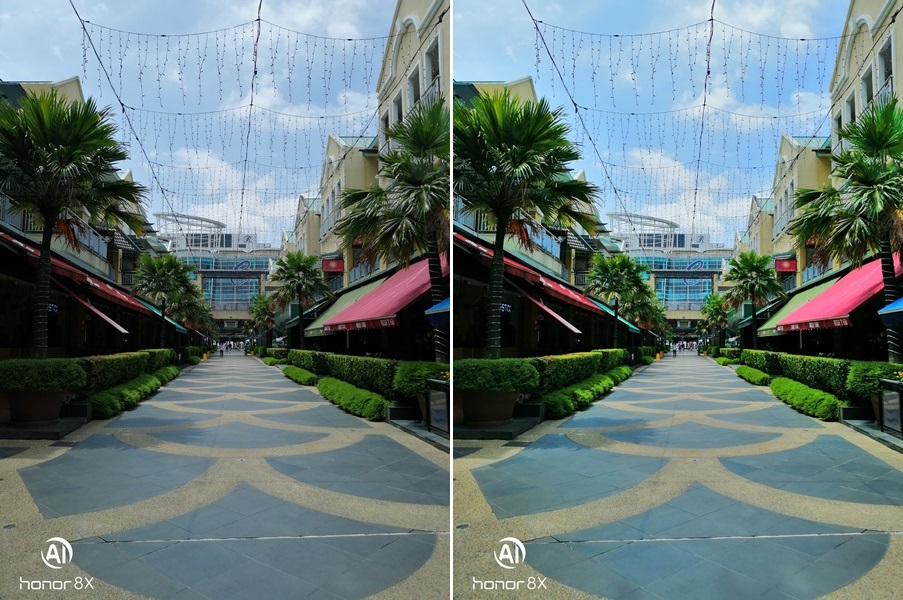 Here's a good example of before and after using AI Camera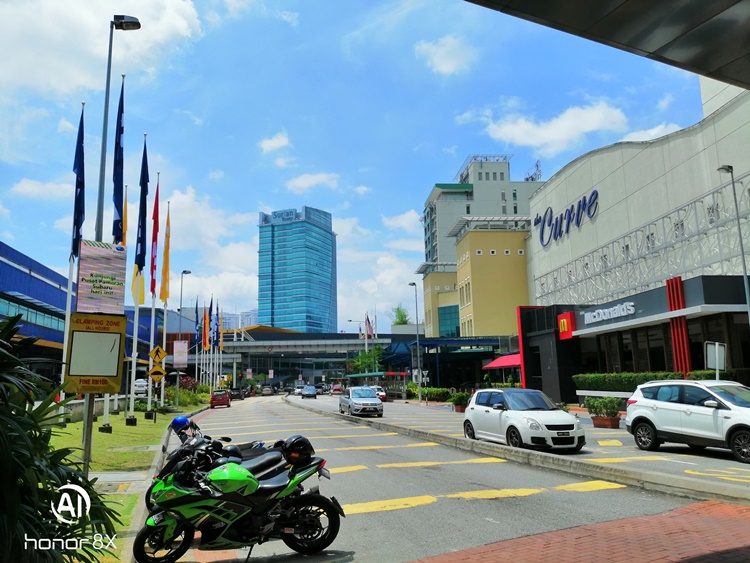 In an environment like this, the harsh sunlight would often make the buildings and other subjects' colour dull. AI Camera fixes it quite well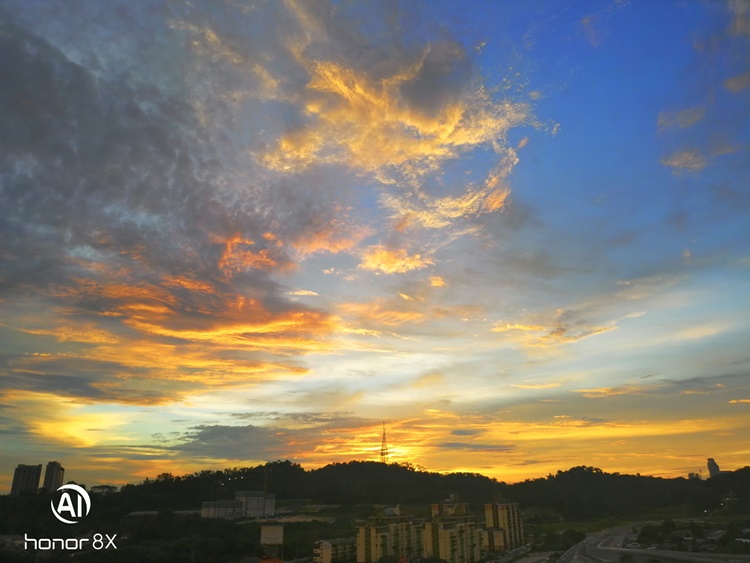 Sunset shot, WOW!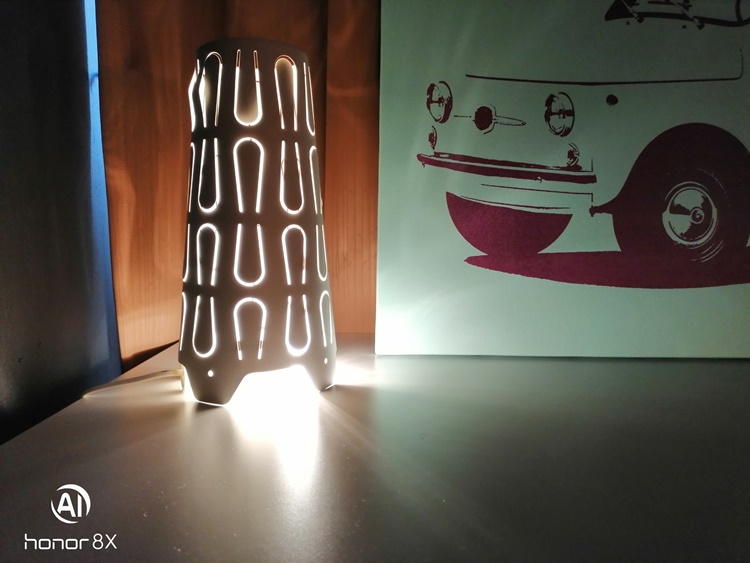 No doubt there are some grainy-ness in the pic, but it puts most mid-range phones to shame. The colours are still in good shape
How about people with AI Camera? Check out our writer, Abel in this AI camera mode (left)
Of course, the honor 8X has a ton of filters too so do explore it. Loving the monochrome mode (right)
Strong Portrait Mode
Portrait Mode is also one of those popular camera features that most smartphone brands are trying to integrate but it isn't as easy as it seems. I'm sure some of you have experienced an "invisible" shield around the subject after taking a Portrait Mode shot and the honor 8X has taken care of the problem. Just a disclaimer, we are not saying that it's perfect like a DSLR but as long as you have a good composition, it shouldn't be a problem.
By the way, the honor 8X is supposed to have a Backlight Portrait Selfies with AI feature like the new flagships, which offers various studio lighting effect for the subject. Currently, it's yet to be updated but the camera will have it via an over-the-air update in the near future so stay tuned for that.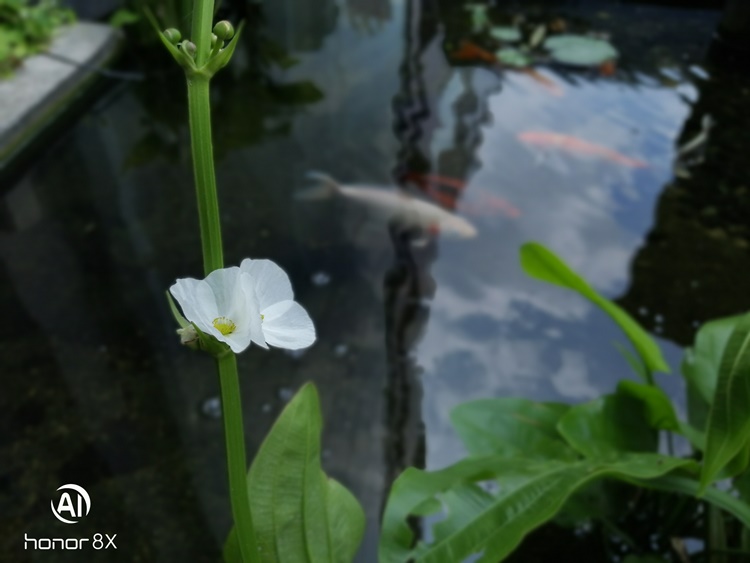 Portrait Mode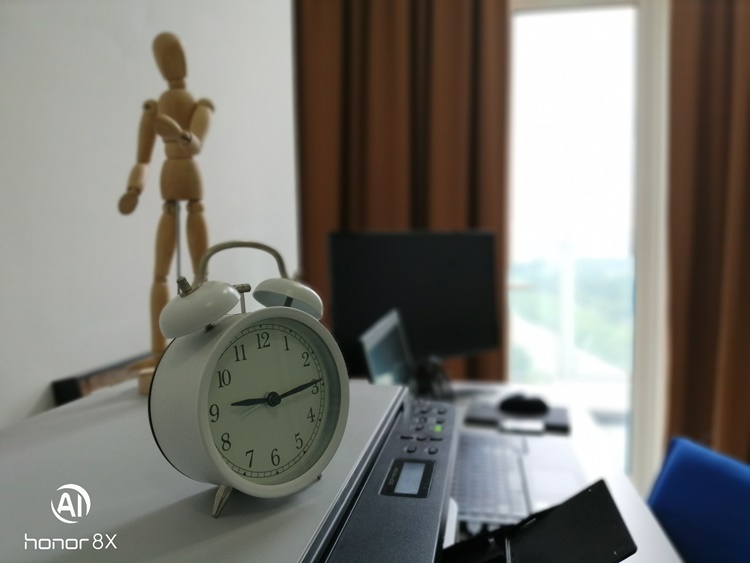 Another portrait mode, it has greatly improved compared to the predecessor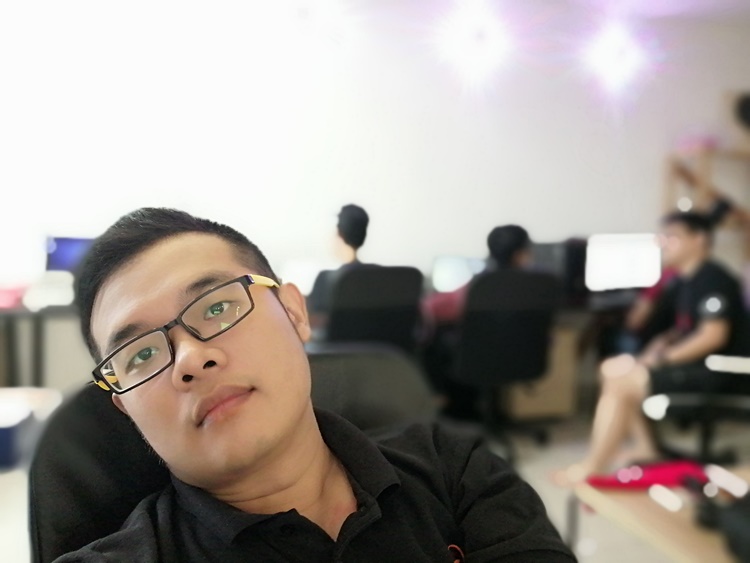 Portrait Mode works for selfies too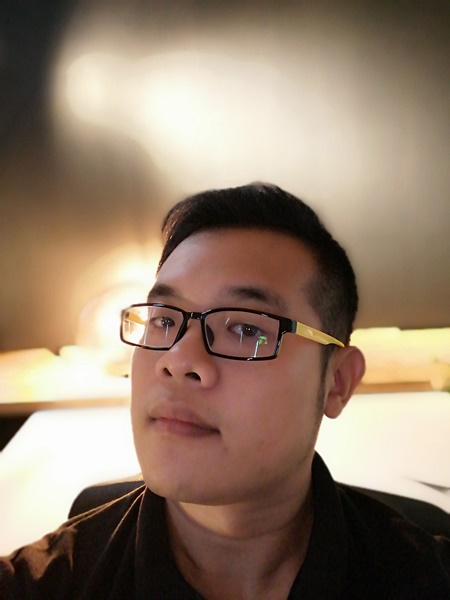 If you play well with the light and composition, you can manipulate the backlight behind in Portrait Mode as if you just used a filter
AI Sports Shot is AI-Mazing!
Apologies for the bad pun, but anyway budget phones are not really good in capturing motion or action packed movements. However, according to the hihonor website, AI Sports Shot is said to detect motion and reduce the shutter speed automatically! Sounds too good to be true? We were kind of suspicious at first but decided to give a try nonetheless and wow, we are pleased to tell you that the new feature works like a charm!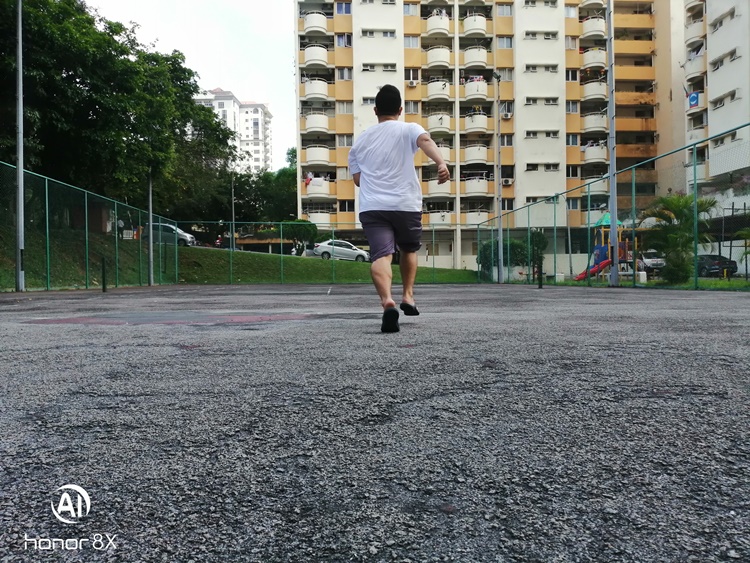 So we tested it with running first, it seems to work nicely. You can even see the white t-shirt wiggling frozen there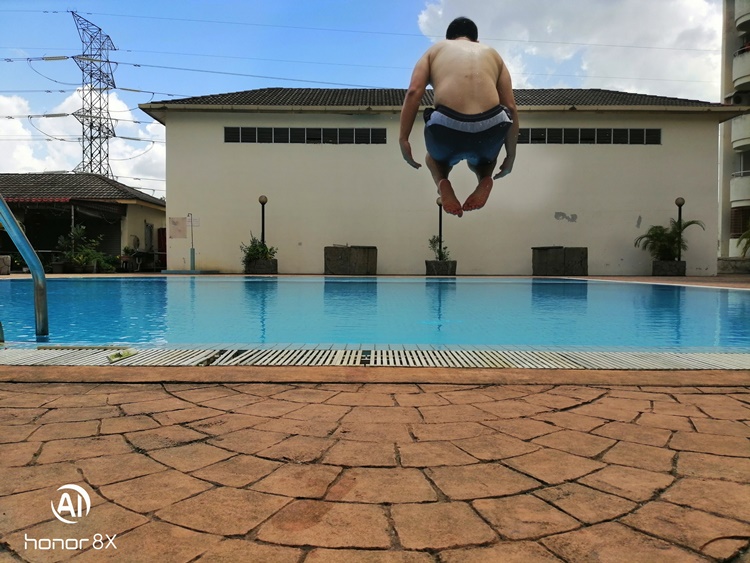 To investigate further that the AI Sports Shot really works, we need water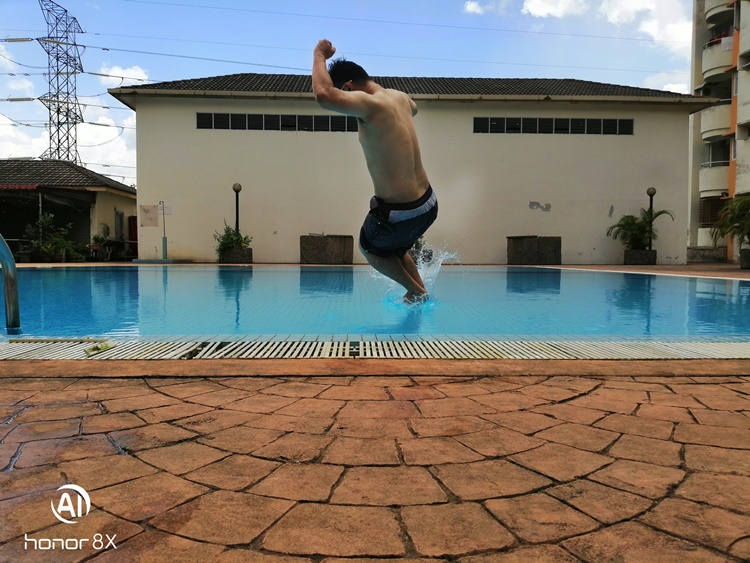 Hey look, "walking" on water haha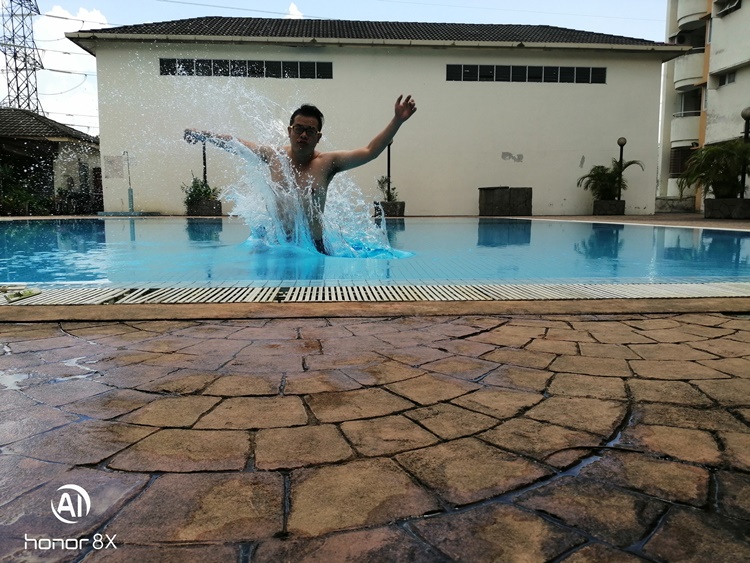 Enough said, AI Sports Shot is golden!
Super Night Shot
We have mentioned this before in our Top 7 features you won't find together in any other smartphone below RM1K article, but basically night photography is not very kind for budget phones. Unfortunately, the honor 8X also faces this even with AI Camera, but the company has came up with Super Night Shot. Tried and tested, the Super Night Shot passes with flying colours, but we do recommend using a tripod for the best results. Using handheld works too so don't worry about it with shaky jumpy lights, as the AI Stabilization (AIS) will assist you.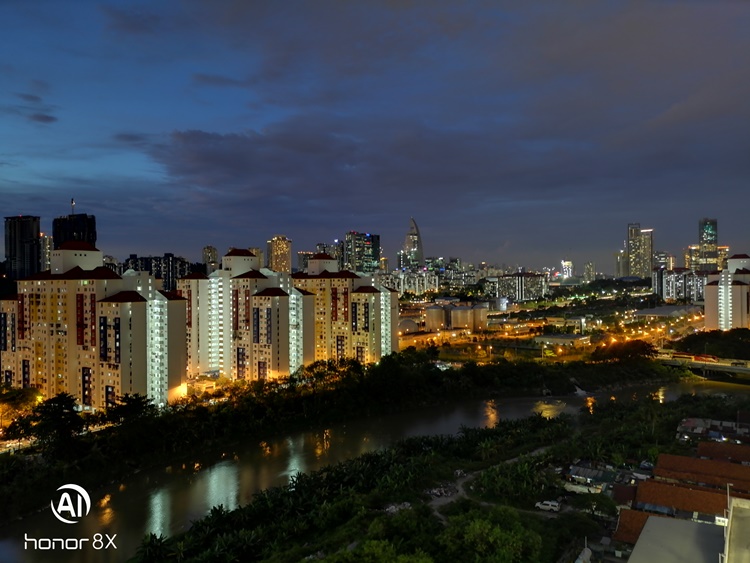 Taking night shots like this is the best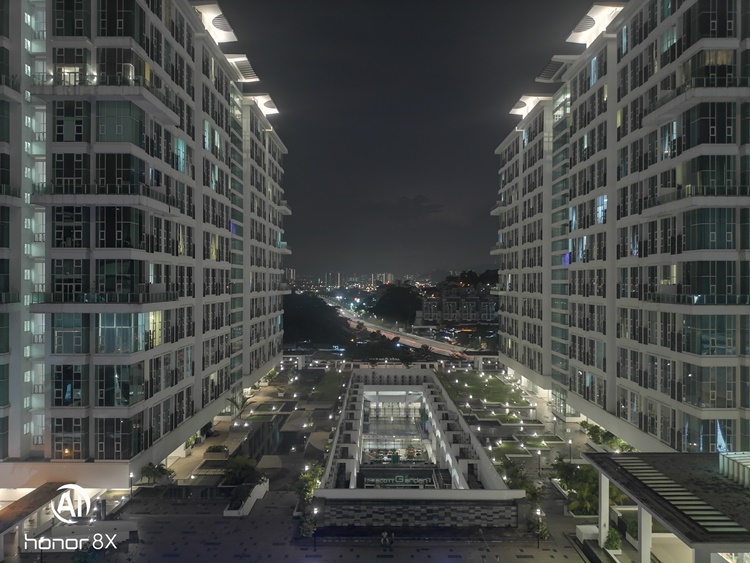 Another Super Night Shot with my hands, again it's putting most mid-range (and even some flagships) to shame
Slow-Motion Recording
We also mentioned this before, but seriously, the honor 8X has slow-motion recording! Of course, it's not on par with some flagships using Super Slow-Motion (up to 960fps) but I think this is good enough for a budget phone. It's able to record in auto or manual mode in 480fps and best used in good lighting environment. Here's our slow-mo demo on the honor 8X.
Bonus - Close-up shots
We have actually come to the end of the article but since we have taken so many photos, we think these close-up photos deserve an entry too so here are some bonus photos in AI Camera mode!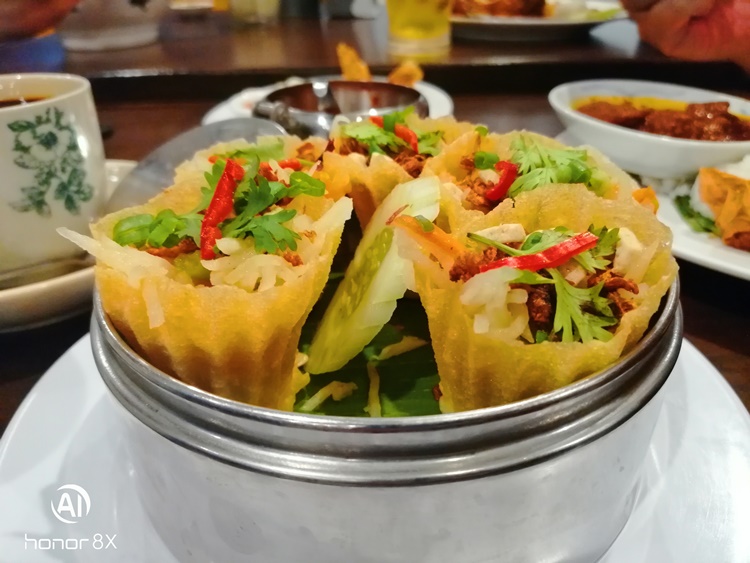 Close-up shot in AI mode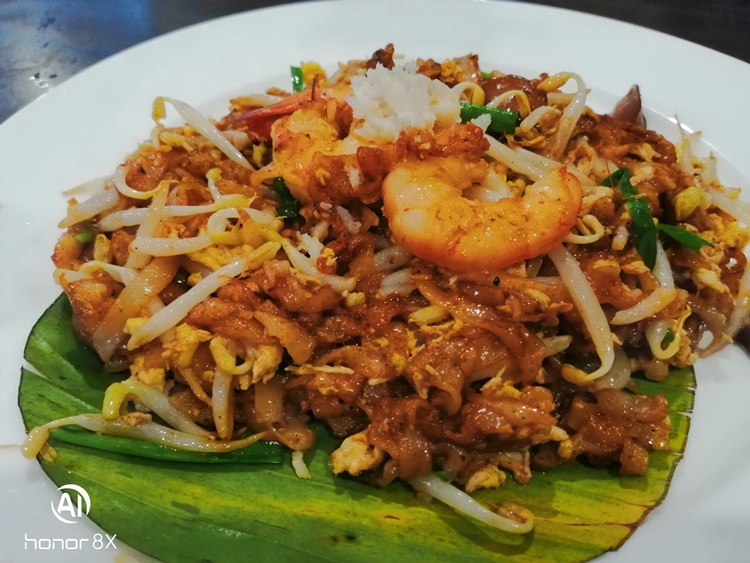 Mhmm, Char Kuey Tiaw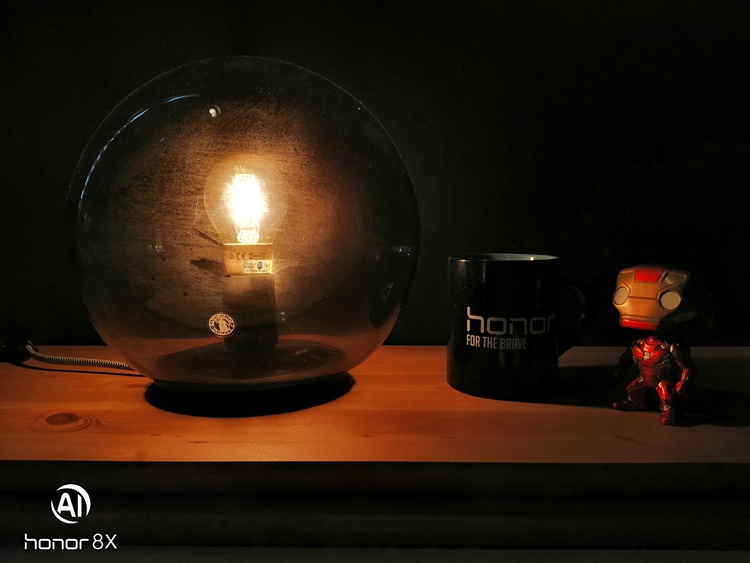 Low light shot on the honor 8X does surprisingly well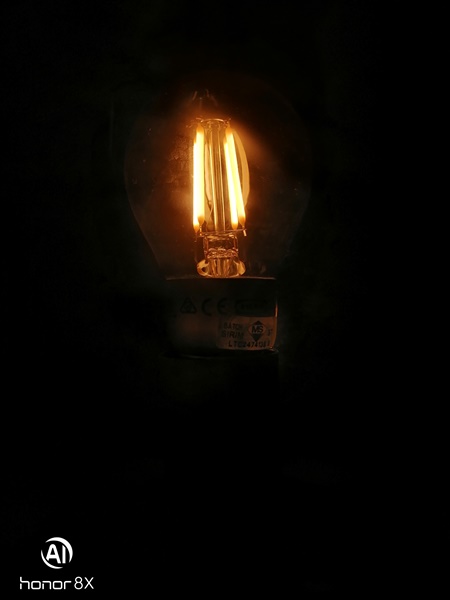 A close-up on the light bulb with AI Camera
Conclusion - Quite good, don't you think?
So what do you think of the camera features on the honor 8X? Quite good, don't you think? Certainly better than some more expensive smartphones out there. Our favourite (and the one that surprised us the most) is the AI Sports Shot and the Super Night Shot. Which one did you like? By the way, in case you're wondering, the honor 8X cost RM949 and we've been told that a red edition will be on sale on 7 November 2018 as well.
To check out the honor 8X, you may visit hihonor.com.my or its online store in Shopee here. Stay tuned for our future review of the honor 8X at TechNave.com!