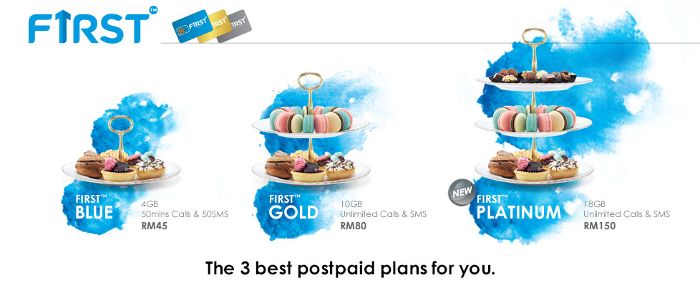 As we reported earlier, Celcom have officially taken the wraps off of their FIRST Platinum by Celcom postpaid plan featuring 18GB of Internet (9GB Monthly + 9GB Weekend) with unlimited calls and SMS to all networks for RM150 a month. Premium privileges include a Personalized Customer Service, Secured Zipit Chat and unlimited access to iFlix for 12 months. Check out all the benefits and privileges listed below:
9GB monthly Internet
9GB FREE Weekend Internet (2.25GB every Saturday and Sunday)
9GB Complimentary WiFiPlus
Up to 3GB Internet Bonus
Unlimited Calls and SMS to all networks
Carry Forward unused Internet
FREE Unlimited Access to iFlix for 12 Months
FREE Unlimited Yonder Music
Choice of your preferred number
No contract commitment
Auto Debit Savings
Personalized Customer Service
Club for FIRST
Exclusive access to MAS Golden Lounge
RM150 a month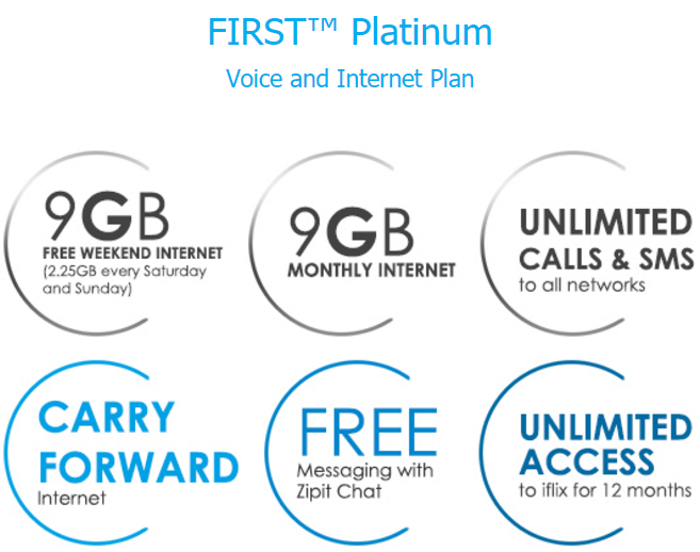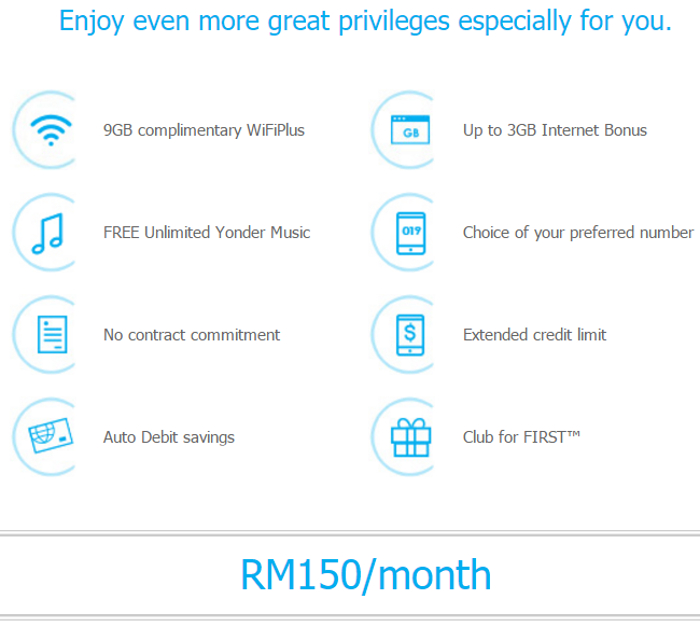 There is no official info on the Carry Forward Unused internet for FIRST Platinum yet but we assume that it will be 9GB to match the 9GB of the monthly plan, or at least 5GB like the FIRST Gold plan. You can sign up for the FIRST Platinum by Celcom plan at authorized Celcom outlets or for more information, check out the Celcom site. Stay tuned for the latest tech news at TechNave.com!