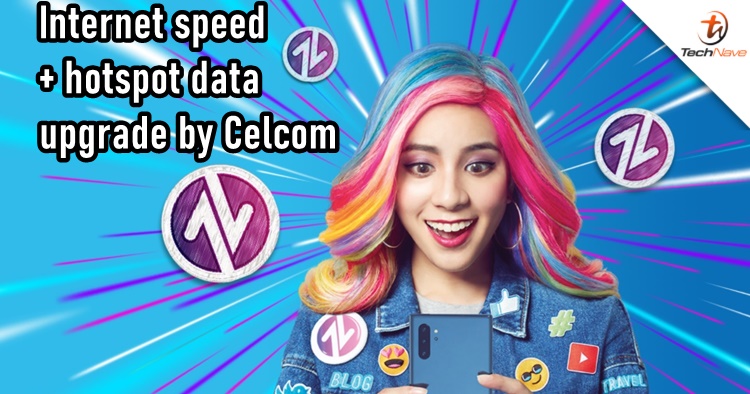 Back in July 2020, Celcom silently upgraded some of their monthly internet data quota for their MEGA plan and LIGHTNING series pass. The blue telco did it again but this time, they have increased the internet speed, monthly hotspot and the monthly internet family line.
Looking at the updated table in the FAQ page, both of the UNLIMITED L and M Pass will have an increase internet speed of 20Mbps and 10Mbps respectively. In case you're wondering, it's a 5Mbps upgrade there. The monthly hotspot is still free but with a 30GB and 10GB internet data pool now.

Finally, Celcom also added 15GB more for the monthly internet family line (30GB internet data in total) and it's per line. In case you also missed it, the internet data add-ons have been increased as well up to 25GB and the 12GB line is now RM40 instead of RM45. You can view the whole table at the FAQ page right here, stay tuned for more trending tech news at TechNave.com.