Celcom achieves bringing YouTube video streaming in HD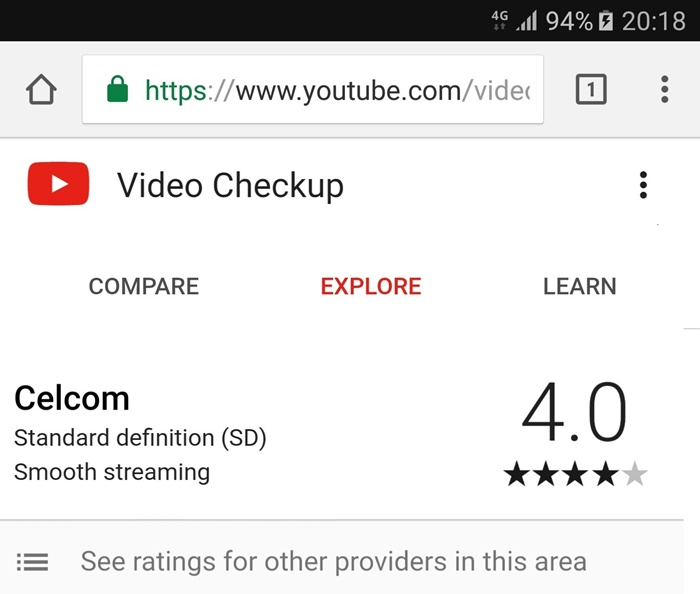 Just in case you missed it, yesterday we reported that there's a new YouTube Video Checkup tool for users. With this, now all telcos and their customers can now have a fair and independent rating.
The Video Checkup is targeted to maximise users' data experience with smooth YouTube streaming. Michael Kuehner, Chief Executive Officer of Celcom Axiata Berhad said Celcom as a network service provider would greatly benefit from YouTube's Video Checkup rating to further deliver the best video experience.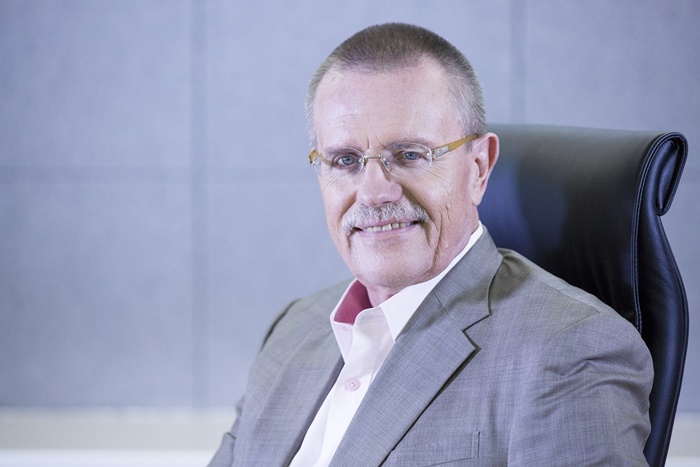 "Celcom will always continue to provide the best digital customer experience through such opportunities. The rating given by YouTube for Celcom customers will contribute to our many ongoing network modernisation initiatives to offer the best network quality experience to customers," he added.
Currently, Celcom scores 4 star rating at 167 different locations according to YouTube Video Checkup rating. At this point of time, 4 out of 5 stars is the highest rating nationwide, as 5 stars are reserved for future technology that support higher bandwidth video.
For more information on YouTube Video Checkup, please visit youtube.com/videocheckup.