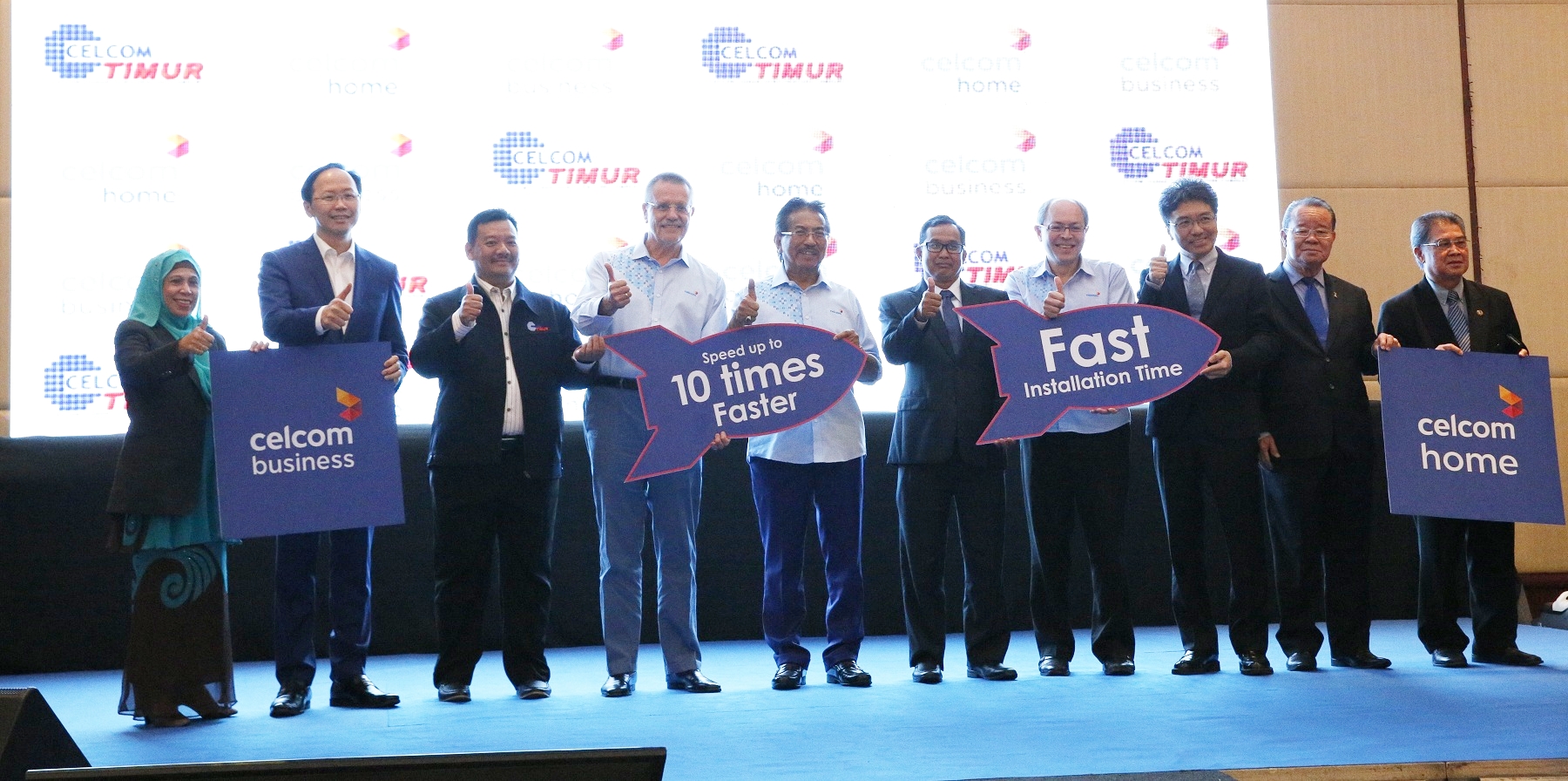 Aside from launching the KidSafe app today, Celcom Axiata Berhad has also launched a new Celcom Home Fibre and Business Fibre in Sabah a few days ago. The two packages offer 10 times faster-unlimited internet download speeds up to 100Mbps to both residential and business consumers within the region.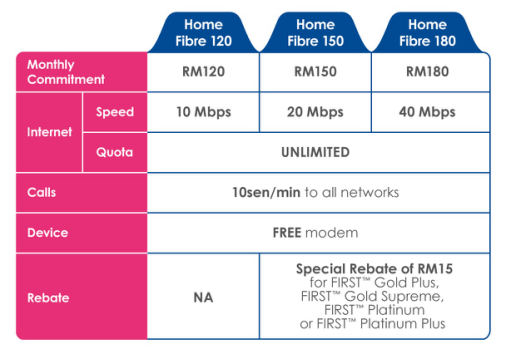 As a special offer, existing Celcom FIRST Gold Plus, Gold Supreme, Platinum and Platinum Plus consumers can enjoy an additional RM15 rebate from their monthly Home Fibre bill, when they sign up for either Home Fibre 150 or 180. The package also includes a free wireless router paired with the quickest and free installation process.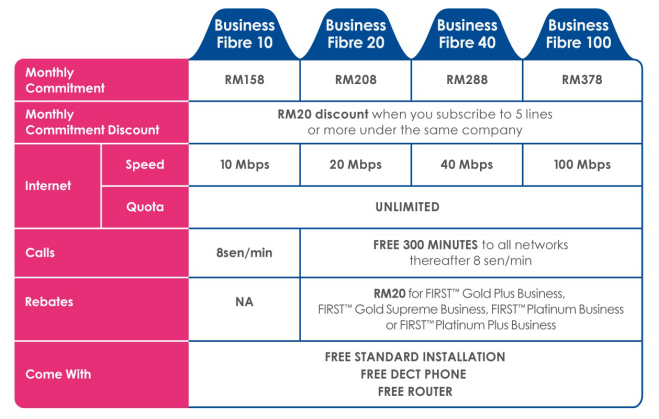 On the other hand, Celcom Business Fibre also comes together with a free installation, a free wireless router and a free smartphone as well. Also, like the former, existing Celcom FIRST Business Gold Plus, Gold Supreme, Platinum and Platinum Plus consumers can enjoy a RM20 rebate for 24 months, from their monthly Business Fibre bill when they register with either Business Fibre 20, 40, or 100. In addition, business owners who register five Business Fibre lines or more will enjoy an additional RM20 discount per line, a total rebate of RM40 per month.
The Celcom Home Fibre and Celcom Business Fibre launch were graced by YAB Tan Sri Musa Aman, Chief Minister of Sabah at Magellan Sutera Resort, Kota Kinabalu today, with the attendance of Sabah State Ministers, as well as Mohamad Nor Tahir, Chairman of Celcom Timur Sdn Bhd.
To know more about Celcom Home Fibre or Celcom Business Fibre, customers can simply call Celcom's Customer Service Consultant at 1-300-11-3282 or visit the nearest Blue Cubes to check on the coverage area for fibre internet availability.