Celcom will 'try its best' to meet 30 June deadline with DNB on 5G network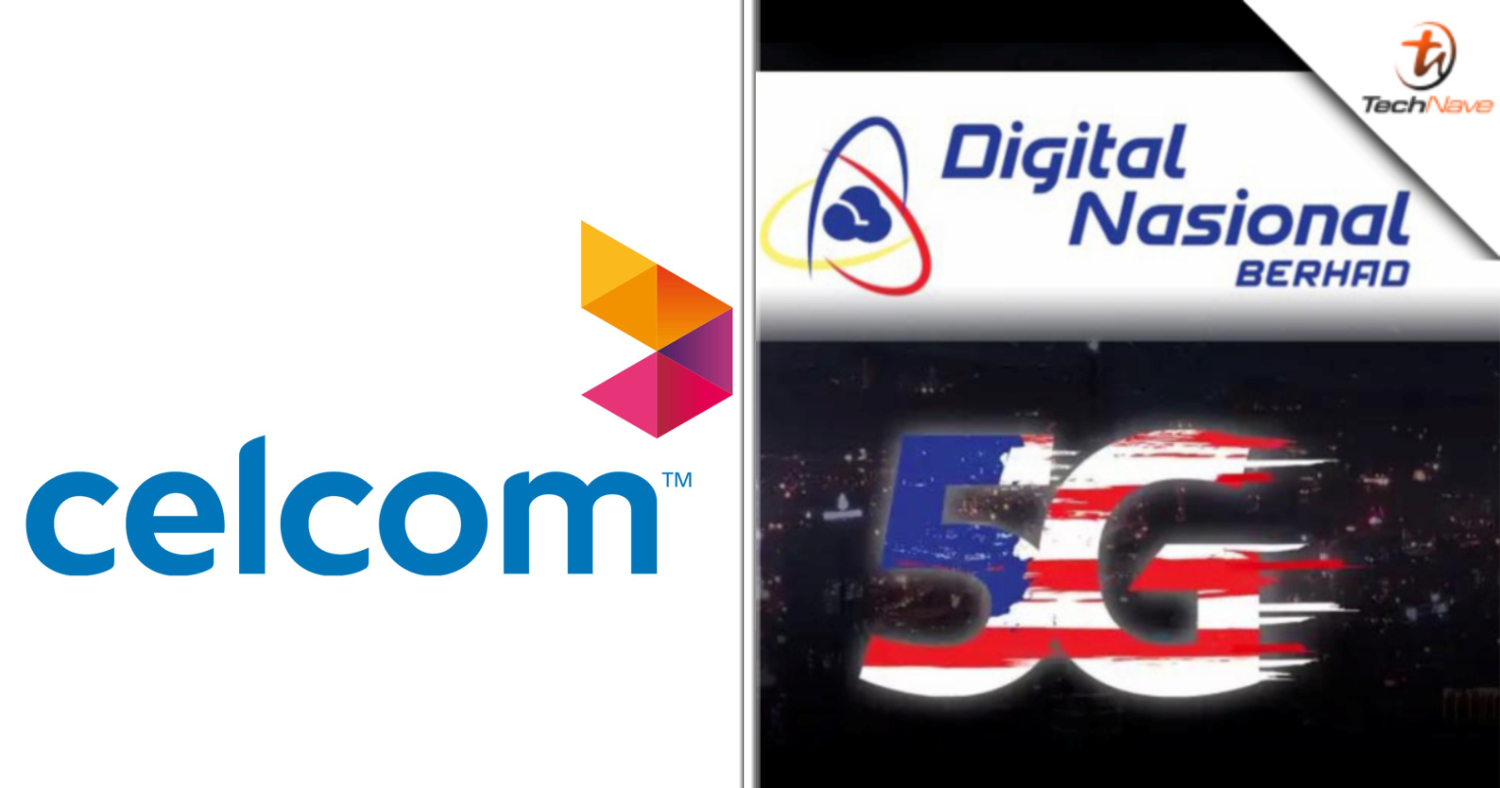 Celcom Axiata Bhd will do its best to meet the deadline with Digital Nasional Bhd (DNB) on the 5G network service agreement in Malaysia. Previously, we reported that K-KOMM has given telco companies until 30 June 2022 to finalise the agreement with DNB.
As reported by national news agency Bernama, Axiata Group Bhd president and group chief executive officer Datuk Izzadin Idris confirmed the matter, saying thatthe company was given until the aforementioned date to finalise the process. He then stressed that the company is trying its best to meet the deadline process of negotiations.
Izzadin was speaking to reporters yesterday during a press conference in conjunction with Axiata Group Bhd's annual general meeting (AGM) held in Kuala Lumpur. As of the time of writing, the four major telecommunications company in our country have yet to finalise the agreement with DNB on the single wholesale 5G network.
What do you guys think of the 5G network situation in Malaysia? Share your thoughts with us in the comments below and stay tuned to TechNave for the latest trending tech news!