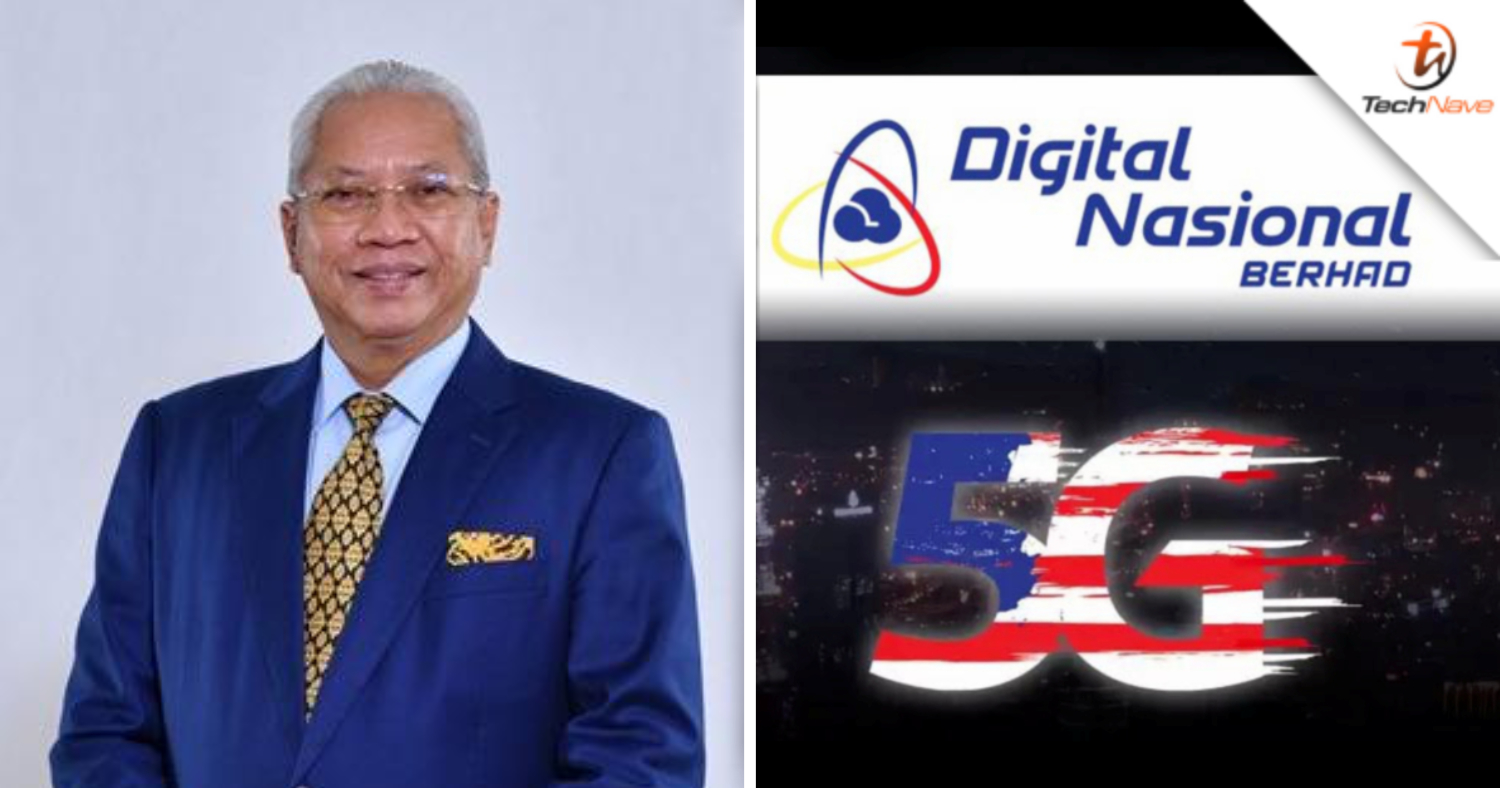 The Ministry of Communications and Multimedia (K-KOMM) has revealed that negotiations are still ongoing between telco companies and Digital Nasional Bhd (DNB) on the 5G network service agreement in Malaysia. This is according to its minister, Tan Sri Annuar Musa.
As reported by national news agency Bernama, Annuar asserted yesterday that all companies are still in the process of negotiating the price or value of equity offered. He further stressed that the companies are given until 30 June 2022 to finalise their participation.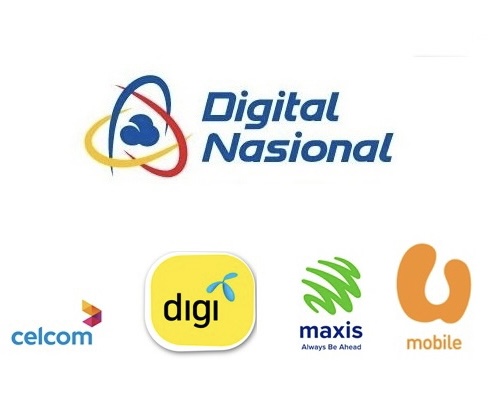 In the same statement, the K-KOMM minister also refuted reports online that only TM and YTL have agreed to own an equity stake in DNB. He branded such reports as 'inaccurate' and instead elaborated that all companies are still in the negotiation phase.
Previously, Annuar said that the government has agreed to allow major local telco companies to own a 70 percent equity in DNB. He also lauded how DNB's single wholesale network model will enable a cheaper 5G service rate in Malaysia.
What do you guys think of the 5G network situation in Malaysia? Share your thoughts with us in the comments below and stay tuned to TechNave for the latest tech news in Malaysia and beyond!